Are you a landlord situated in Crawley, West Sussex, in need of help with lease renewals? Our specialised services are tailored to meet your unique needs, whether you intend to increase the rent or if you're a tenant aiming to keep the rental rate low.

How we can help you
At SHW, our focus is on providing extensive support for various commercial property sectors. Whether you require assistance with offices, industrial spaces, retail establishments, medical facilities, educational properties, or leisure venues, we possess the expertise to fulfill your requirements. Our profound comprehension of local markets, coupled with our vast knowledge, enables us to deliver tailored solutions for every client. Throughout the entire process, our commitment is to equip you with essential information, enabling you to make informed decisions and attain optimal outcomes.

How we do it
SHW's Lease Advisory division comprises a skilled team of Chartered Surveyors situated in nine offices, with a prominent emphasis on London and the South East region. Our surveyors possess exceptional expertise and are committed to delivering exceptional guidance to landlords and tenants alike. Our objective is to assist clients in optimising the advantages presented by their lease agreements, ensuring they capitalise on every opportunity available to them.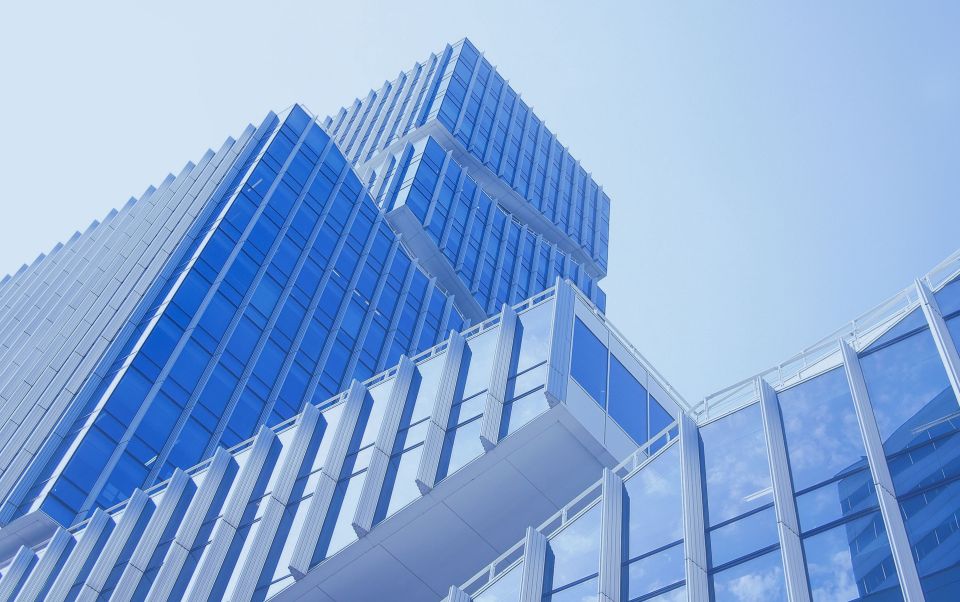 Lease advisory services
• Arbitration & independent expert
• Break options
• Expert Witness reports
• Lease renewal
• Lease restructuring
• Rent review
• Representation at Third Party, Court & PACT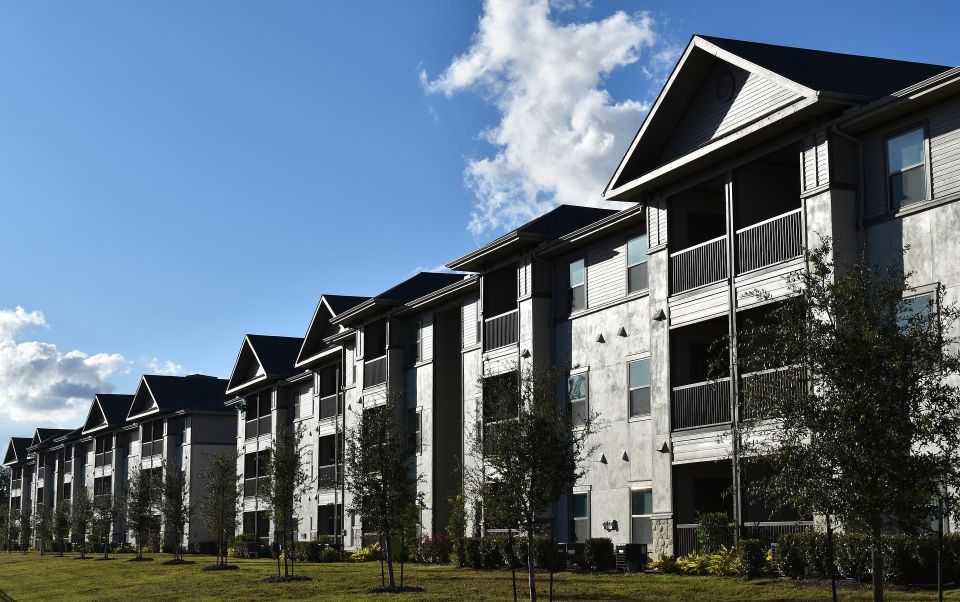 Insights
See everything
Filter by: