In today's ever-changing business environment, the challenge facing occupiers is sourcing accommodation that is suitable for their current needs and flexible enough for their future changes. For Landlords the challenge is making sure their office buildings meet these tenant requirements, whether this be new build, refurbished or un-refurbished buildings.

How we can help
Our research teams track demand, take-up statistics, log requirement and occupational details on all of the major buildings in the South East. So whether city centre or out of town, part or fully vacant, if you are a landlord or tenant looking to dispose of offices we will find a tenant. If you are a tenant relocating, we will review your requirements and source a shortlist of properties for your review. We will also ensure a disposal of your existing premises.

How we do it
From our network of offices in London and the South East, our Office Agency team of  experienced and knowledgeable surveyors provide a comprehensive, intelligent and researched property service to help you find your property solution and maximise value. Our clients include institutional landlords, individual owners and occupiers, as well as developers.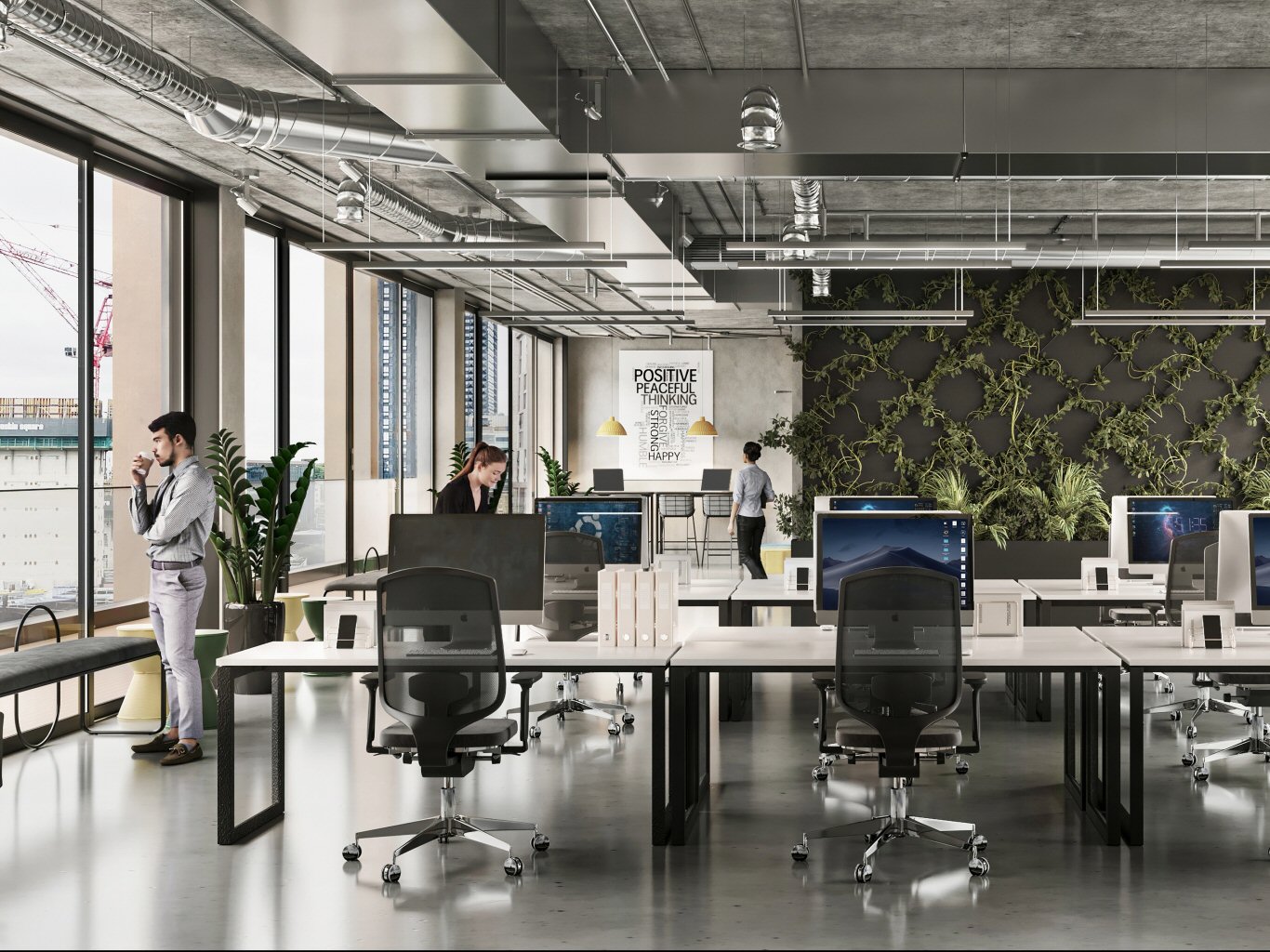 Featured properties
"SHW have been invaluable in their professional advice and support. One of their best qualities is their knowledge of the local commercial property market, they have great connections in this area. They seem to hear about properties becoming available in the area before they have even come onto the market"

Insights
See everything
Filter by:

Areas we work in