Property is a tangible asset and considered to be much safer than investing in the stock market. The occupational demand for South East property in all sectors continues to outstrip supply, making property an attractive investment.

How we can help you?
If you are a private investor, property company, or institutional owner, and keen to buy or sell commercial or residential property, then we can advise you. We have a very large database of information on commercial and residential properties that helps us to track activity in the market. We use this information to help buyers secure off-market deals and to help owners decide when it is the best time to sell.

How we do it
Operating out of all our offices, our dedicated investment agents use their knowledge and contacts to advise clients on disposal strategies or source properties for clients to acquire across the UK.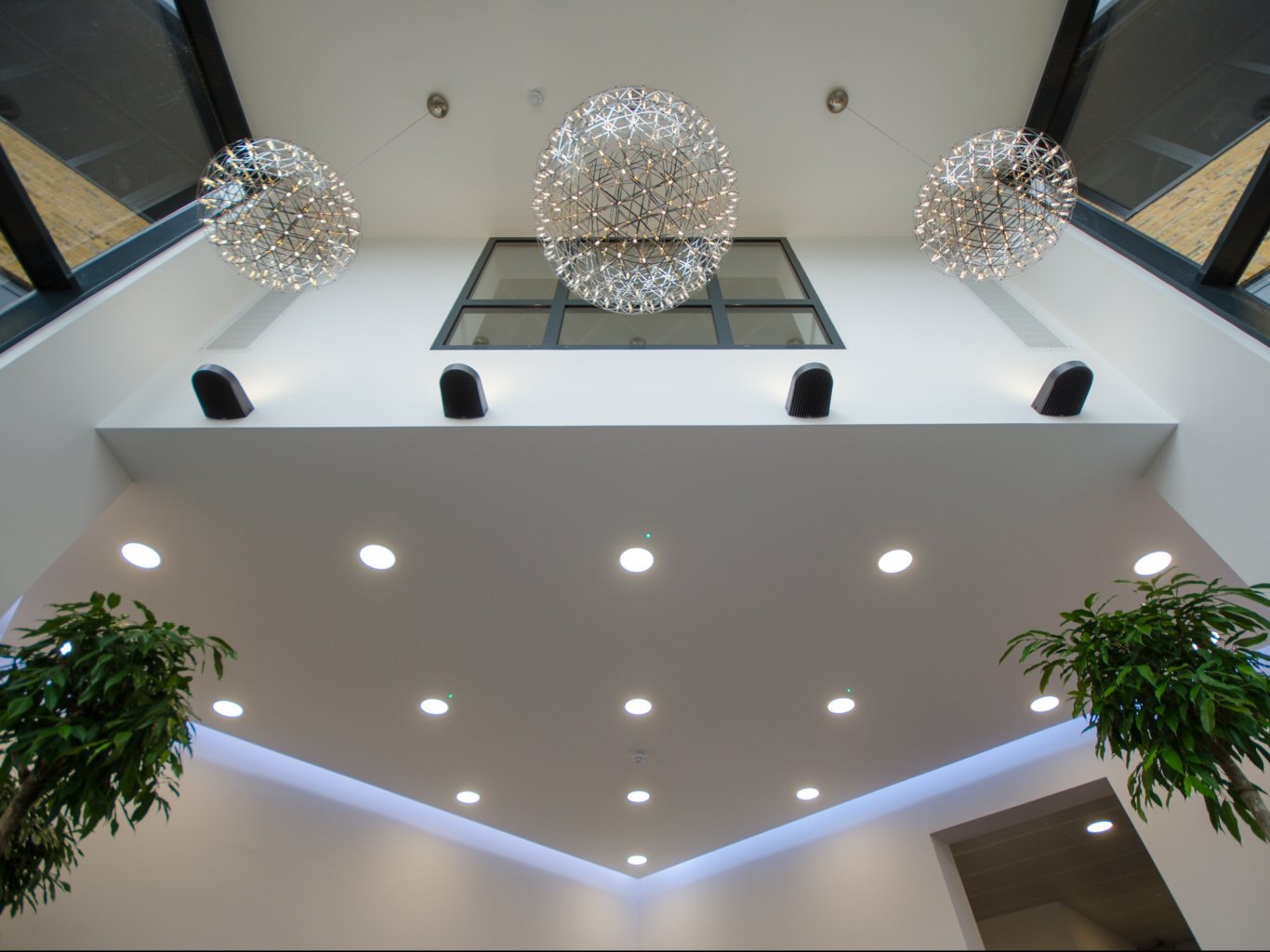 Featured properties

Insights
See everything
Filter by: