Medical properties continue to move closer to becoming a mainstream asset class, however this sector is subject to legislation and process not required with other commercial properties. It is imperative to get professional advice to ensure that the optimal results are achieved.

How we can help you
Our team advise developers, landlords, tenants, doctors, dentists and vets on new site acquisition and disposal, together with valuations for a range of purposes. We help banks and other financial institutions by providing valuations that have supported the funding of increasingly larger and more complex developments. Our Building Consultancy Division also monitor new developments to ensure that construction is fully compliant with all specifications and legislation. We are able to offer advice and negotiate on outstanding or upcoming rent reviews.

How we do it
From our network of offices across London and the South East, we have four specialists with a long-established reputation in providing advice to the healthcare/medical sector. We also have experience in managing medical centres on behalf of major investors in this sector.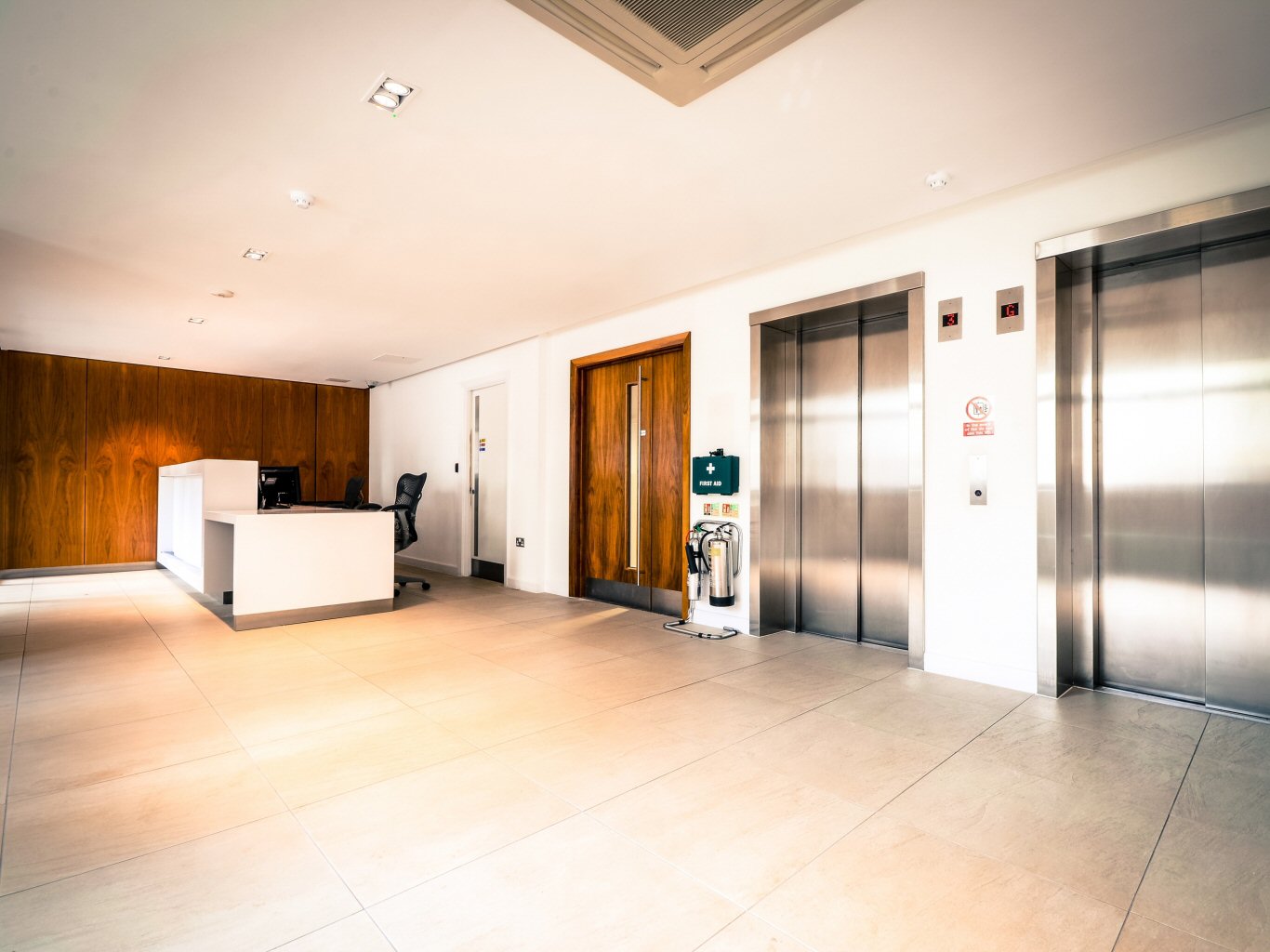 Insights
See everything
Filter by: