At SHW we have a comprehensive RICS (Royal Institution of Chartered Surveyors) approved graduate programme which gives future Surveyors the opportunity to attain valuable experience working across our various property service lines. We invest time and knowledge into our graduates to ensure they are interacting with clients, working alongside colleagues and Partners from across our offices and developing the know how to make property work! This gives you the best possible experience in order to pass the RICS APC (Assessment of Professional Competence) - the gold standard in our profession.

Summary
From day 1 as a Graduate at SHW you will be following a well structured programme led by SHW Directors and Associates who have expert knowledge in the APC process. The programme will give graduates the opportunity to rotate across departments, offering fantastic exposure to SHW's service lines. You will soon become aware of SHW's national reach, with the work the firm does across the country, whilst offering incredible local knowledge.
You don't have to have a degree to work for us - we offer career paths to help you get one. 25% of our current graduates and apprentices are completing a long-distance learning course at the University College of Estate Managemeent in order to achieve either a BSc (Hons) or MSc in a property-related course. Before and after qualification SHW wiill develop you as a business person to make the most of your qualified surveyor status and increase your fee earning potential. 
Please meet our Graduate Pathway Supervisors (from top to bottom).
Laura Miles, Director, Agency
Luke Longley, Associate, Professional Services
Harry Beyer, Associate, Building Consultancy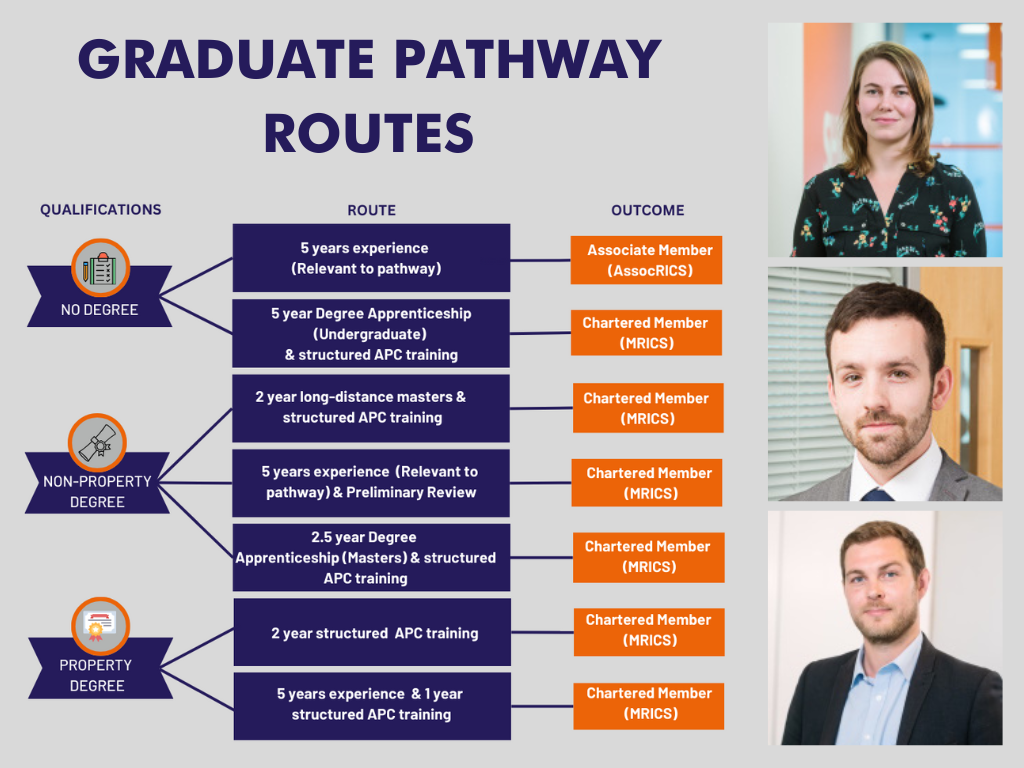 Please take a watch of our Graduate video below to learn more!

Pathway Benefits
Access to a mentor during and after the Graduate pathway
Mock Assessments (both access to internal and external mocks)
CPD opportunities (Graduate and Industry Specific)
Staff Seminars
Matrics social and networking events
Rotation across departments
Support from Graduate Pathway supervisors
SHWs summer of sport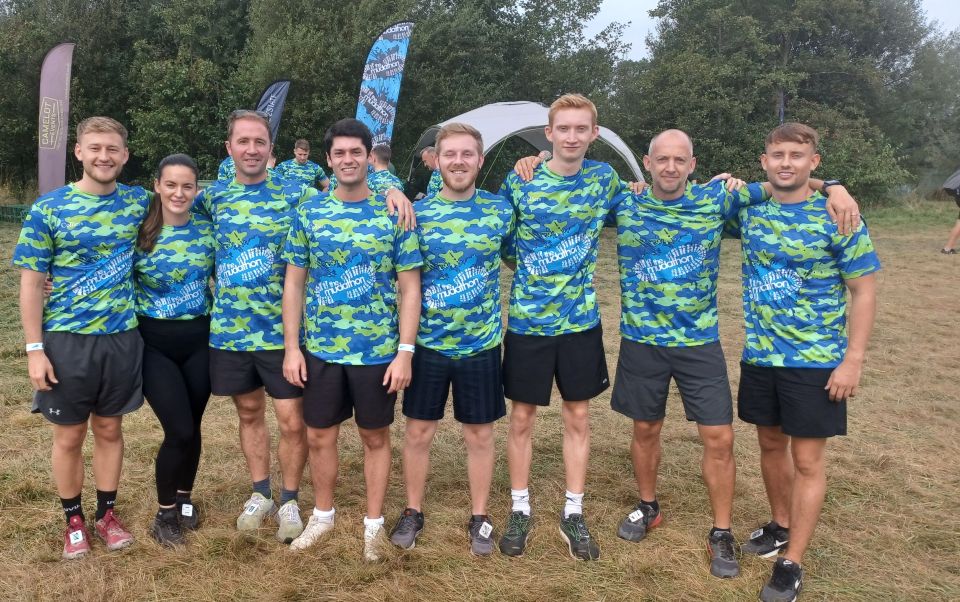 "I joined the Crawley/Gatwick Office of SHW in February 2012 as a graduate from the University of Portsmouth. I was enrolled onto the APC pathway at the earliest opportunity and was given support and guidance throughout my training, and the opportunity to rotate to other departments to ensure I gained the level experience required to achieve MRICS status. I passed my APC in November 2014 and now work in the Professional department specialising in Lease Advisory"

Insights
See everything
Filter by: