Contract Administration is undertaken by a contract administrator. They are responsible for administering the contract of the project. They generally do not become involved with overseeing the project as this would fall under Project Management. This is a less involved role of ensuring the contract is adhered to.

How can we help you
We will manage the contract between the employer and the contractor. We will adminster contract instructions, variations and consider claims, if relevant.
We will chair construction progress meetings, issue relevant certificates throughout the process.

How we do it
Following the tender process, the client and appointed contractor enter into a legally binding contract. The Contract Administrator will administer the contract from this point.
We typically manage works under the JCT suite of contracts. These contracts are a legal framework which we oversee to ensure the contractor adheres to their contractual time, cost and quality obligations.
Contract Administration instructions are undertaken in accordance with the RICS Contract Administration guidance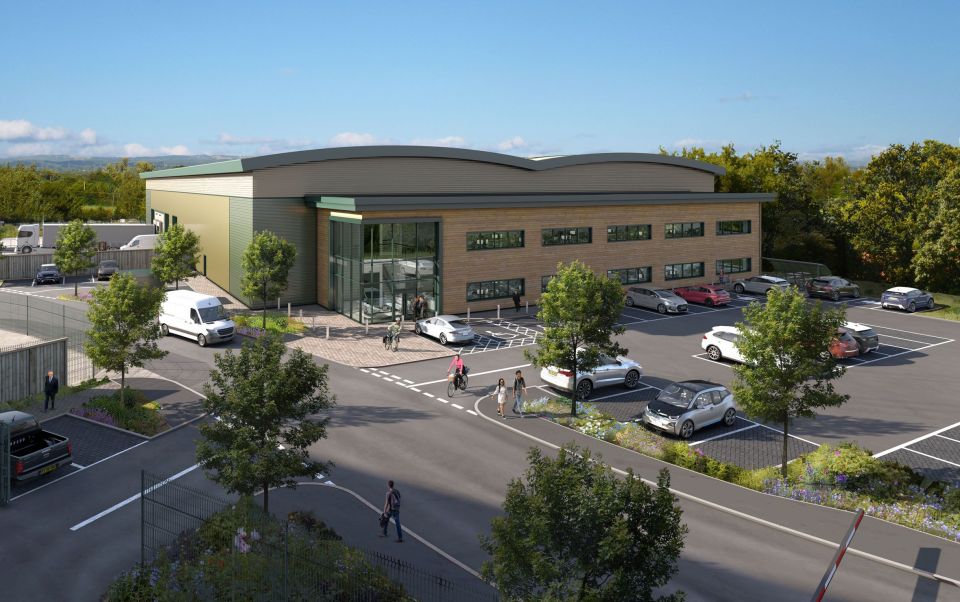 Insights
See everything
Filter by: