Business rates represent a large cost for occupiers of commercial premises and owners of vacant property. For Rating List 2017, legislation, and the introduction of the 'Check, Challenge & Appeal' system, is complex, and ratepayers need to be aware that ill-advised challenges against their rating assessments could even result in increases, rather than reductions.

How we can help you
We deal with all aspects of business rates and will work with you to reduce your liability by reviewing your current assessment and recommending an appropriate strategy to both reduce the liability moving forward as well as recovering any overpaid business rates. We do this by negotiating with the Valuation Office Agency and liaising with the local billing authority. We can also actively manage your property portfolio to ensure all applicable rates reliefs are obtained. Our objective is to save you money.
| | | |
| --- | --- | --- |
| Explaining how the rating system works for all types of commercial property | Actively managing your property to obtain all applicable rates reliefs | Advising on splits, mergers and deletions of commercial property assessments |
| Advising on empty rates issues and developing innovative legal mitigation strategies | Submitting rating appeals and negotiating with the Valuation Office Agency | Supplying detailed Savings and Budgetary Reports using leading industry rating software |
| Interpreting rating case law and legislations | Liaising with Local Billing Authorities to recover savings | Interpreting rating case law and legislation |
| Keep costs to an absolute minimum | Examining your Rateable Value and considering how it can be reduced | Guiding you through the complexities of Valuation Tribunal procedures |

How we do it
We are a team of surveyors operating across the UK who are fully compliant with RICS Rating Consultancy Code of Practice. Whether you are an occupier paying business rates on property you use, or an owner with empty property on which you are paying rates, then we are on hand to help and advise you on the best route to take to save money and set up accurate payments and budgets.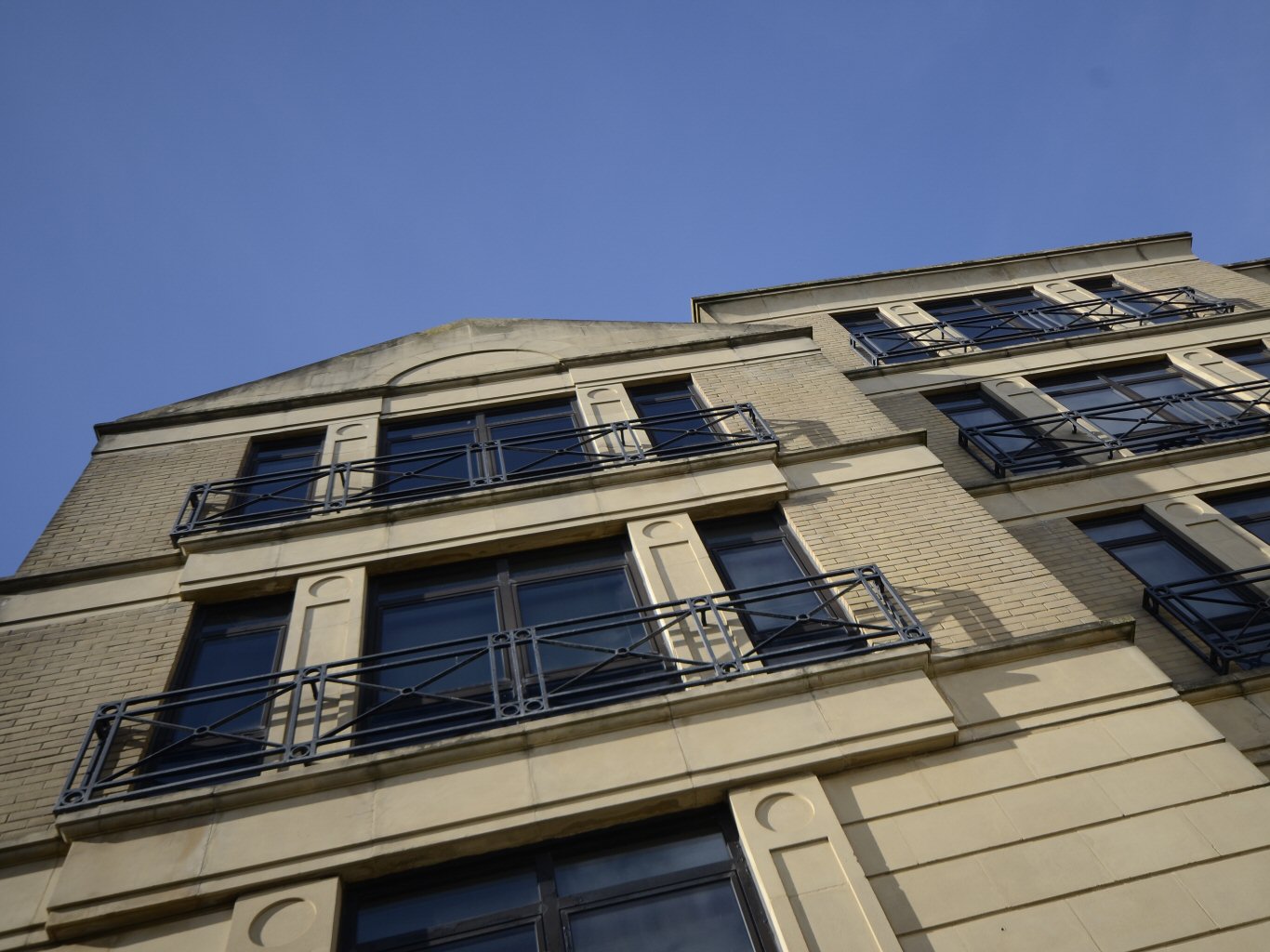 Business Rates services
• Business rates appeals
• Business rates audit
• Business rates management
• Completion of statutory Valuation Office forms
• Detailed savings and budgetary reports
• Empty property rates mitigation
• Negotiations with the local authority
• Reduce Business Rates
• Valuation for Business Rates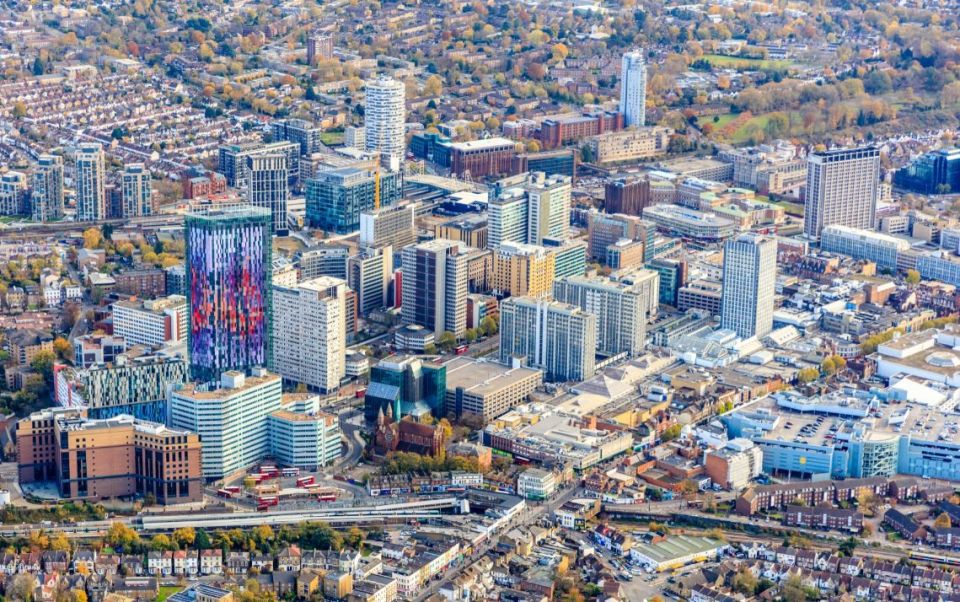 SHW have recently been instructed to provide Harwoods with Rating advice for the 2023 Rating List. Their portfolio consists of 30 properties including luxury car showrooms and repair centres across the South Coast,

Insights
See everything
Filter by: