SHW manages leasehold blocks of flats for Residents' Management Companies, for third party freeholders, and for investing owners. We have considerable experience in managing multi-tenure, mixed use developments, and private estates across the Midlands, London, and the South East.

How we do it
Our Property Management team in SHW East Sussex is supported by our Accounts Team based in SHW Brighton. All our managers are IRPM qualified, most are also RICS qualified.
We provide an online Occupier Portal which enables the tenants to have more control over their account.

Residential Property Management services
Audit
Arrears collection
Asbestos surveys
Building insurance valuation
Company secretariat services
Compliance with Health and Safety legislation
Compliance with S153 and S158
Contractor and supplier procurement
Costed condition survey
Financial reporting
Fire safety risk assessment
Ground rent collection
Onsite staff supervision
Service charge demands and budgets
Site Inspections
We are Corporate Members of the Association of Residential Managing Agents (ARMA) and follow the RICS approved Code of Conduct, and SOS (Surveyors Ombudsman Service).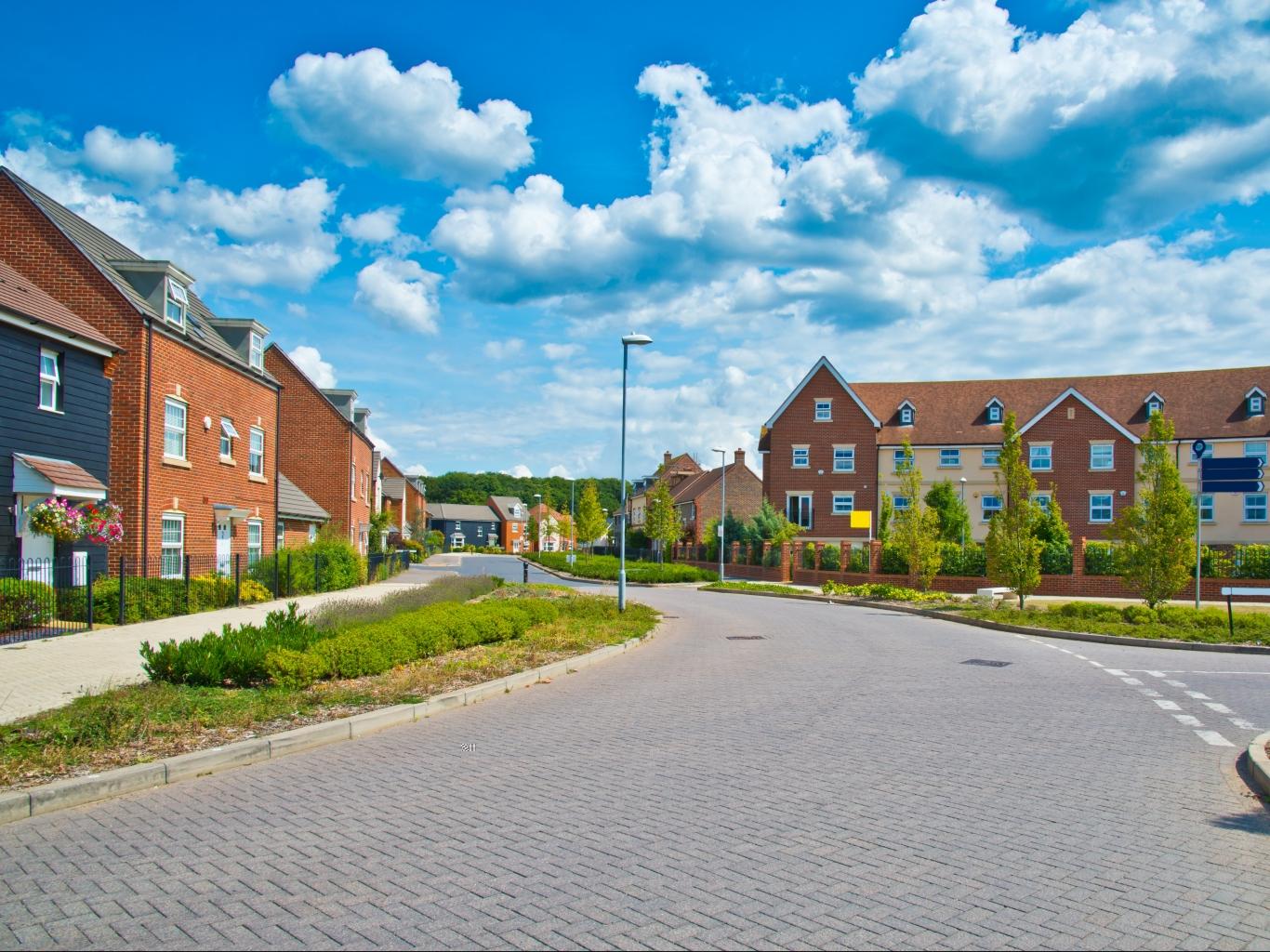 Why SHW?
We provide a comprehensive professional service in accordance with best estate management practice to a variety of clients, including National Developers and House Builders, Institutional freehold investors, Resident Management Companies and Right to Manage Companies.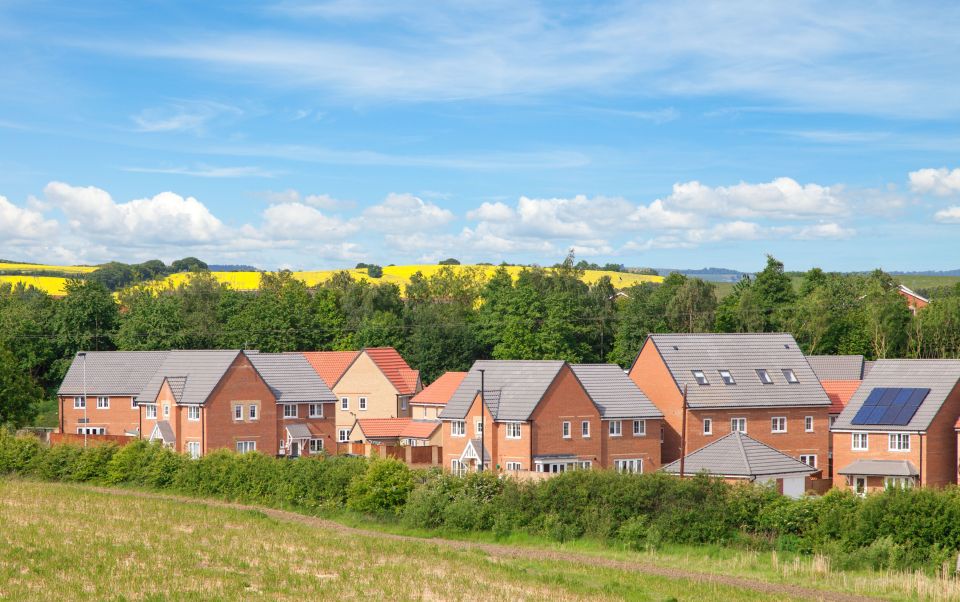 "Once SHW were fully in control, they reviewed all our contracts and got us some impressive deals to help manage the gardens, the lifts, the electric gate, as well as sorting out the communal utilities. The Chairman of the Directors meets with the company in person every month and there is an annual AGM in December, but an SHW contact is always at the end of the phone or email whenever we need them"

Insights
See everything
Filter by: