Development monitoring is required to assess risks, verify payment drawdowns, and provide technical advice to those who provide finance to the development.

How we can help you
An initial monitoring report will be prepared which assesses cost, design, procurement, and programme. A review of all statutory consents to include Planning and Building Regulations will be undertaken. An overview on Health & Safety related matters will be included along with the provision of photographs following site inspection.
On an agreed interim basis a site inspection will occur and a report will be prepared to comment on costs, works progress, quality of workmanship, programme, and adherence to the specification and statute.

How we do it
During the site inspection photographic evidence will be recorded along with site notes to allow a full report to be issued.
Documents will be requested from the developer and these will be included within the report. All risks will be considered and highlighted throughout the report which will identify potential risks that may be present.
A clear concise conclusion will be provided based on the information provided allowing the lender to following their due dilgence processes prior to releasing funds.
Development Monitoring instructions are undertaken in line with the RICS Guidance for Lender's Independent Monitoring Surveyor.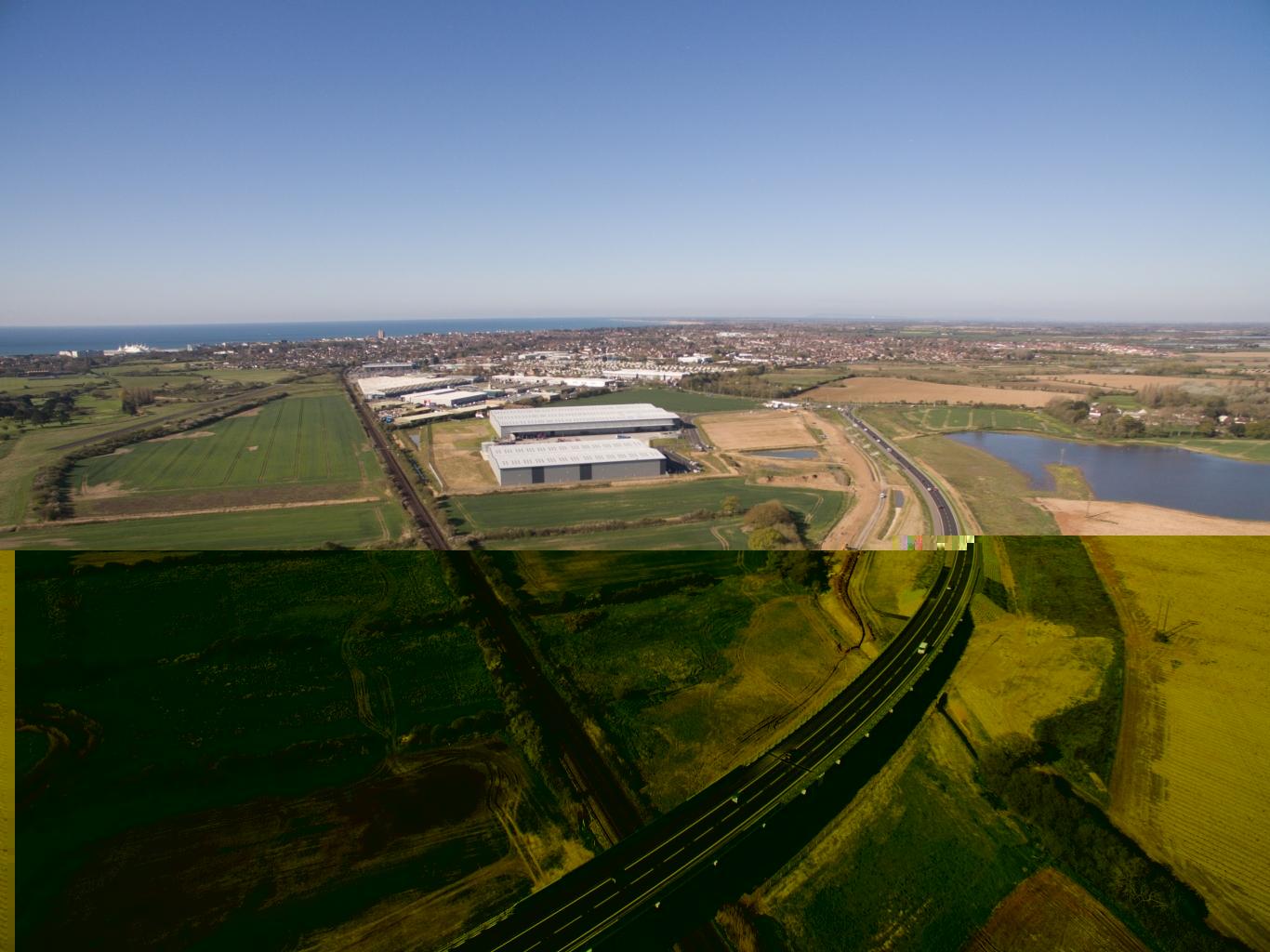 Development Monitoring services
Development Monitoring
Cost consultancy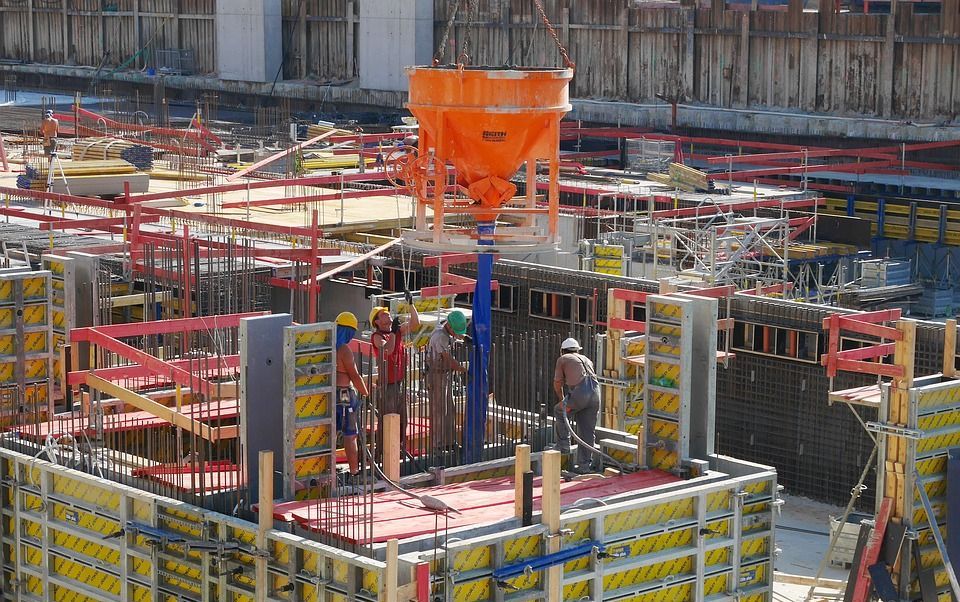 Insights
See everything
Filter by: