A defect is a fault with the property, some of the most common defects reported are cracking, damp penetration, condensation, guttering and defective roof coverings. Ignoring the issue is unlikely to make the problem go away and carrying out expensive work is not always a guarantee of success.

How we can help you
Some cracks or damp patches may be nothing too serious and our defect analysis reports will focus on specific issues within the property.
Often with defects, you will not be able to see a reason or solution for the problem and with a professional assessment we can locate the defect and provide solutions required to rectify it and make good the issue.
If you proceed with the solutions to rectify the defects, we can manage the process from start to finish to ensure works are completed to a satisfactory standard.

How we do it
A thorough inspection will occur and with the extensive building pathology knowledge of our qualified surveyors, a report will be written to identify the defect and how to rectify.
We have a record of recongising, diagnosing and resolving all types of building defects affecting all types of property.
Our scope of service can be suited to your requirements, from simply inspecting and reporting, through to specifying and managing remedial works.
Defect analysis reports are undertaken in accordance with the RICS Guidance for Defects and Rectifications.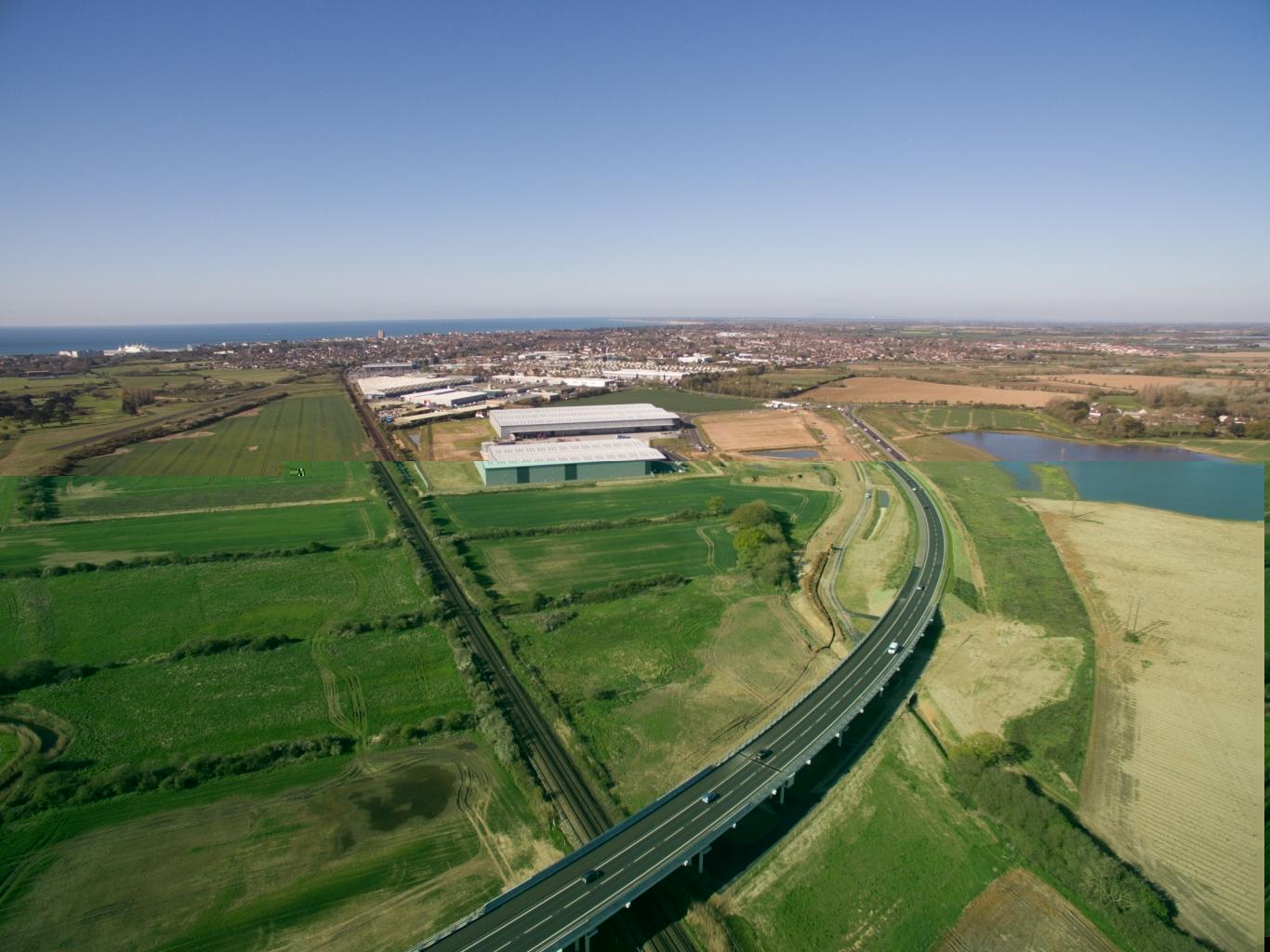 Defect analysis services
Building Surveys
Contract Administration
Defect Analysis Reports
Design & Specification
Dilapidations
Expert Witness
Planned Maintenance
Pre-acquisition Surveys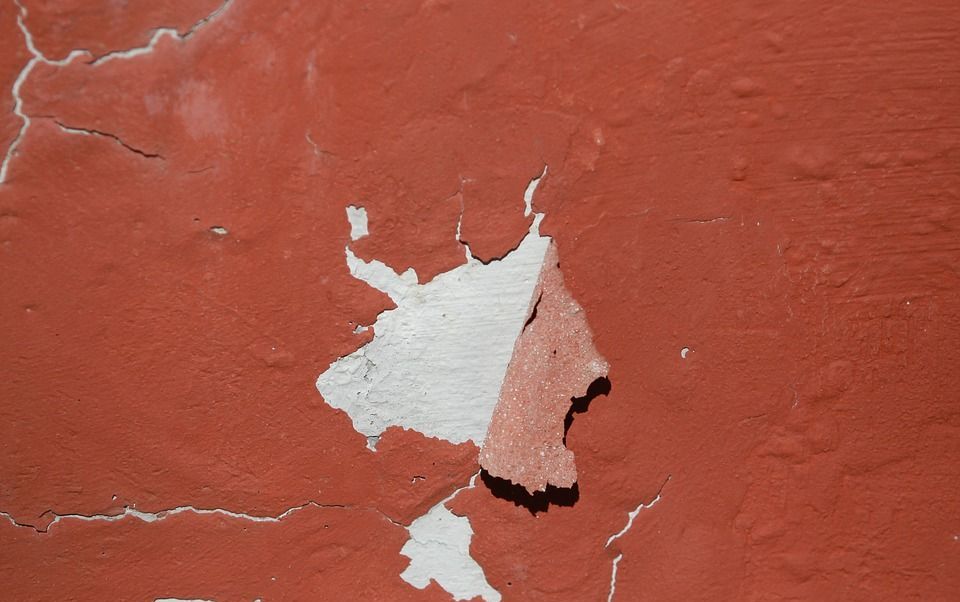 Insights
See everything
Filter by: