In today's market, knowing where to buy or lease, and when and how to sell a shed can be challenging if you don't have a detailed understanding of the movements and trends in the market. Changing consumer habits are influencing logistics operations with online retailing resulting in a huge demand for warehouse accommodation for e-tailing.

How we can help
Our research teams track demand and take-up statistics, and log requirement and occupational details on all of the major buildings in South East. This means we can track occupier needs. Whether you have a trade counter, a logistics warehouse, or a manufacturing/industrial unit we can help you. We act for landlords and tenants looking to dispose of premises and advise tenants on relocating.

How we do it
From our network of offices in London and the South East, our Industrial and Logistics team of experienced and knowledgeable surveyors offer a comprehensive and intelligent property service to help you find your property solution and maximise value.
Our clients include institutional landlords, individual owners and occupiers, as well as developers.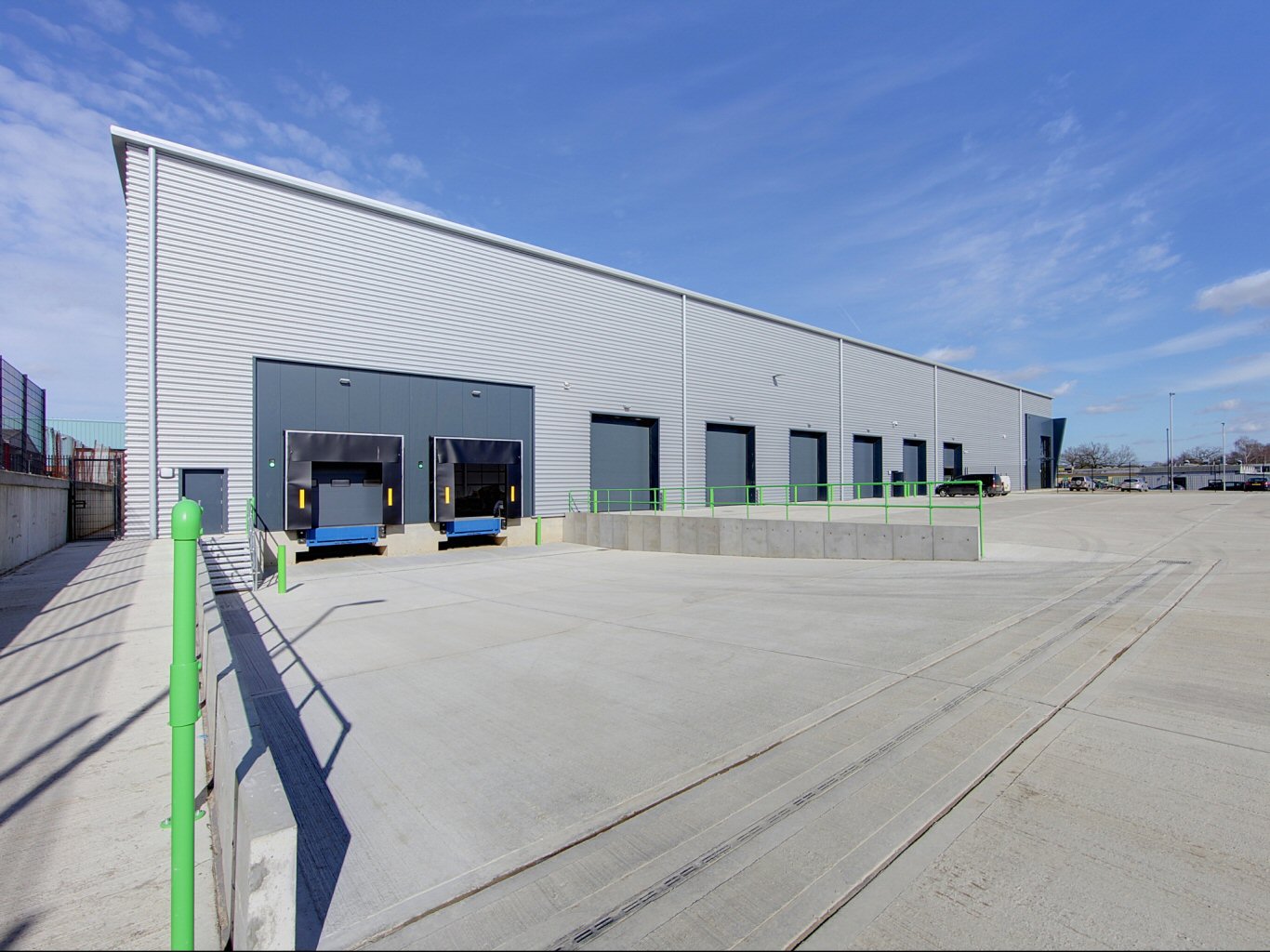 Featured properties

Insights
See everything
Filter by: