15 November 2023
A new edition of RICS Valuation – Global Standards: UK national supplement introduces rotation rules for valuations
Industry News, Valuation
The RICS published the updated Red Book UK National Supplement on the 19th October 2023, replacing the 2017 edition. This supplement was created following the independent Valuation Review commissioned by the RICS Standards and Regulation Board, which focused on issues such as valuation reliability and valuer independence.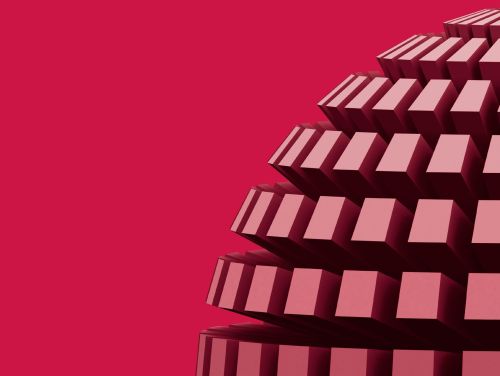 The new supplement has majorly overhauled UK Valuation Technical & Performance Standard (VPS) 3 which applies to Regulated Purpose Valuations (RPV's). The RICS has introduced a compulsory rotation cycle for firms and valuers valuing an asset for regulated purposes, i.e., for inclusion in accounts, financial reporting etc.
The anchor for the rotation cycle will be the asset itself rather than the client company or fund, for a regulated purpose valuation of an asset, the new rules are as follows:
Valuation firms can agree to a maximum single engagement period of 5 years.
Valuation firms can value an asset for a maximum period of 10 years before they are rotated – this might include multiple engagements.
An individual 'Responsible Valuer' can be engaged for a maximum of 5 years before they are rotated.
There must be a minimum three-year break after rotating off an engagement.
These rules come into effect from the 1st May 2024. However, there will be a two-year transitional period before the new rules will be enforced.
It is important to note that this mandatory rotation cycle will not apply to a number of parties. All public sector and secured lending valuations are excluded. It does not apply to small, medium, micro entities.
It will only apply to companies which are "large companies" as defined by Section 172 (1) of the Companies Act 2006 and those with transferable securities traded on a regulated market.
For a company to be defined as a 'large company', it must meet two or more of the following criteria:
Turnover of more than £36m
Balance sheet total of more than £18m
The RICS has acknowledged that in truly exceptional circumstances, such as for assets where highly specialised knowledge and experience is required, valuation firms will be able to accept instructions in breach of the rules. However, the instructing client will provide a written statement confirming that they have been unable to instruct a different firm or responsible valuer and the RICS will also need to be notified.
SHW's Valuation Team carries out regulated purpose valuations across London and the South East. If you would like more details on how these changes may impact your business or if you require valuation advice, please contact: Gemma Quinn - Partner, Valuation. Email: gquinn@shw.co.uk Tel: 07947 373 870.