Maintenance of your building is essential to ensure that it operates at optimum efficiency. Decay and degradation of the building and inadequate maintenance can reduce the performance of the building and pose a Health & Safety issue.

How SHW Building Surveyors can help you with Planned maintenance
Obtaining a planned maintenance report provides you with a record of the maintenance required to ensure the building fabric is maintained to a good level.
Budgeting is an important part of any business. A planned maintenance reports allows you to anticipate the future costs of the building works allow accurate budgeting.
Having the works set out within a document also allows you ensure that repair works are undertaken to fit around your business.

How we do it
We will inspect and record the overall condition of the property including analysis of the construction and significant defects.
Using our knowledge of building fabric life expectancy and defects found following inspection, to prepare a detailed Planned Maintenance Plan / Schedule incorporating suggested maintenance repairs with budget costs and an outline programme for implementation of works over a number of years.
The plan will assist with sustainability strategies, budget forecasting and maintenance during the property's lifecycle.
Planned Maintenance instructions are undertaken in accordance with RICS Planned Preventative Maintenance of Commercial and Residential Property.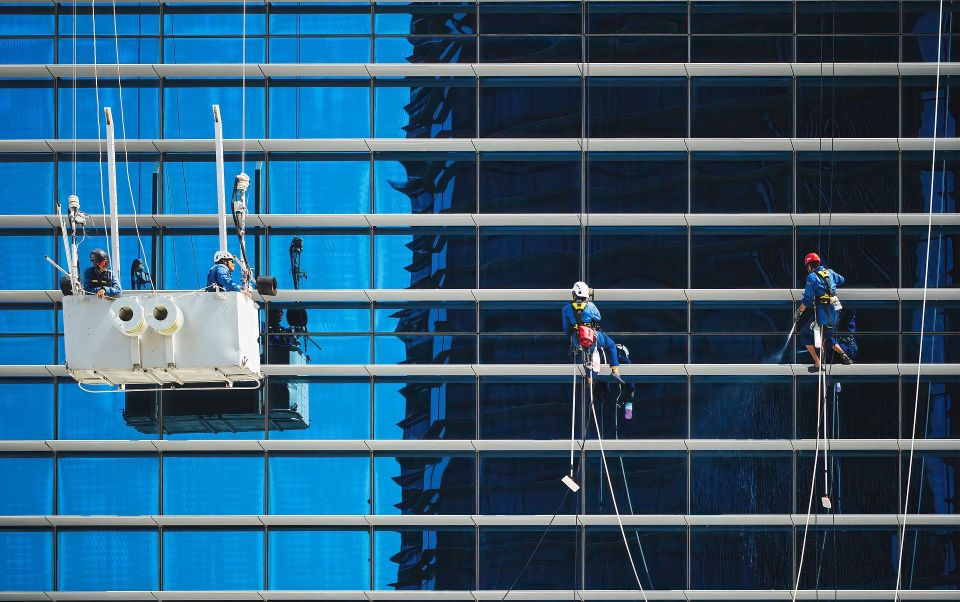 Insights
See everything
Filter by: