Feasibility studies are preliminary studies undertaken in the early stages of a project. They provide a complete picture as to the viability of a project from a financial and regulatory position.

How we can help you
When you are in the early stages of considering a project whether this be an extension to an existing building, a new development or demolition and re-build of a property a Feasibility Study can assist with key decisions.
The study establishes whether the project is viable and helps identify feasible options for you to consider prior to making the decision to proceed.
If the project proceeds our qualified RICS Building Surveyors can assist with the next stage of writing the specification and undertaking the tendering process.

How we do it
Details of the full clients brief will be determined to set out full requirements of the project.
A site inspection will occur, if relevant. Following this a report will be prepared to identify the current condition, identify technical / design considerations and statutory approvals.
Proposals will be identify along with works required, budget costs and financial issues detailed for full consideration prior to project commencing.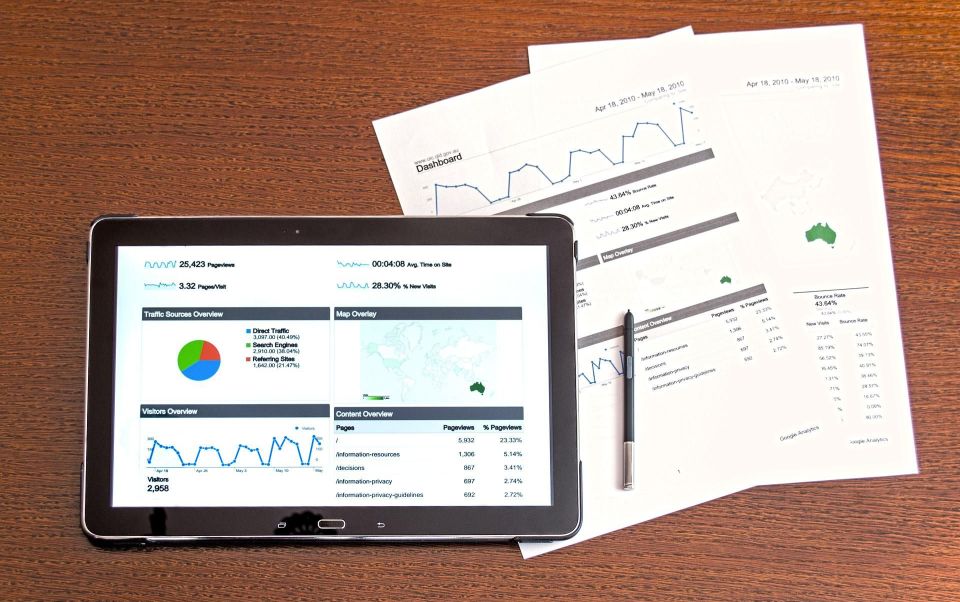 Insights
See everything
Filter by: