ESG/Sustainability continues to grow in importance to landlords and occupiers every day, not purely from a legislative perspective, for example ensuring compliance with EPC ratings or ESG reporting, but also as part of attracting investors, employees, and customers.

How can we help
Our ESG/Sustainability service is focused on helping our clients develop and achieve tangible, sustainable outcomes to fulfil environmental, social, and corporate governance (ESG) aims across their assets.

We support our clients from a broad platform of property management, facilities management, business continuity, development and agency. From our vast experience in Property when it comes to ESG/Sustainability, we have first-hand experience of an assets needs and requirements from both stakeholders and their customers.
SHW is a member of Better Building Partnership's Managing Agents Partnership (MAP). Click here to view our member page.


How we do it
At SHW, our aim is to make sustainability work on all assets. We work closely with our clients, as part of their team, providing on-going support to identify, implement and managing ESG initiatives/solutions.As a starting point, we work to understand our clients' business models and aims to develop strategic plans for implementation at organisation, portfolio and asset level, ensuring goals are met with a structured approach to delivering ESG initiatives.

Through collaboration with our clients, we create bespoke, clear and simple asset reports and roadmap plans. As part of this process, we incorporate monitoring and recording of data to feed into companywide ESG reports for targeted stakeholders at all levels.

We can also help in enhancing building credentials and certifications such as BREEAM In-Use, SKA, WELL and Fitwell, as well as waste management improvements, indoor air quality, health and wellbeing improvements and social value measurement.

SHW have been ISO 14001 accredited since 2011 and are members of the Better Building Partnership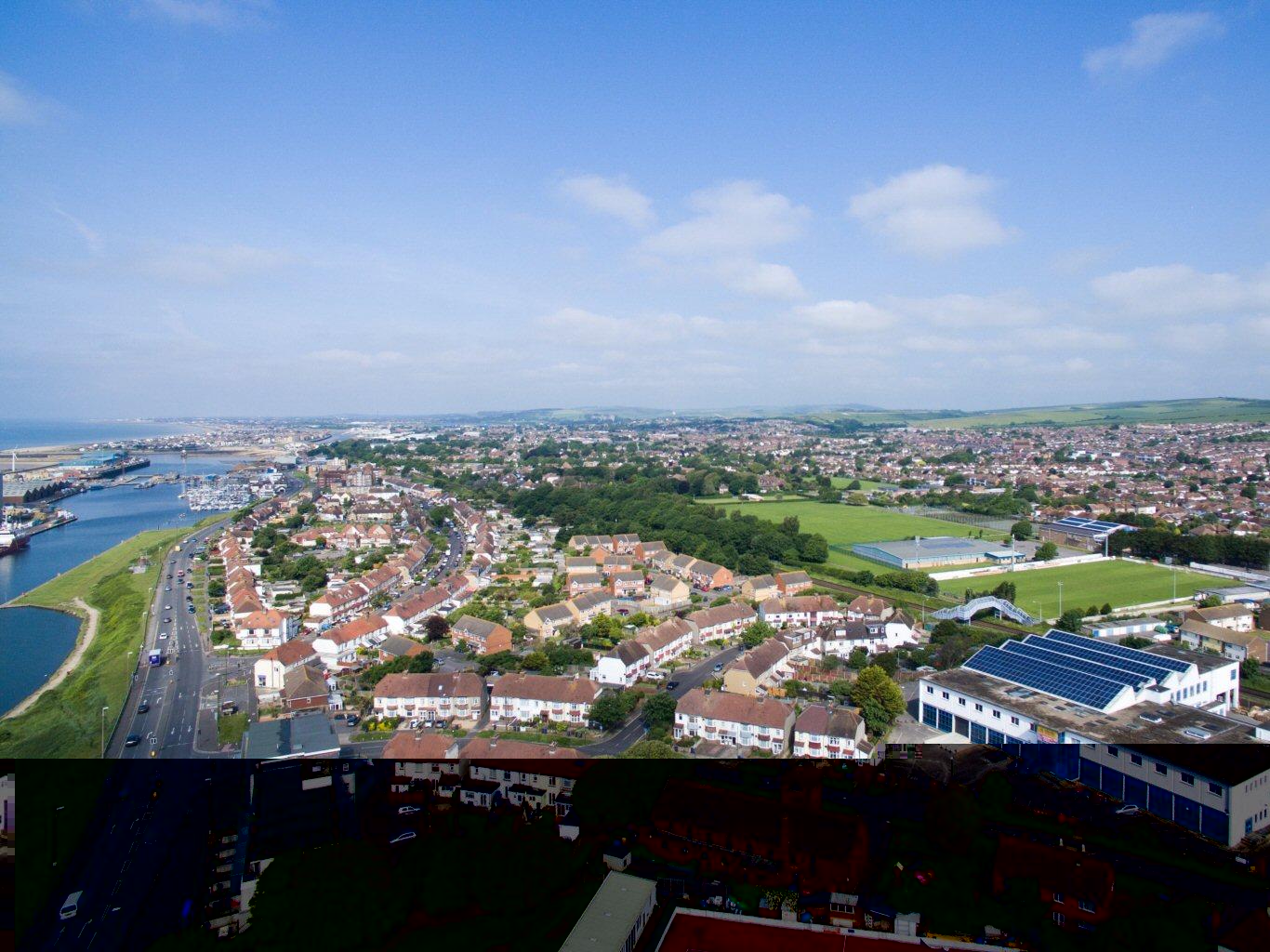 ESG / Sustainability Services
• Bespoke ESG/Sustainability Roadmap
• Data Collection and Reporting
• Specific Tenant ESG Initiatives
• Energy improvements
• EPC & DEC assessments
• ESOS and Heating Regulation (HNMBR)
• Green Clauses
• Project management
• SKA rating & BREEAM assessment advice
• Strategic portfolio advice
• Sustainability appraisal (Travel Plan & Energy Reports)
• Capital Allowances
• Dilapidations advice
At SHW, with World Earth Day in April we are dedicating the month to showcase the ESG/Sustainability work we do every day. We will be posting updates on a selection of our ESG activities and initiatives.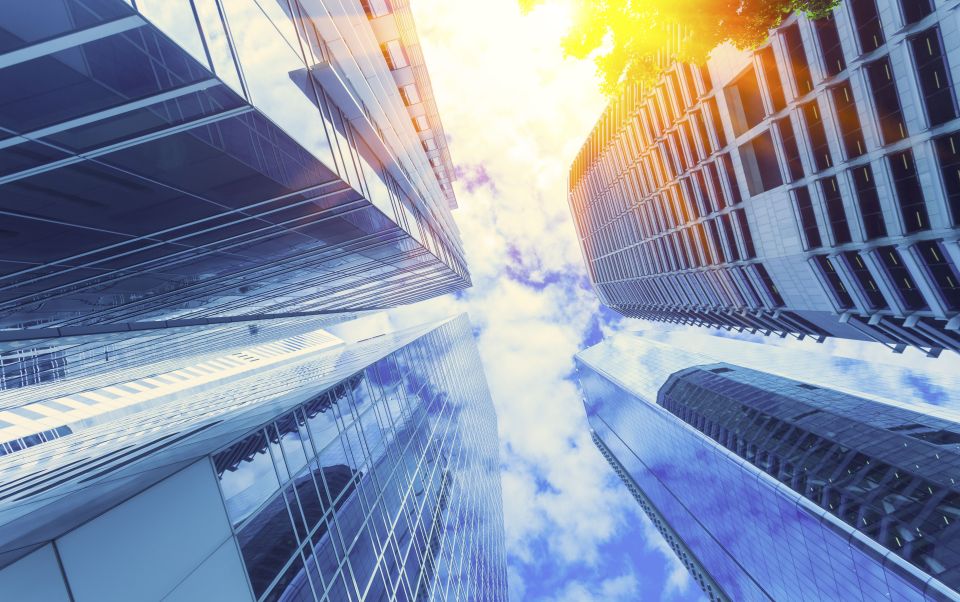 Insights
See everything
Filter by: