Licences are often required for alterations to a property, to permit scaffold being erected and for specialist works to be undertaken where specific health and safety standards need to be adhered to.

How we can help you
We can undertake various licences, not limited to the below:
Licence to Alter
A Licence to Alter is a formal written document from the Landlord that provides approval to undertake alterations or improvement works to your leasehold property. This needs to be obtained prior to commencing the works to prevent breach of the lease.
Scaffold Licence
We can produce a scaffold licence which is often required when scaffold breaches the adjoining property development.

How we do it
To produce a Licence to Alter consideration would be given to identify the agreed changes and the condition under which those changes must be undertaken. These will include the agreed works, the conditions such as noise and waste, insurance requirements and allocation of costs, where relevant.
We have extensive experience with licences and our qualfiied building surveyors would undertake in accordance with the RICS Guidance Licence for alterations in commercial property.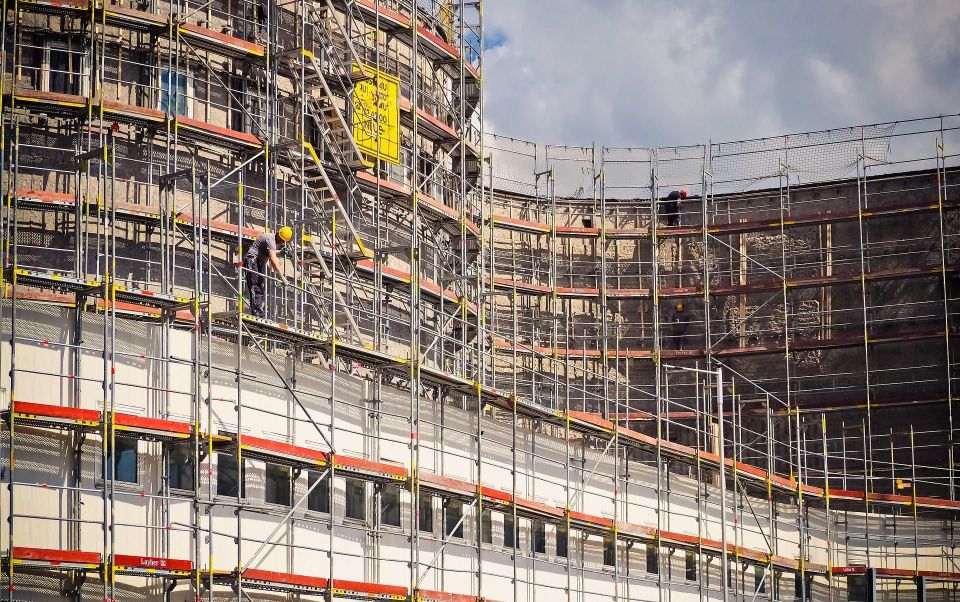 Licenses services
Scaffold License
License to alter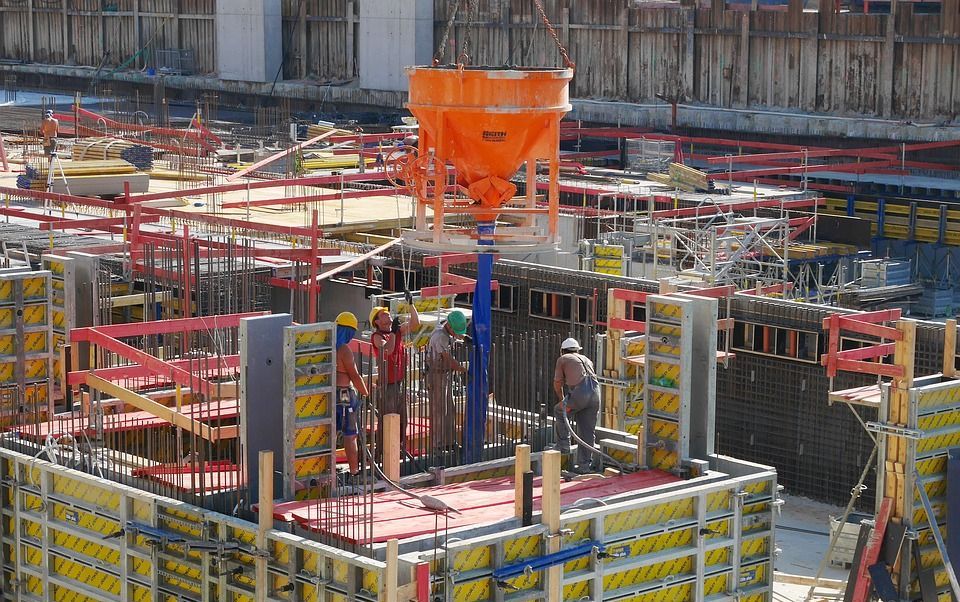 Insights
See everything
Filter by: