SHW is an independent property consultancy in the South East, with close to 200 staff across eight offices. Whether you have a property-related degree or are simply looking for an opportunity to develop your career in the sector, you will be supported every step of the way.

Recruitment
General
SHW has a clearly defined strategic aim and our ability to succeed depends on the support management gives to those who are prepared to be innovative and to use their initiative. We aim to foster the conditions which enable everyone to achieve more than they thought they were capable of achieving.
If you would like to know more about career prospects in SHW, why not contact our HR Department on 01273 876200 or recruitment@shw.co.uk
Graduate
Some things to know about a career with SHW:
We offer a structured graduate training programme approved by the Royal Institution of Chartered Surveyors (RICS)

This gives you the best possible experience in order to pass the RICS APC (Assessment of Professional Competence) - the gold standard in our profession

You don't have to have a degree to work for us - we offer career paths to help you get one

On joining, you will be enrolled in the Graduate Programme and your training will be structured to ensure you pass your APC at the earliest opportunity. If you already have an approved RICS degree, you will be assigned a supervisor and counsellor, to support you through your training needs

25% of our current graduates are completing a long-distance learning course at the University College of Estate Management in order to achieve either a BSc (Hons) or MSc in a property-related course

Before and after qualification SHW will then develop you as a business person to make the most of your qualified surveyor status and increase your fee earning potential

We also offer a series of external speakers, training courses and conferences tailored to meet your development needs

To discuss the opportunities available do talk to our HR Department on 01273 876200 or email your CV to graduates@shw.co.uk

Testimonials
Tim Hardwicke BSc (Hons) MRICS
"I joined the SHW Brighton Office as a graduate from Sheffield Hallam University in 1998, after completing four months at Healy & Baker/Cushman Wakefield on a sandwich student placement, and completed my APC with the firm. In 2004 I was appointed Director. Four years later I joined the Company Board and was appointed Head of Agency in 2012 and now oversee a team of 36 across nine offices. The path that I took within SHW demonstrates that if you start as a graduate at SHW and are willing to work hard you will be given the opportunity to progress your career"

Rachel Finn BSc (Hons) MRICS
"I joined the Crawley/Gatwick Office of SHW in February 2012 as a graduate from the University of Portsmouth. I was enrolled onto the APC pathway at the earliest opportunity and was given support and guidance throughout my training, and the opportunity to rotate to other departments to ensure I gained the level experience required to achieve MRICS status. I passed my APC in November 2014 and now work in the Professional department specialising in Lease Advisory"
Emma Ormiston Bsc (Hons) PG Dip Surv MRICS
"Early on in my training I was given a good deal of responsibility and freedom, but with adequate supervision, on a number of instructions. I quickly felt I was an integrated member of the team making a positive contribution to projects. During my rotation I was able to move to a different office and work on Valuations and Lease Advisory in the Professional Department which gave me invaluable experience of different markets and services"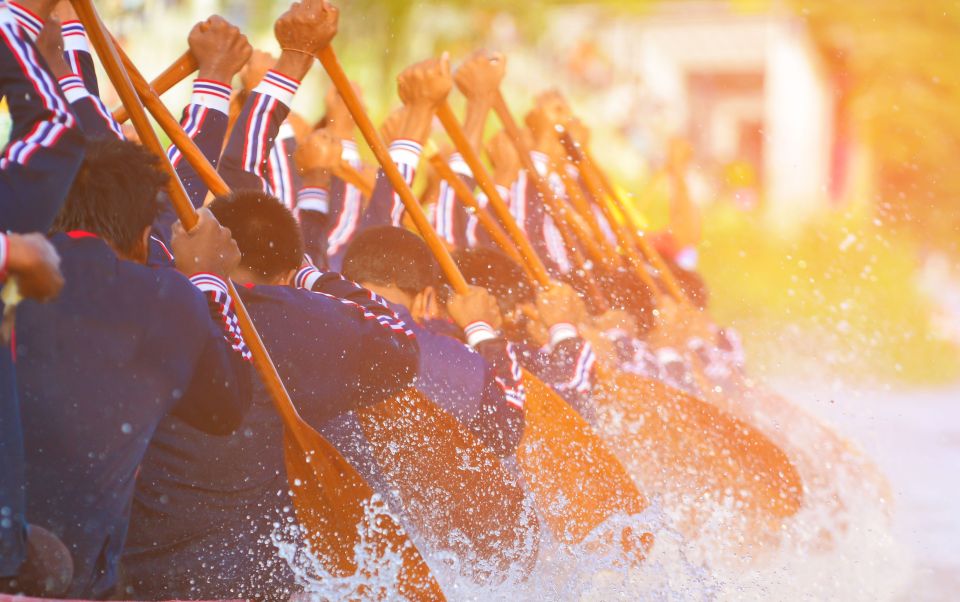 Testimonials
Richard Bull BA (Hons) DipSurv MRICS
"I joined the Brighton office of SHW in 2007 after qualifying at a smaller practice. I found that SHW were able to offer me more hands on experience on larger projects for national clients. I was supported in the initial years after qualifying and this has helped my future career development. I became an Associate Director in 2008 and in 2012 was promoted to Partner"

Ryan Carson BA BSc (Hons) MRICS
"I joined SHW in 2005 after completing a Building Surveying Degree at the University of Brighton. It soon became apparent that I was more deeply involved with projects at SHW than my peers at larger firms and I was supported in gaining MRICS status. Upon qualifying I took on bigger projects and quickly moved up the career ladder within the firm, becoming an Associate in 2012 and a Partner in 2014"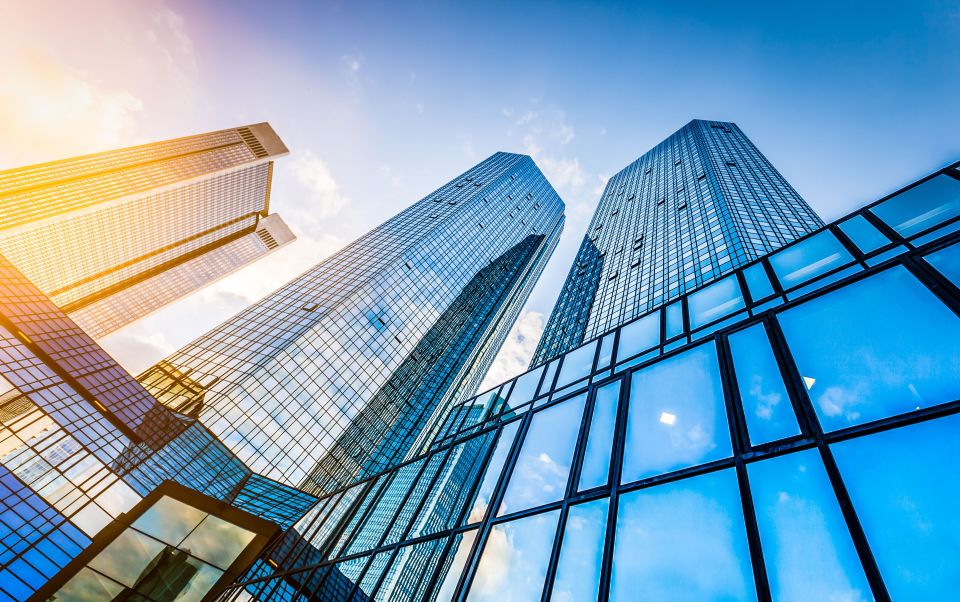 Insights
See everything
Filter by: