Our professionally qualified team members, are dedicated to providing our clients with an excellent level of service in compliance with their prescribed Ethical Standards, working closely through each stage of the project to achieve the end goal.

How we can help you
The correct use of lighting, space, layout and materials are key to make the best of any property and is reflected in our balanced and practical approach to design. The home needs to be functional for the user, and we believe that good design is a reflection of strong communication and understanding the Client's needs.
The team provides a cohesive professional service that has been developed through years of experience and technical knowledge with our RIBA Chartered Architects, architectural assistants and technologists.
Good design is no accident, and our award-winning service is testament to this.  The commercial property industry can throw up complex situations and we can assure our clients that they will receive professional service and advice from our team.

How we do it
Our architectural team are able to work hand in hand with our planning team to deliver a holistic approach for our clients.  The team provide full design, planning and project management services tailored to meet our clients' requirements.
An illustration of our diverse range of projects are illustrated below along with examples of our recent schemes for many schools delivering new build expansion projects to smaller adaptation projects with values up to £15m.
Our Architecture team has extensive experience in varying types of projects including New Building Designing, Re-modelling, Refurbishments, Restorations and Conservations. We utilise these skills in imaginative and inspiring ways to create a harmonious balance between buildings and the natural environment.
For more information and advice when considering a project, you may wish to review this guide: https://www.ricsfirms.com/residential/improvements/extensions/rics-consumer-guide-home-extensions/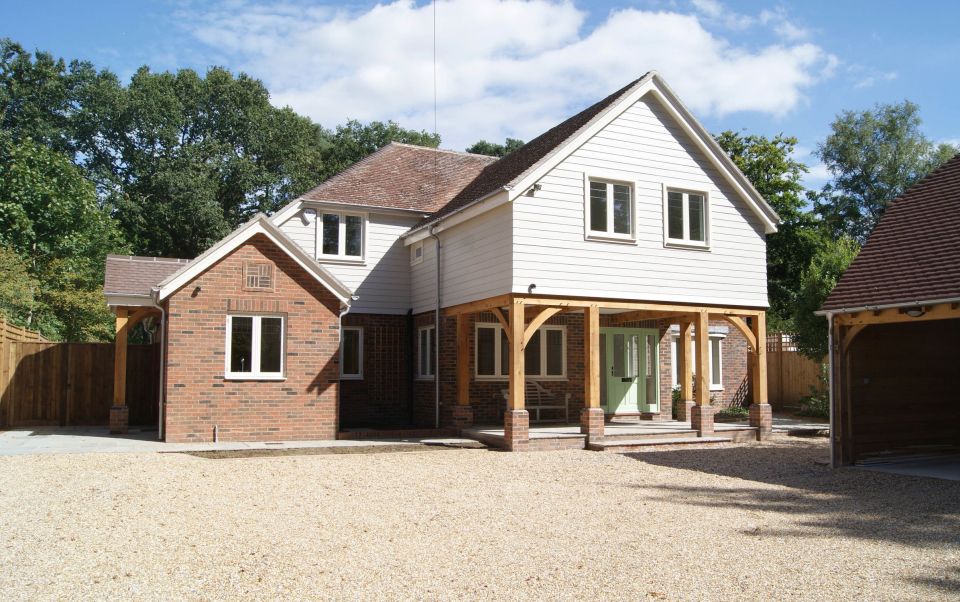 Success Stories
Click on the links below to read more.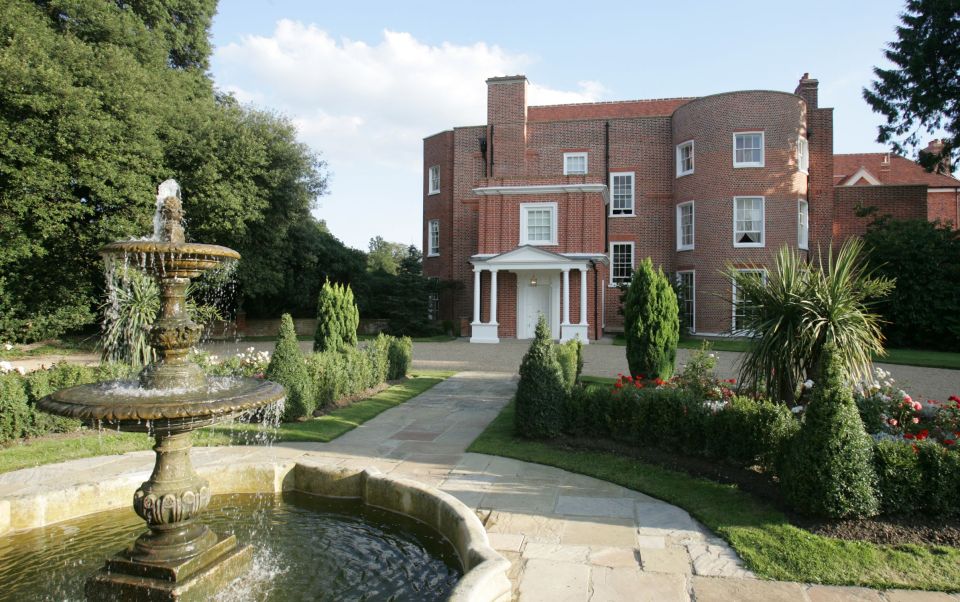 Insights
See everything
Filter by: