SHW are experts in dilapidations negotiations throughout the South East of England. Our RICS qualified dilapidation surveyors are able to assist you through the dilapidation process with the minimal fuss. Dilapidations is reference to the condition of a commercial property during their term of the tenancy or when a lease ends. It is reference to any disrepair and obligations set out within the lease agreement. The Tenant is often responsible under the terms of the lease to carry out or pay for the dilapidation works to be rectified upon the end of their lease.

How we can help you
Landlord
Following termination of a lease we can produce a Schedule of Dilapidations for breaches that have arisen during the term of the lease for service on your Tenants by your solicitor. We can be involved in ongoing negotiations and can oversee any remedial works required.

Tenant
If an Interim or Terminal Schedule of Dilapidations has bene served on you by your Landlord we can review the lease and check the schedule has been prepared in due regard to the covenants in the various lease documents. We can undertake negotiation with the Landlord's surveyor and oversee any remedial works required.

Liability
We are able to produce an assessment of dilapidations that have arisen or are likely to arise during the term of the lease. For Tenants this allows budget planning to ensure the rectification works are budgeted and undertaken prior to handover.

How we do it
Upon instruction the lease and associated documents will be reviewed. A full inspection will be undertaken to determine what breaches are the responsibility of our Client.
The breaches of covenant will be documented along with the remedial works required to rectify the breaches and priced.
Tenant
In order to minimise financial expenditure you may wish to undertake the works in which case we would be pleased to obtain competitive tenders and undertake the project management of the works. Alternatively, you may wish for a financial settlement to be agreed to meet the cost of the outstanding works. We would be pleased to agree the claim throughout negotiation with the Landlord or their appointed Surveyor.
Landlord
If the Tenants undertake the works we would be happy to monitor the works on your behalf to ensure they are undertaken to a suitable standard. Alternatively, we can undertake financial negotiations with the Tenant or their appointed Surveyor.
Schedules of Dilapidations are prepared in accordance with RICS Guidance for Dilapidations.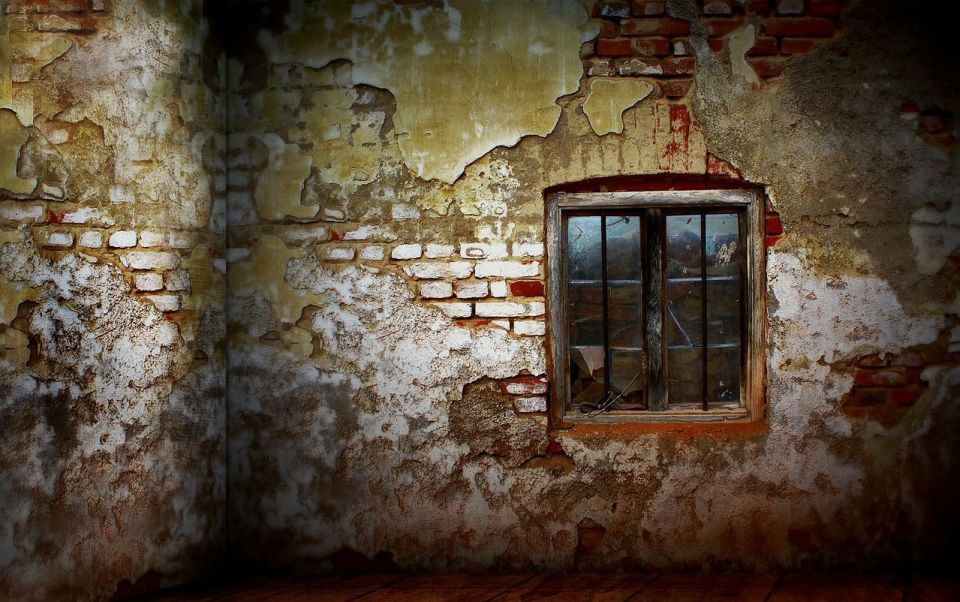 Services
Our Chartered Building Surveyors specialise in:
Schedule of Dilapidations
Interim Schedule of Dilapidations
Memorandum of Settlement
Dilapidation Negotiation
Dilapidations Protocol
Tenant Dilapidations
Landlord Dilapidations
Dilapidation Surveys
Dilapidations Advice
Dilapidations Assessments
Terminal Schedule of Dilapidations
Complying with all liabilities within the lease
Developing a Dilapidations Strategy
Calculating Dilapidations liabilities
Advising on Dilapidations Repairs
Why not call one of our team today?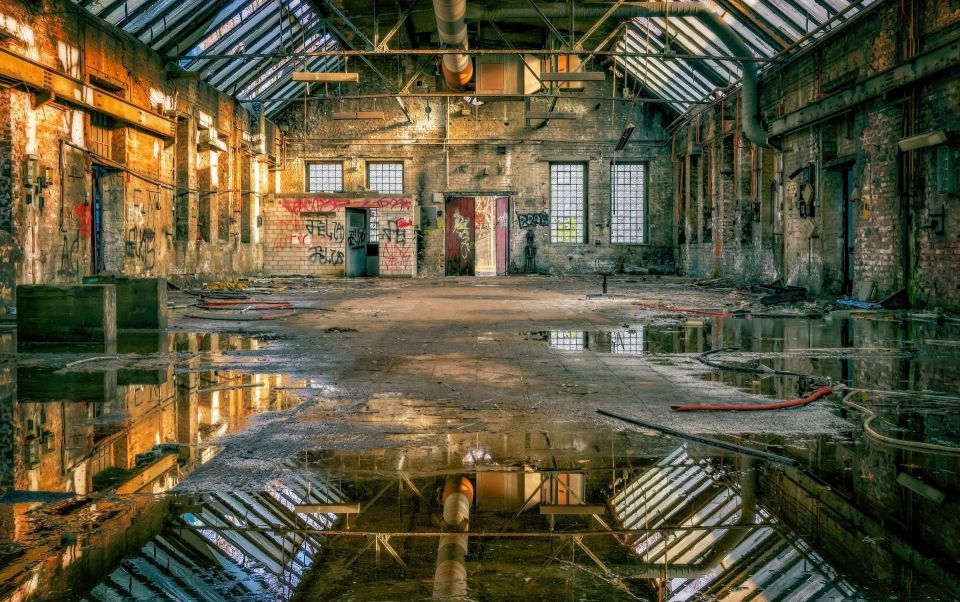 Insights
See everything
Filter by: