We understand that throughout the lifecycle of a building adaptation and changes will need to be made to keep up with client requirements and ever changing commercial and residential markets. It is essential that assets are actively maintained and improved to enhance value and use.

How we can help you
Whether you are purchasing or leasing a property, we can provide you with a pre-acquisition or building survey to highlight areas of potential concern. Our maintenance programmes will identify work required throughout a 10 year cycle and create budget projections for future expenditure. This allows you to plan the work required to maintain your building, saving you potential major costs.

We provide professional advice and guidance on all areas of building consultancy, including scheduling remedial works, managing building and refurbishment projects, incorporating design advice, contract administration, and project management. We also regularly undertake appointments under Party Wall Act.

How we do it
From our network of offices in London, Croydon, Crawley, Brighton, Worthing and Eastbourne, our Building Consultancy team of experienced and knowledgeable surveyors can offer a comprehensive and intelligent professional service to help you find your property solution and reduce costs.

We provide valuable expertise to every aspect of property ownership and occupation. Our Building Surveyors provide a diverse range of technical and support services relating to the built environment for a varied client base including residential, commercial, retail, education and healthcare for both the public and private sector.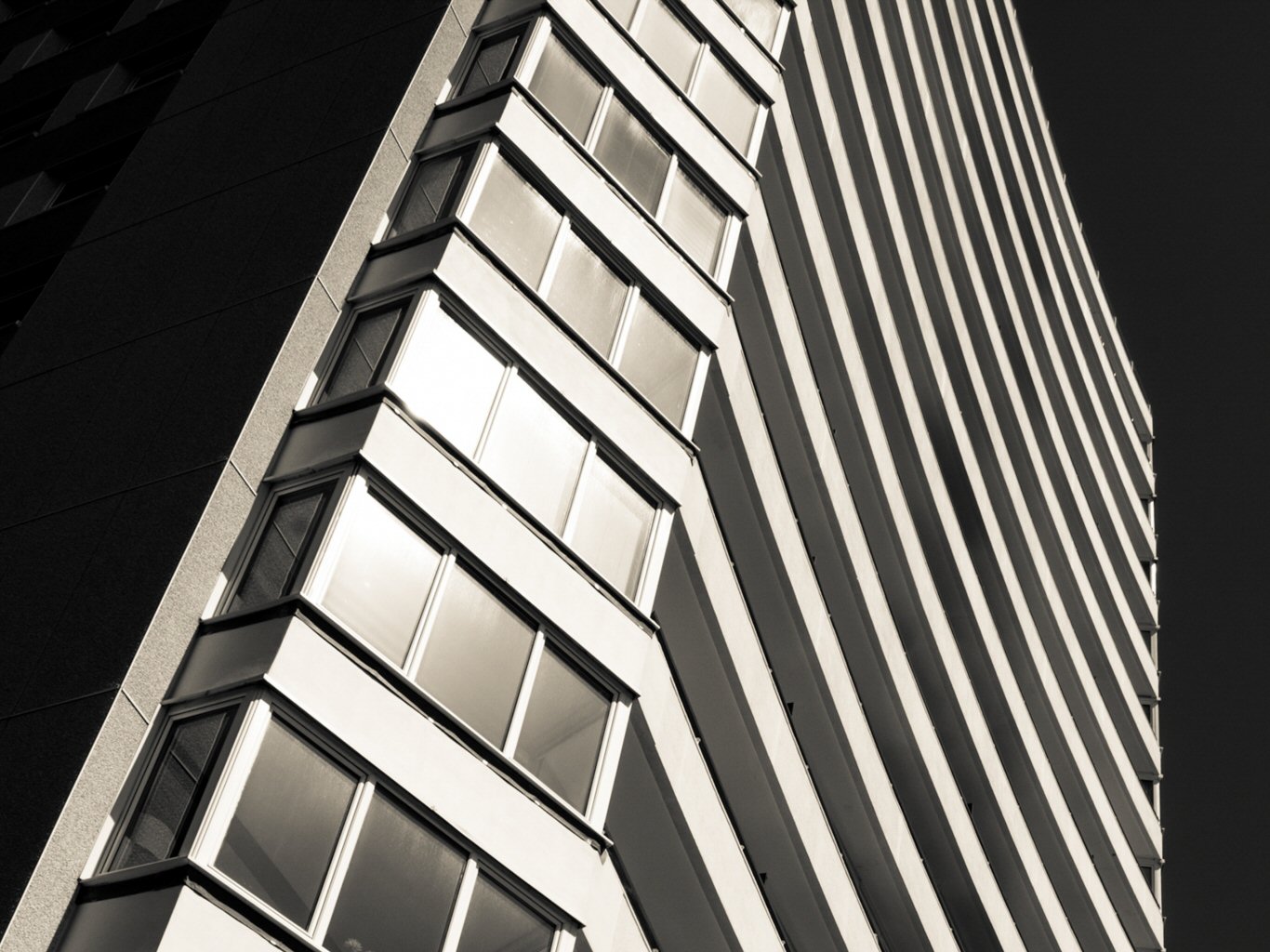 Building surveying services
• Project Management/Contract Administration
• Condition Surveys
• Defect Analysis
• Design & Fit-out Services
• Development Monitoring
• Dilapidations
• Expert Witness Reports
• Feasibility Studies
• Liability Advice
• Party Wall Matters
• Pre-acquisition Survey Advice
• Due Diligence
• Planned Maintenance
• Reinstatement Cost Assessments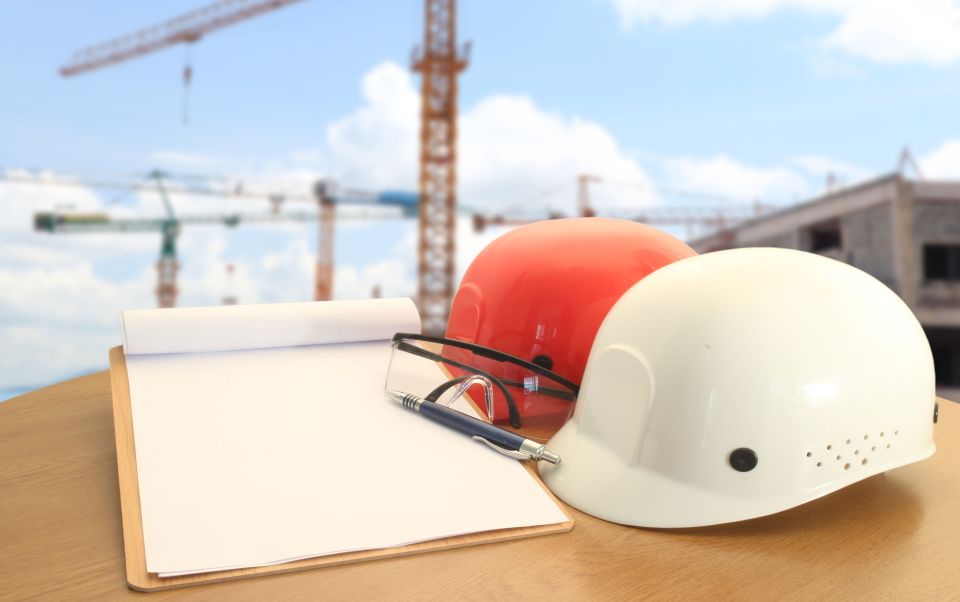 "Over recent years, SHW's Health & Safety advisors have provided clear and professional advice to our management team, and have been employed to undertake Fire and General Risk Assessments across our residential and retirement portfolio. The reports were successfully delivered on time and within budget in a friendly and efficient manner. We would not hesitate in recommending their services; especially against the backdrop of current health and safety legislation"

Insights
See everything
Filter by: