7 August 2023
SHW completes Cladding Remediation on High Rise Blocks
Professional services, Residential, SHW News
SHW has completed the façade remediation works at two large residential blocks in Tower Hamlets.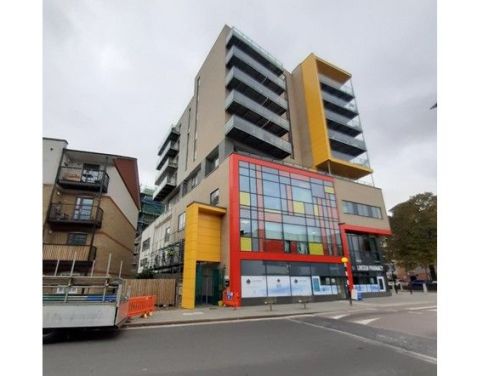 The residential areas formed the upper stories of the building, with a number of commercial and educational units on the first three levels, all of which remained occupied throughout.
The façade works included:
Remediation of EPS Render facades
Remediation of High Pressure Laminate materials
Remediation of non-compliant brickwork exterior walls
The project was completed on programme and budget between April 2022 and August 2023.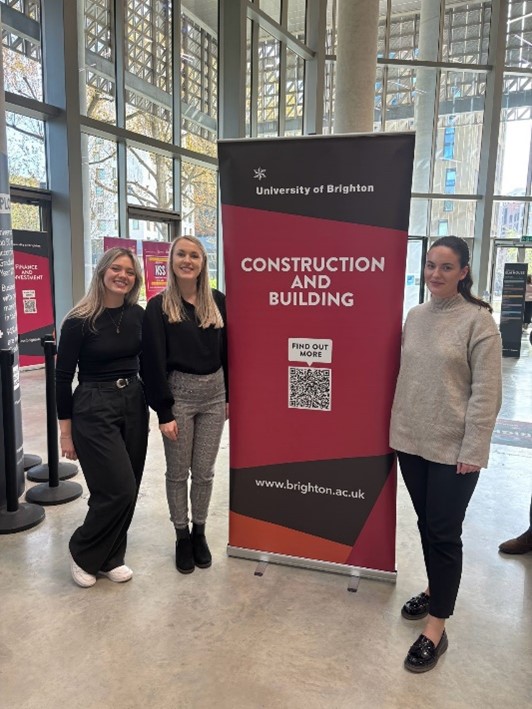 SHW acted as Project Manager from overseeing the initial façade assessment, design / tendering to the recently completed handover inspections.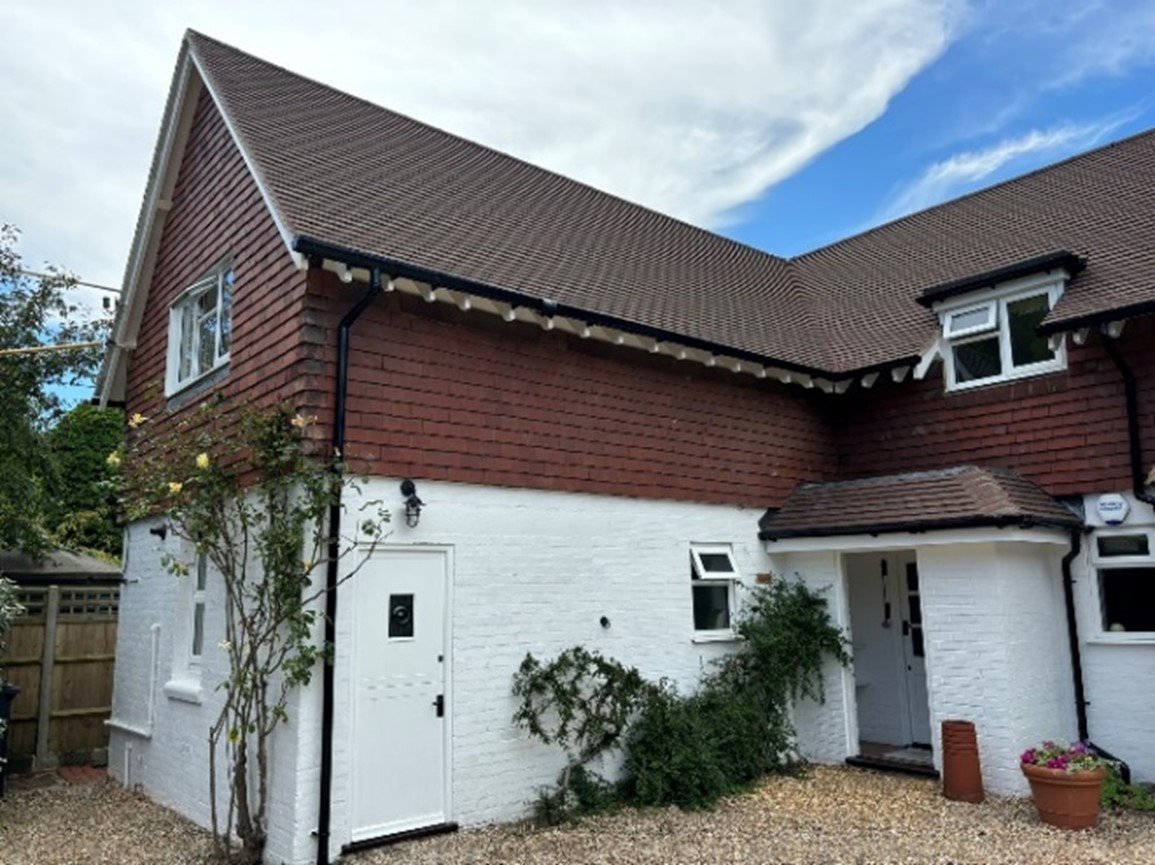 Matthew Missenden, Director and Head of London Building Consultancy at SHW, said: "We are really pleased to have completed this essential safety project for the owners and occupants of this building."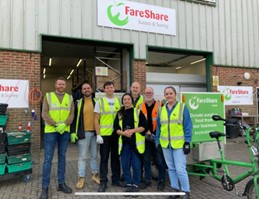 "The works posed many challenges around logistics; occupant safety; weather protection. All of which were successfully managed with minimal impact to the various stakeholders and users of the building".