Are you an Redhill & Reigate, Surrey-based landlord in need of help with lease renewals? Our committed team is ready to provide you with the essential support to maximise your rental income. On the other hand, if you're a tenant looking to maintain your current rental rate, we can assist you in negotiating lease renewals to reduce the likelihood of a rent increase.

Let SHW help you
At SHW, we are dedicated to offering extensive support across a range of commercial property sectors. We stand out in delivering specialised assistance for offices, industrial spaces, retail establishments, medical facilities, educational properties, and leisure venues, guaranteeing that we can fulfill all of your distinct needs. By leveraging our deep understanding of local markets and vast expertise, we provide customised solutions for each client. Our utmost priority is to empower you with crucial information throughout the process, enabling you to make well-informed decisions and achieve the best possible results.

Our approach
SHW's Lease Advisory division consists of a highly competent team of Chartered Surveyors strategically positioned in nine offices, placing special emphasis on serving London and the South East region. Our surveyors possess a wealth of knowledge and are dedicated to providing outstanding guidance to both landlords and tenants. Our primary goal is to support clients in maximising the benefits offered by their lease agreements, empowering them to make the most of every opportunity that comes their way.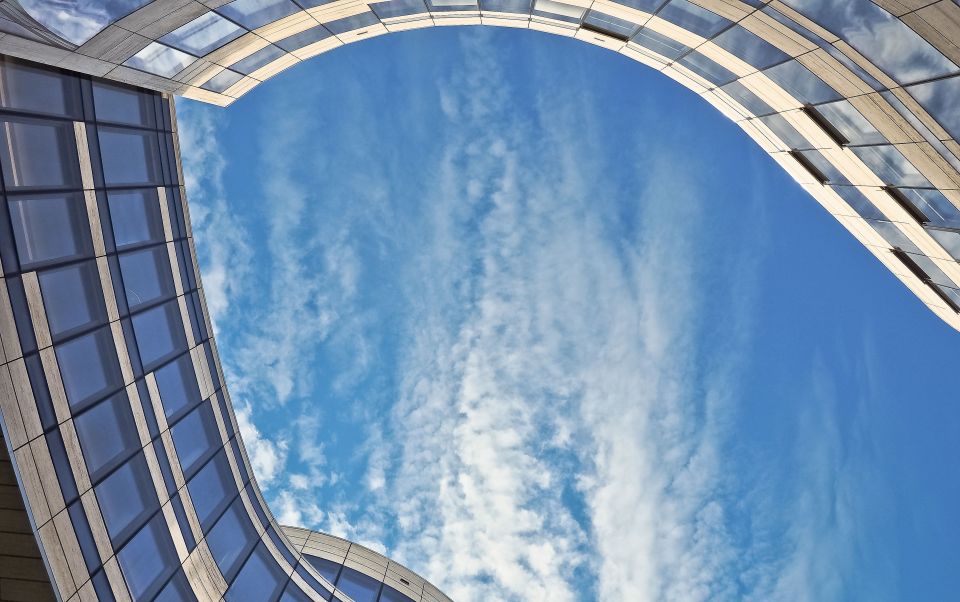 Lease advisory services
• Arbitration & independent expert
• Break options
• Expert Witness reports
• Lease renewal
• Lease restructuring
• Rent review
• Representation at Third Party, Court & PACT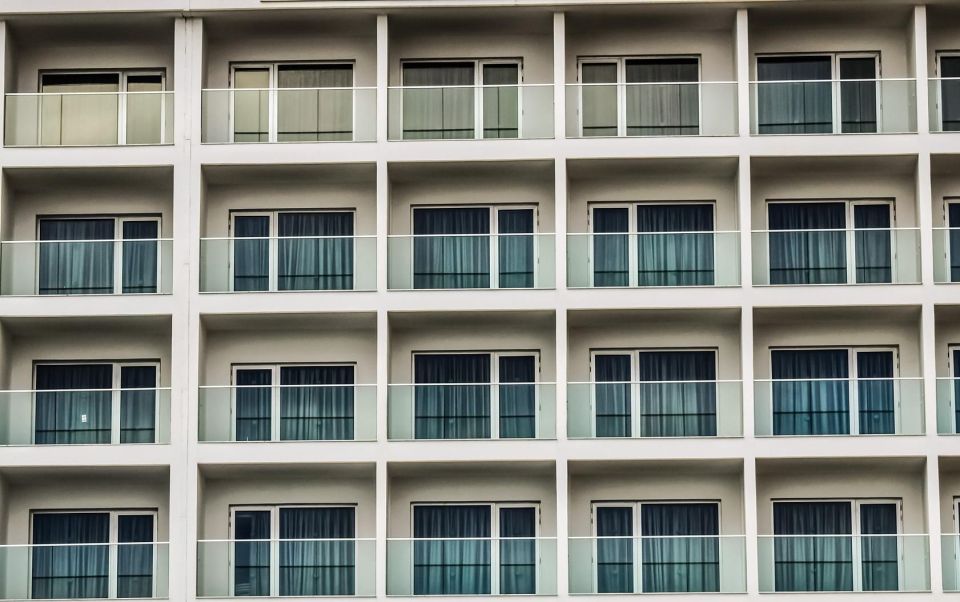 Insights
See everything
Filter by: