Are you a landlord looking to increase the rent or a tenant looking to keep the rental level as low as possible?

How we can help you
We provide advice across all commercial property sectors including offices, industrial, retail, medical, educational and leisure. Our years of experience and local market knowledge allow us to provide tailored solutions for each of our clients. We can guide you through the process, providing you with the information to make informed decisions and achieve the best possible results.

How we do it
SHW's Lease Advisory team of 15 chartered surveyors operate from seven offices primarily across London and the South East. Our dedicated team of surveyors advise both landlords and tenants, ensuring all our clients get the most from their lease agreement.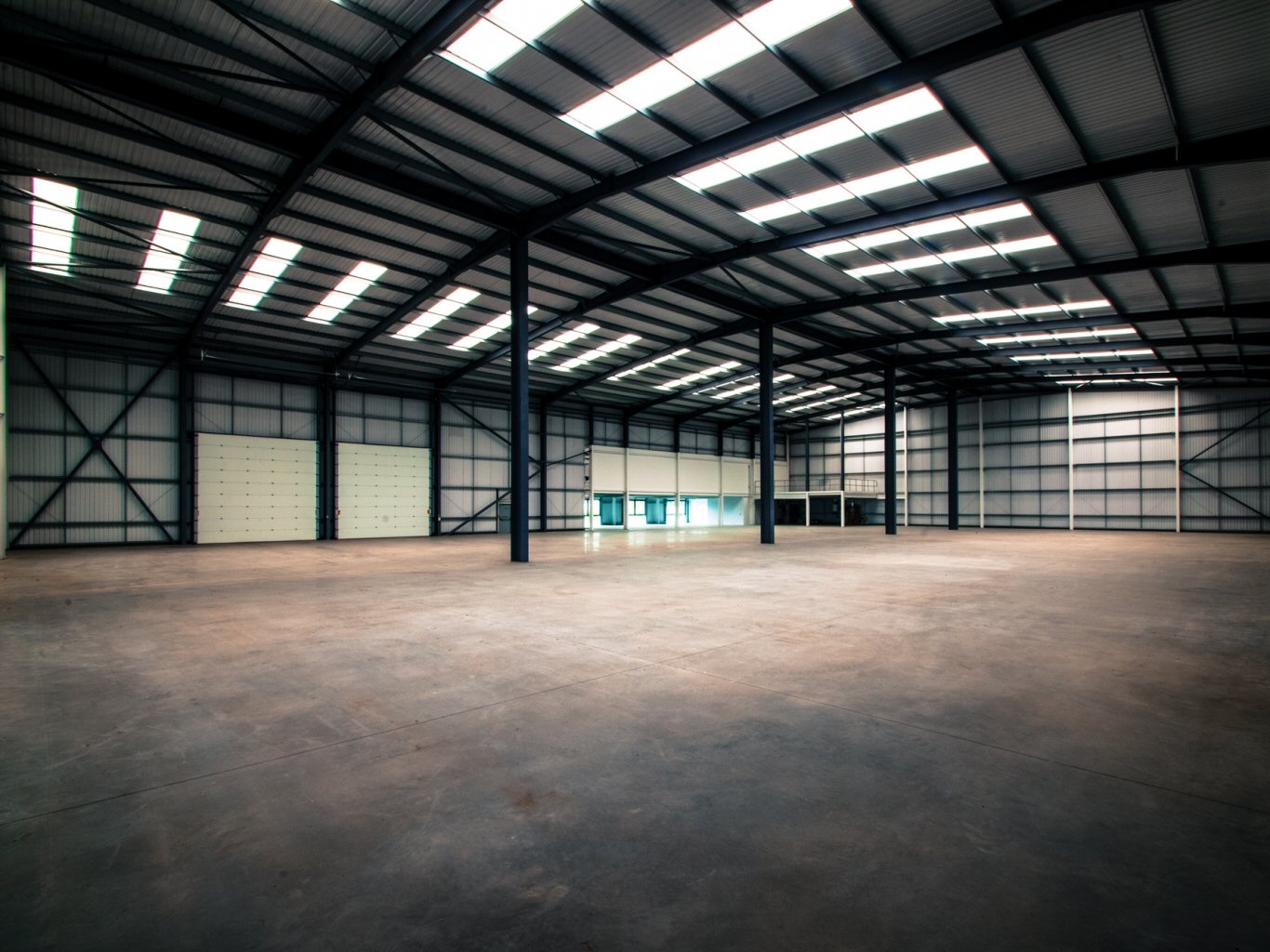 Lease advisory services
• Arbitration & independent expert
• Break options
• Expert Witness reports
• Lease renewal
• Lease restructuring
• Rent review
• Representation at Third Party, Court & PACT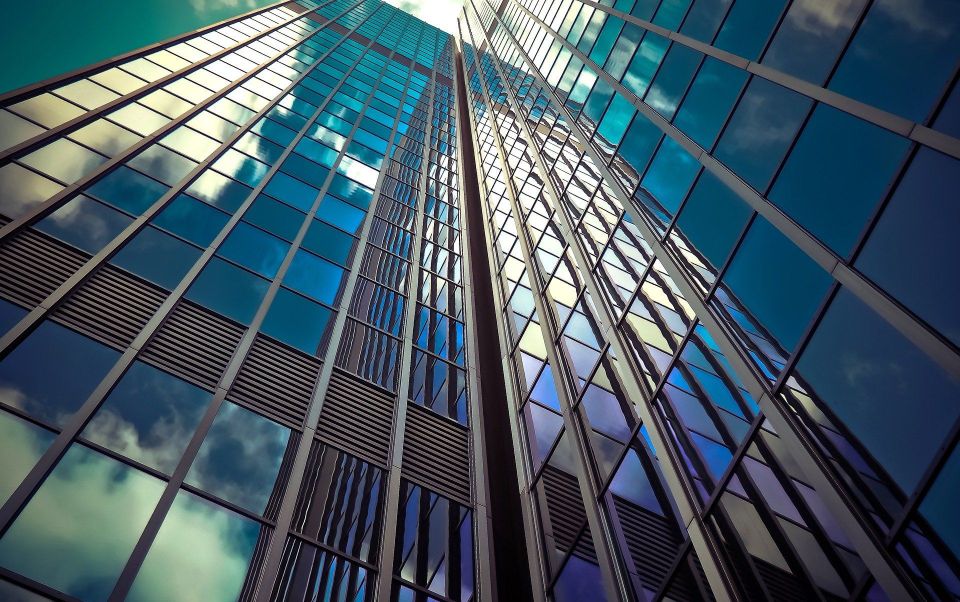 "We would like to thank you sincerely yet again, for the excellent result on the rent review. Professionals are often good at talking a good game but occasionally one meets someone who goes beyond and who is actually passionate and motivated about their profession. "We are lucky to have been pointed your way!"

Insights
See everything
Filter by: