Having a portfolio of short term residential units can seem a fairly sure fire way to make money, with property prices rising and more people renting than in previous generations. However, it is not always straight forward; letting a property can be a complex business including, tax implications, potential void periods and rent arrears, plus hidden costs such as insurance, repairs and maintenance, gas certificates, EPC ratings and legal action.

How we can help you
Whether you are an investor or a corporate occupier with a portfolio of residential units we will manage your portfolio let to Assured Shorthold Tenants and Regulated Tenants, including common parts, mixed tenure and mixed-use. We let vacant dwellings, monitor changes to legislation, guidance and good practice, to keep your personal risk exposure in check, manage rent reviews, collect payments and Housing/Local Housing Authority benefits from source where possible. You will benefit from a dedicated client manager to manage your property or portfolio.

How we do it
We have seven portfolio managers and assistant property and letting managers, regulated by both RICS and ARMA, with team members' qualifications including RICS, AssocRICS, ARLA, and IRPM, and managing in compliance with the Private Rented Sector Code of Practice. We also have a highly experienced client accounts department who use secure software that generates bespoke client reporting.
We have two teams across the UK dedicated to the management of portfolios for clients investing in the Private Rented Sector. Portfolios managed for our clients range in scale from a handful of dwellings through to over 200 dwellings. We currently manage portfolios that include dwellings in Cornwall, Merseyside and Yorkshire.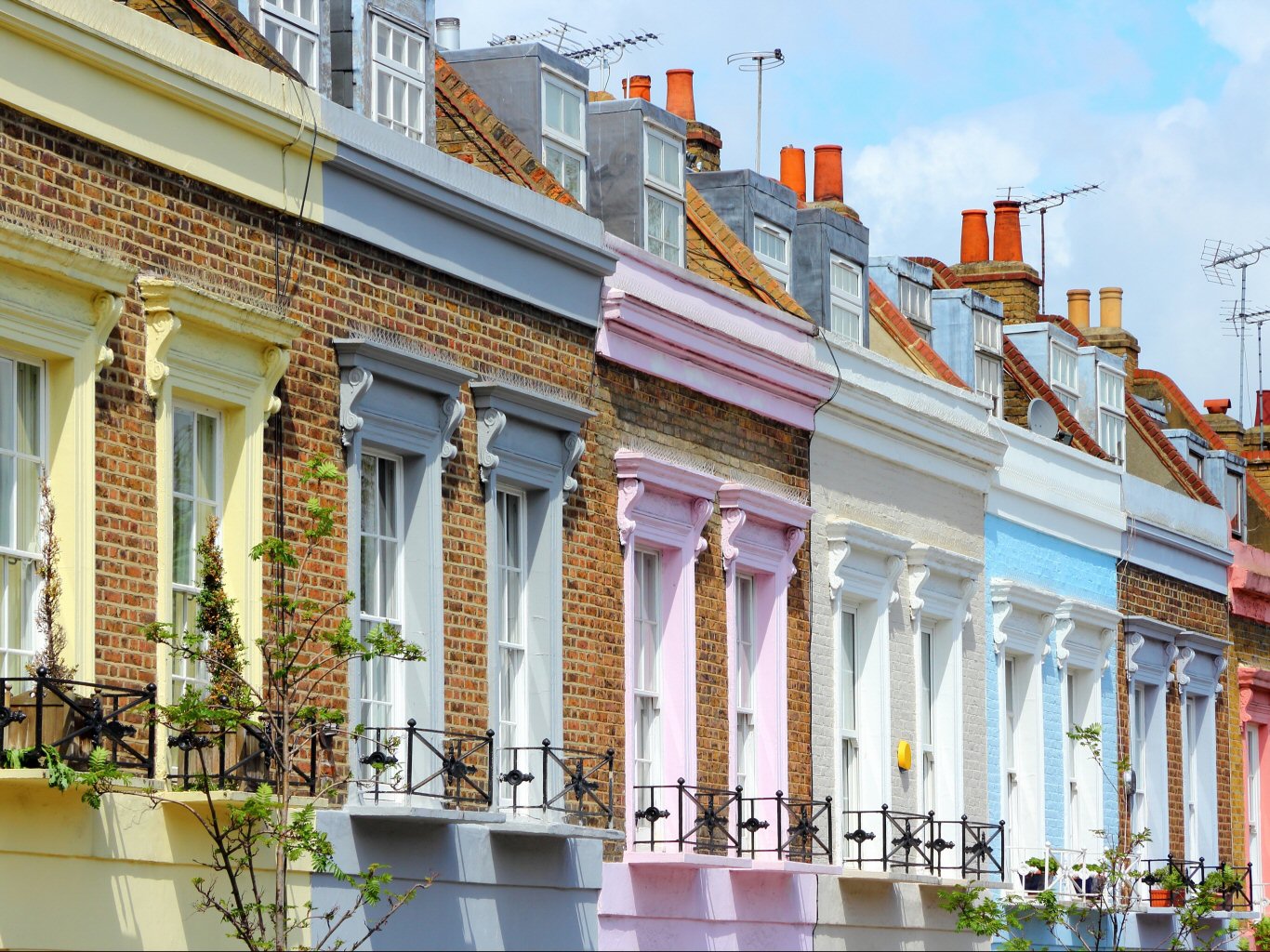 Services
Arrears and Rent Collection
Building Insurance Valuations
Compliance with Health & Safety Legislation
Financial Reporting
Letting Vacant Dwellings to Carefully Vetted Applicants
Maintenance, including Contractor and Supplier Procurement
Management of Mixed Tenure and Mixed-use Buildings and Portfolios
Property Inspections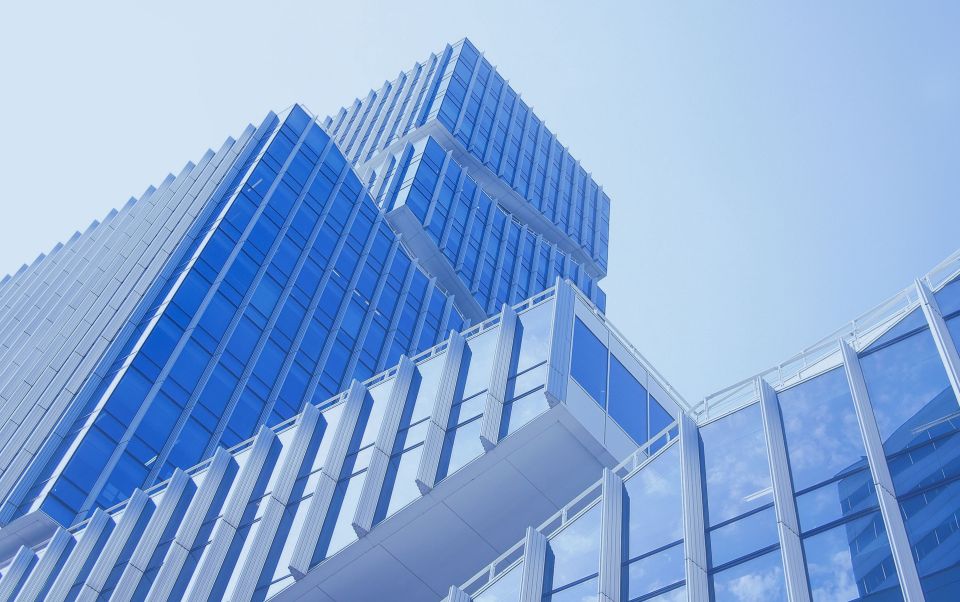 "Day Lewis plc and the associated private entities held by the Patel family have over 70 assured shorthold tenancies, across the country. In late 2014, we consolidated the management of our ASTs with SHW. Working with their private rented sector portfolio management team, we have gone from having over 25 agents managing our residential portfolio to just one. This has been an important step for us and the way we manage property. We are delighted that we have partnered with SHW and their accounts team. They are doing a great job in giving us accurate data on our portfolio, assurance around our compliance issues, and accuracy with our rent collection and associated accounting".

Insights
See everything
Filter by: