Building Surveys provide a detailed evaluation of the condition of the property and involves an extensive inspection. Surveys can be undertaken prior to occupation of the property and pre-acquisition surveys can be completed prior to purchasing a property.

How we can help you
Surveys are undertaken to assist property owners understand the condition of the property and identify possible risks and defects.
You will gain an understanding as to the current condition of the property. Within the survey it will identify any potential issues or concerns found during the inspection.

How we do it
A detailed inspection will be undertaken, if required further tests by specialists can be carried out on mechanical services, although generally the inspections are non-intrusive.
The condition of the property will be recorded by describing the form of construction, its appropriateness, existing condition of the property and life expectancy considerations of key elements that may affect your interest in the property.
Minor defects and shortcomings will be disregarded and advice on further investigations will be documented.
Within the written report consideration will be given to statutory compliance matters including Health & Safety, party wall matters, building regulations and planning.
The lease and other documentation will be reviewed and taken into consideration.
Building surveys are undertaken in accordance with RICS Guidance on Technical due diligence of commercial property and Surveys of residential property.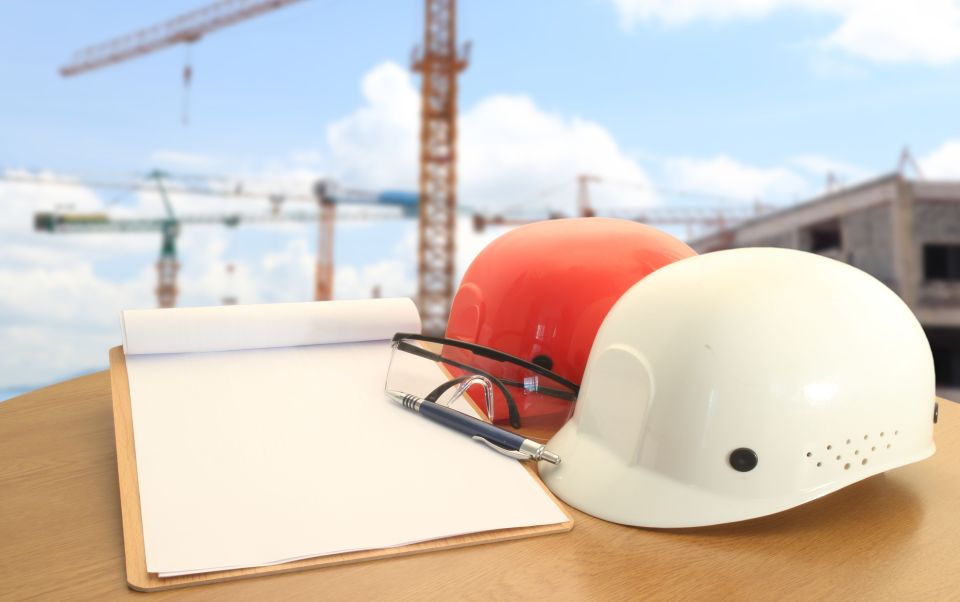 Building survey services
Pre-Acquisition Survey
Commercial Building Survey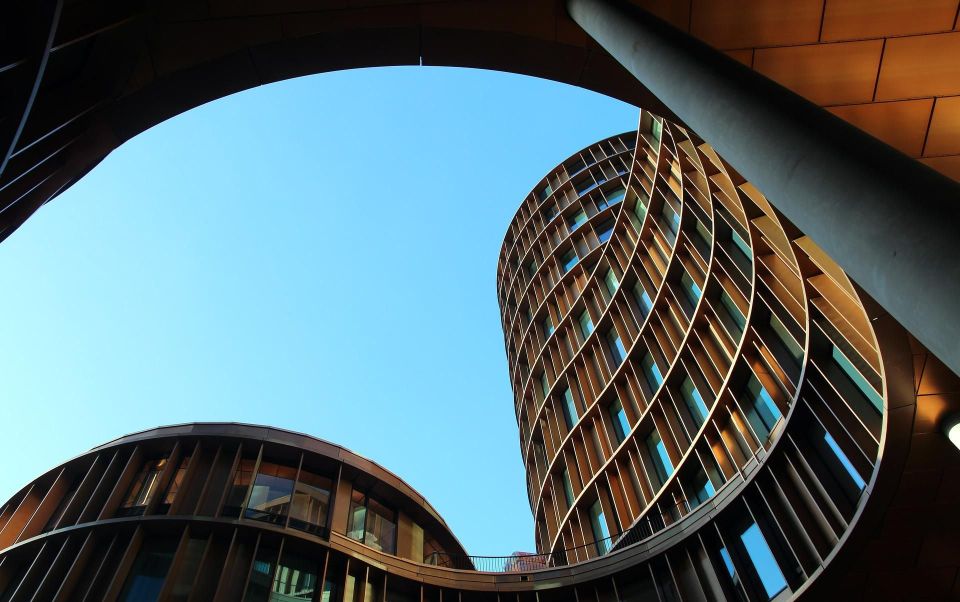 Insights
See everything
Filter by: