Reinstatement cost assessments (RCA) are essential to ensure you have the correct level of insurance cover for your property. Whether you are an investor, owner or occupier. An RCA calculates the cost of rebuilding a property including demolition costs, professional fees and and statutory authority fees. Costs are based on reinstatement to a condition equal too but not greater than when the building was new.

How we can help you
Some cracks or damp patches may be nothing too serious and our defect analysis reports will focus on specific issues within the property.
Often with defects, you will not be able to see a reason or solution for the problem and with a professional assessment we can locate the defect and provide solutions required to rectify it and make good the issue.
If you proceed with the solutions to rectify the defects, we can manage the process from start to finish to ensure works are completed to a satisfactory standard.

How we do it
Properties are often under insured, leading to a risk of potential losses in the event you make a claim, or over insured, resulting in potentially higher premiums.
We undertake RCA's on a regular basis, with many RCA's being renewed annually. This usually ties into renewal of insurance policies.
We provide comfort that you are obtaining the correct level of insurance for your property.
It is recommended that a full RCA investigation and report every 3 years, wtih a desktop review undertaken annually.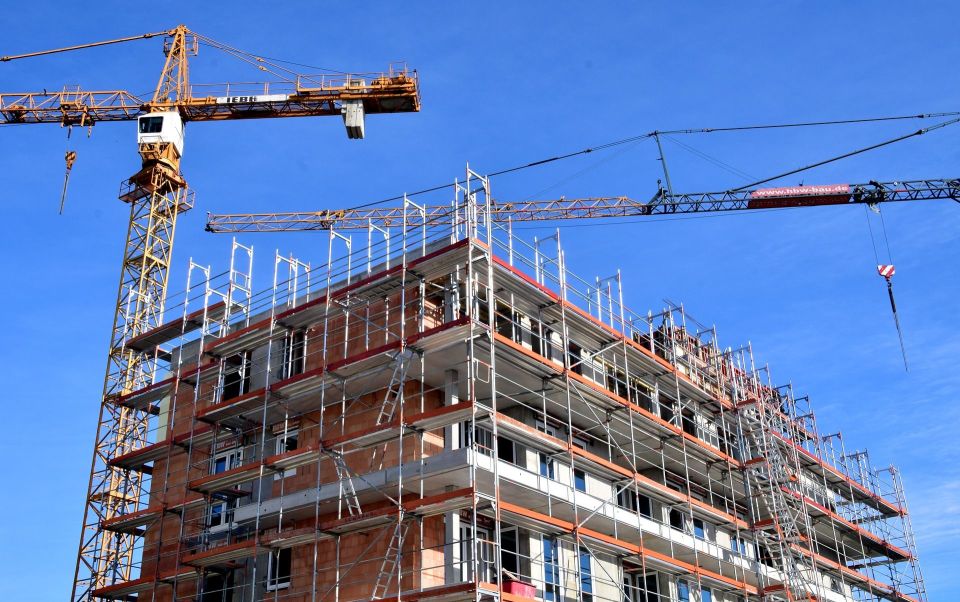 Insights
See everything
Filter by: