8 August 2023
Meet the team – Ashwell Rogers
Commercial, Offices, Professional services, Retail & Leisure, SHW News
On the 1st July SHW entered into a definitive merger agreement with Ashwell Rogers.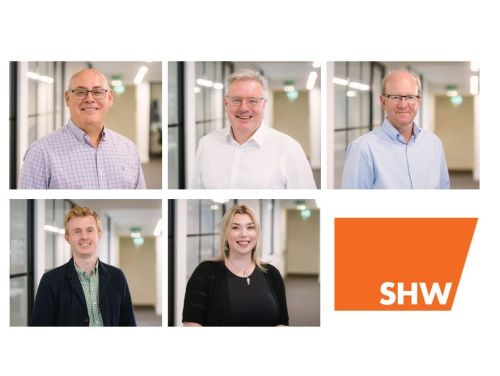 Jeremy Good, Director
Jeremy is specialises in the out of town retail and leisure sector. He has over 30 years of experience in the sector predominantly in the lease advisory arena but also advising clients in agency, investment and strategic asset management initiatives. 

In the out-of-town retail sector Jeremy acts predominantly for Landlords dealing with rent reviews, lease renewals and strategic lease consultancy matters.  He has acted for a wide range of owners/investors including Abrdn, Columbia Threadneedle, Mayfair Capital, SEGRO and Peel Investments.

He also advises one of the large London NHS Trusts on strategic property matters and acquisitions.

Jeremy is an experienced Third Party Dispute Resolver in the out of town retail/leisure and is on the President of the RICS' Panel of Arbitrators and Independent Experts.  He is regularly appointed to act in rent reviews and lease renewal disputes in both capacities.  He is also experienced dealing with the lease renewals both at Court and through PACT. 

Away from the office Jeremy can often be found outside in the Surrey Hills trail running, dog walking, cycling or playing "social" golf.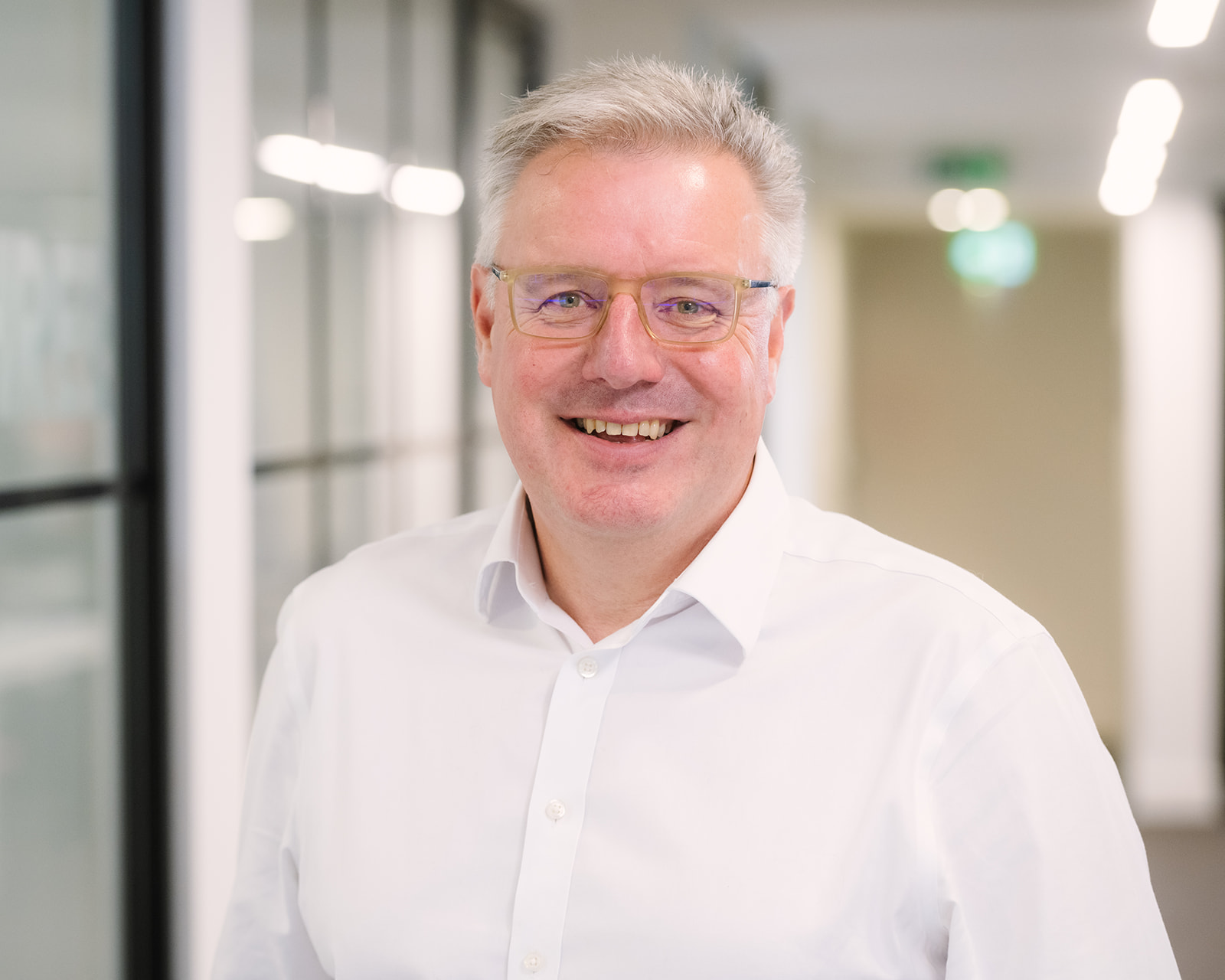 Roger Dunlop, Director
Originally from Northern Ireland, Roger studied at university in Edinburgh before gaining his professional qualifications whilst working for the Valuation Office Agency in central London.
Roger has now over 35 years' experience in both the central London office market and the high street retail market throughout the UK and specialises in lease advisory work, rating appeals and valuations. More recently he has also recently been directly involved in finding, negotiating terms on and acquiring new offices in Central London for certain retained occupier clients.
Roger is a skilled negotiator but also has considerable experience of third party proceedings (i.e. Arbitration and Independent Expert representations) and also in acting as an Expert Witness during Lease Renewal procedures.
In addition, he is also an experienced Rating Surveyor and a member of the Rating Surveyors Association. In this role, Roger also currently acts as a Rating consultant to several other Surveying Practices in the West End.
In his spare time, Roger is an eager but frustrated golfer and is also actively involved in his local church where he can occasionally be found preaching at or leading the main Sunday morning service of worship.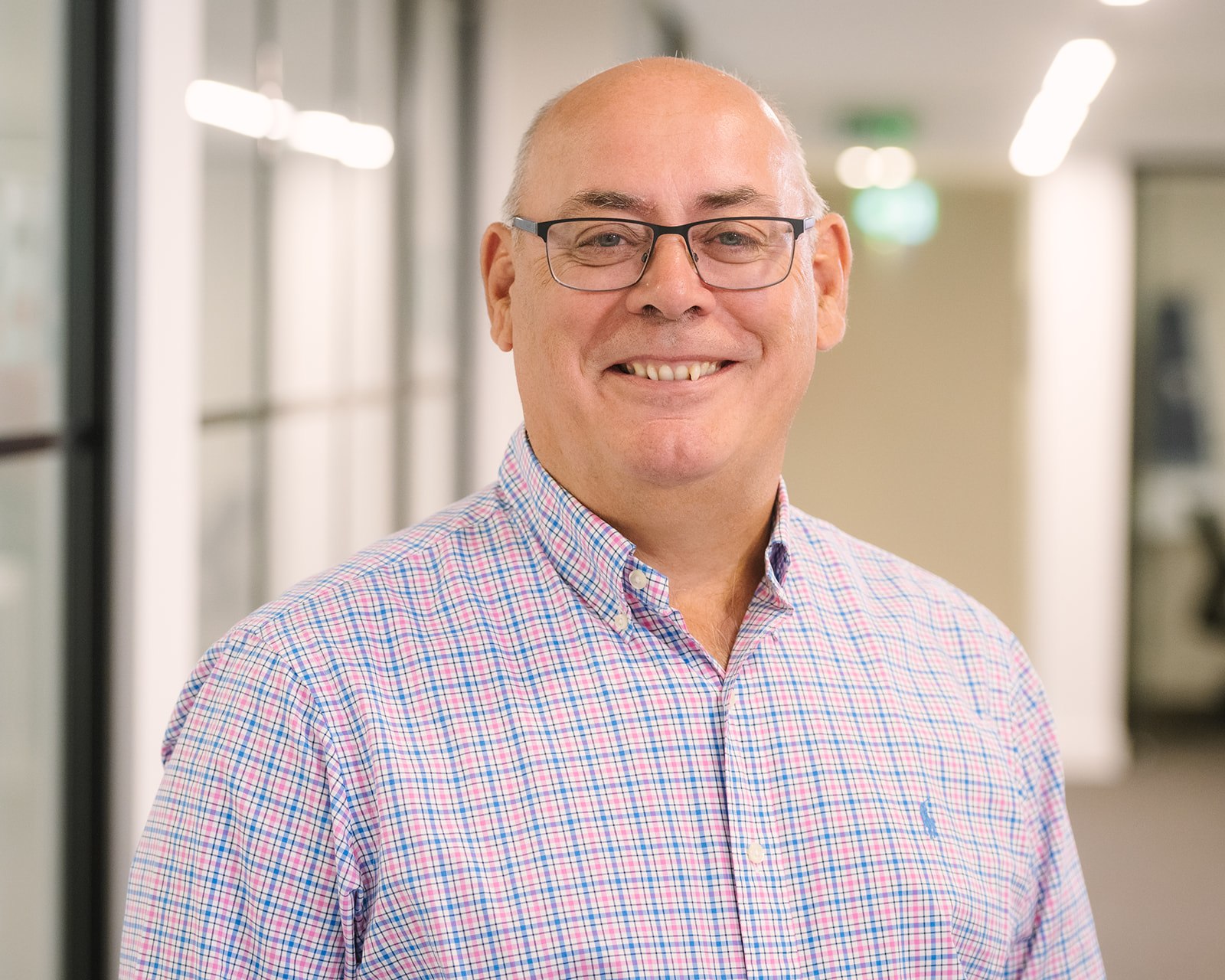 Ian Campbell, Associate
Ian works in the Lease Advisory and Retail Agency teams with over 40 years of experience in the field, having previously worked for retailers and in private practice.


Ian acts predominantly for Landlords in respect of lease renewals, rent reviews and regears, in the Out of Town, High Street and warehouse markets.  Over the past four decades Ian has maximised the value of various client's property portfolios, who currently include Columbia Threadneedle, Peel and Freshwater, amongst others.

Working directly for clients including the Lords Group of Companies and Cats Protection, Ian has also been instructed to acquire both retail and industrial warehouse space for their operational use.

Since 2008, Ian has been a member of the RICS Panel of Arbitrators and Independent Experts, and regularly receives appointments to resolve rental disputes on a variety of properties across England and Wales in both capacities.
 With his two children having flown the nest, Ian has the time to concentrate on reducing his golf handicap and following the Sport of Kings.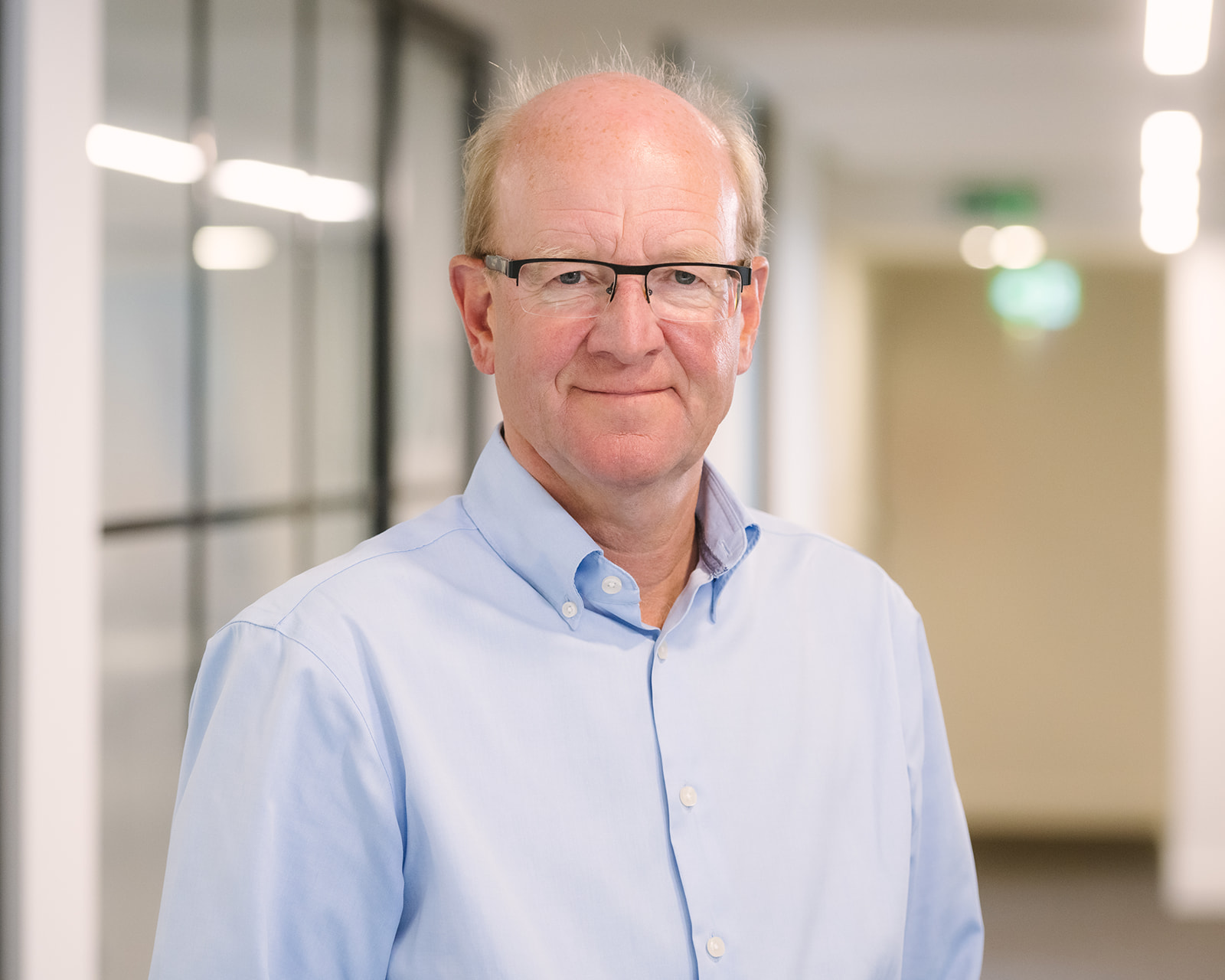 Richard Williams, Agency
Richard acts for both Landlord and Tenant's across all central London sub-markets and has built up an in-depth knowledge of the agency world. He is passionate about delivering a personalised service to his clients. He aims to achieve not only the right terms but also best practice throughout the transaction. Some recent career highlights include:

Acting for Casio on their recent UK headquarters acquisitions at the amazing Hive Building in Wembley.

Acquiring Newable Ventures headquarters in Farringdon off market.

Securing space in the much sought-after Tea Building for leading marketing and PR company AML Group.

Advising on the development, marketing and pre letting 724 Holloway Road for a private overseas client. This is a large self-contained warehouse building offering unrivalled panoramic views of London.
Outside of work Richard is kept busy with a young family, volunteering with the school's PTA charity and occasionally turning out for the Grannies Cricket Team.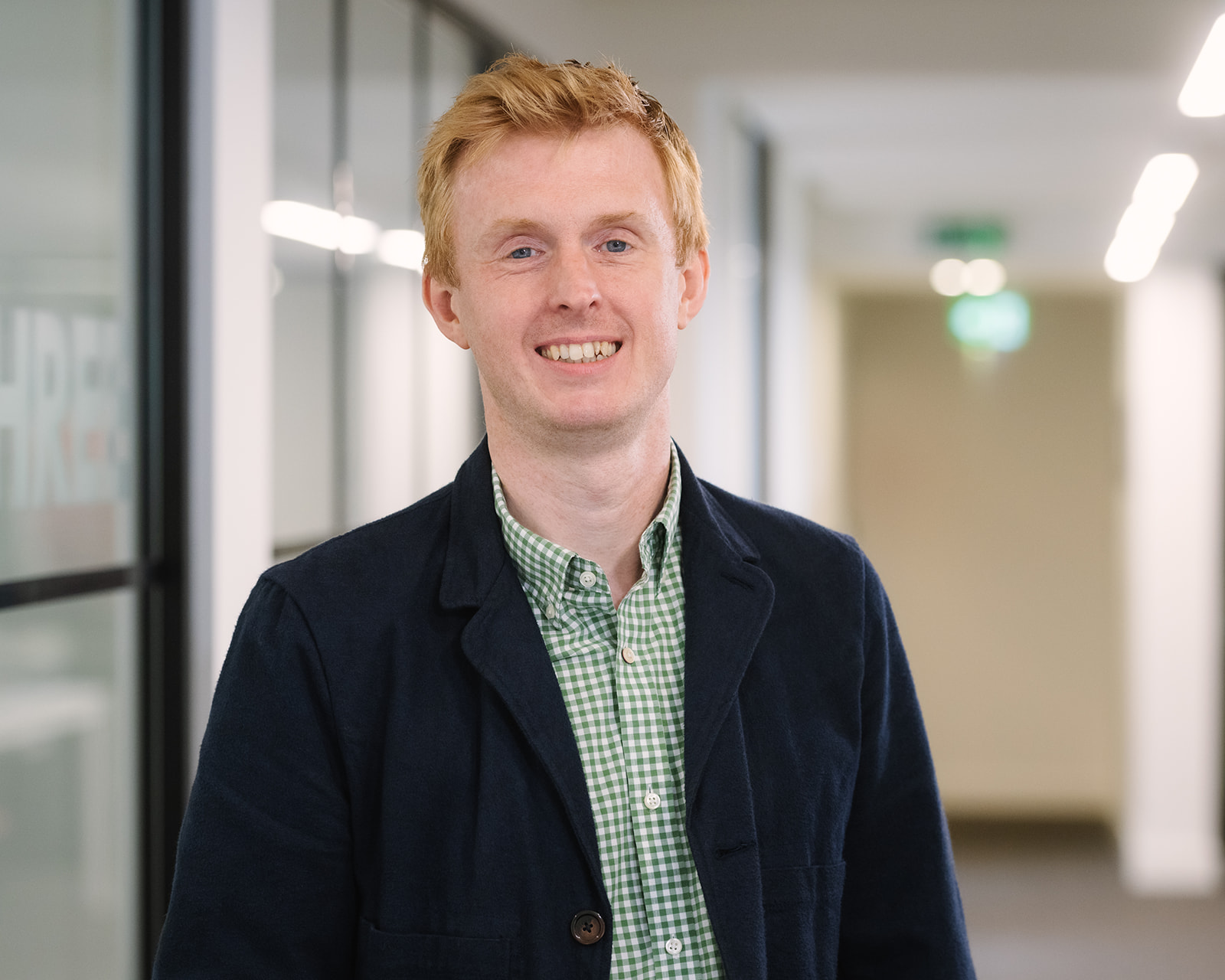 Rachel Good, Agency
Rachel Good is a Graduate Surveyor (apprentice) in our London Office working alongside the Agency Team.
Rachel joined the Ashwell Rogers team in 2022 as a Trainee Surveyor working in the agency department. Based in the agency department, Rachel was supporting both Landlord and Tenant clients across central London office market.