The instruction of a project manager is critical during a large project when there will be multiple individuals working together on a building project. Ideally the project manager will be instructed at the beginning of a project and will assist the client in successful planning, execution, monitoring, control and closure of a project

How we can help you
We can manage all aspects of the project for the outset through to completion.
The project manager will represent you and be responsible for the day-to-day management of the project in terms of communication, programme, quality and handover. The project manager will also undertake the administration duties defined by the chosen contract.
The project manager would chair all necessary progress meetings usually assumed to be held monthly.

How we do it
We will provide advice and support on matters relating to the procurement strategy, guidance on appointment of consultants and contractors and all programming matters.
Administering the terms of the building contract during the operations on site and on completion of the building works and drawing attention to issues which affect the cost of completion date of the project.
Instructions will be issued as necessary to the contractor. On receipt of queries or requests for information from the contractor, we will liaise with the design team and provide a timely response.
Ongoing review of contractors progress reports and advising of any programme issues. Monthly payment certificates in line with the contract would be issued.
We would organise and facilitate handover procedures and coordinate snagging / defect lists and coordinate the expiry of the rectification period inspection.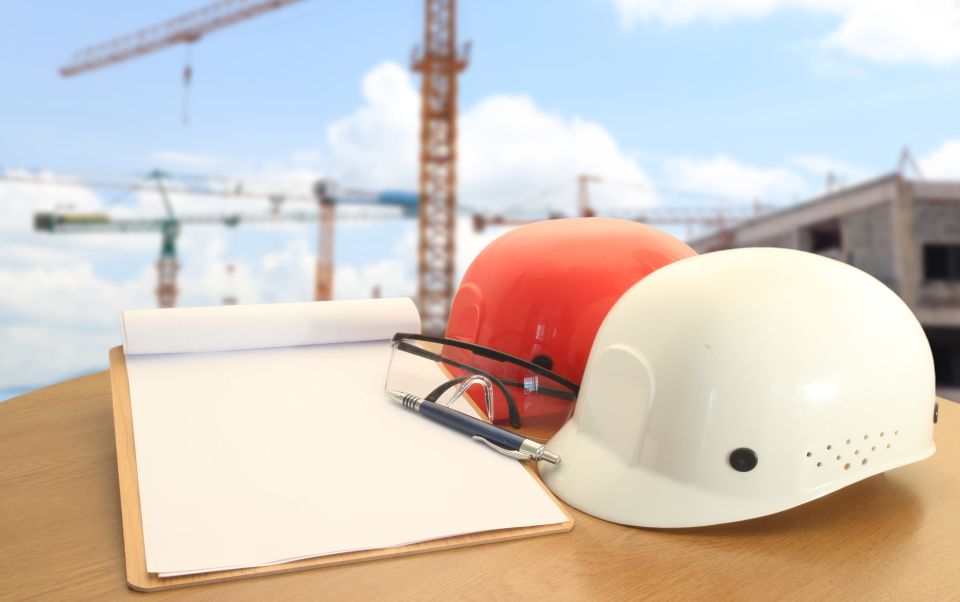 Insights
See everything
Filter by: