The majority of Motor Trade premises are high profile and in prominent locations and will continue to be of interest to Motor Trade occupiers. Many sites, however, may be more suitable or worth more as alternative uses.

How we can help you
If you have land or vacant premises, we can help you. We have the team that can advise you on more than just the existing use and potentially unlocking additional value for you. We deal with petrol filling stations, dealerships, and used car outlets, roadside restaurants and motels, motorway service areas, car and exhaust centres, bodyshops and drive-thru car washes.

How we do it
Our Team offers a comprehensive and intelligent property service to help you find your property solution and maximise value. We understand how added value can be released from alternative uses and can provide strategic advice on how this can be unlocked. We have a successful track record in acquiring, selling, and letting existing sites too. Our clients include institutional landlords, individual owners and occupiers, as well as developers.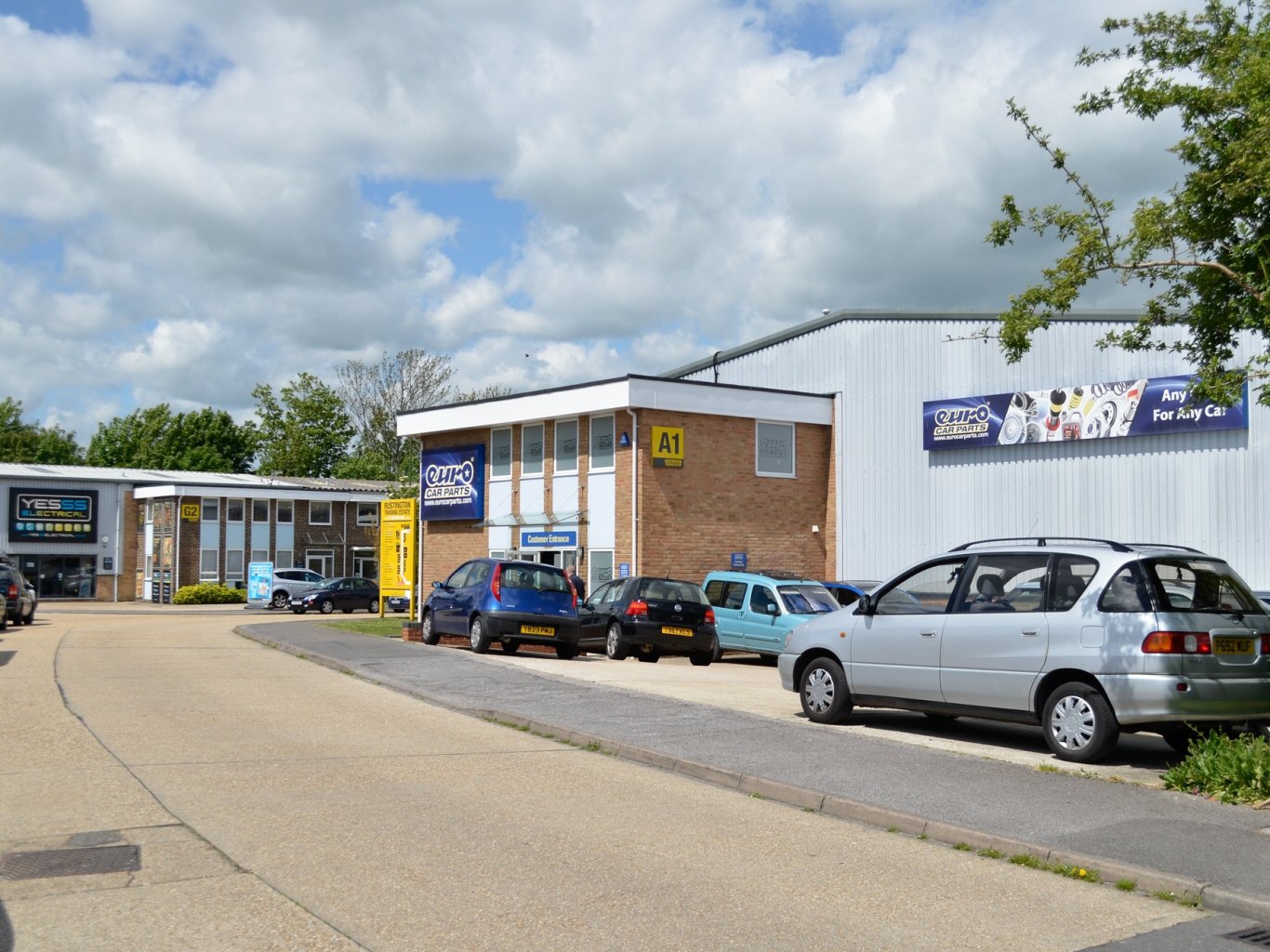 Motor Trade & Roadside services
Acquisitions
Disposals & strategic advice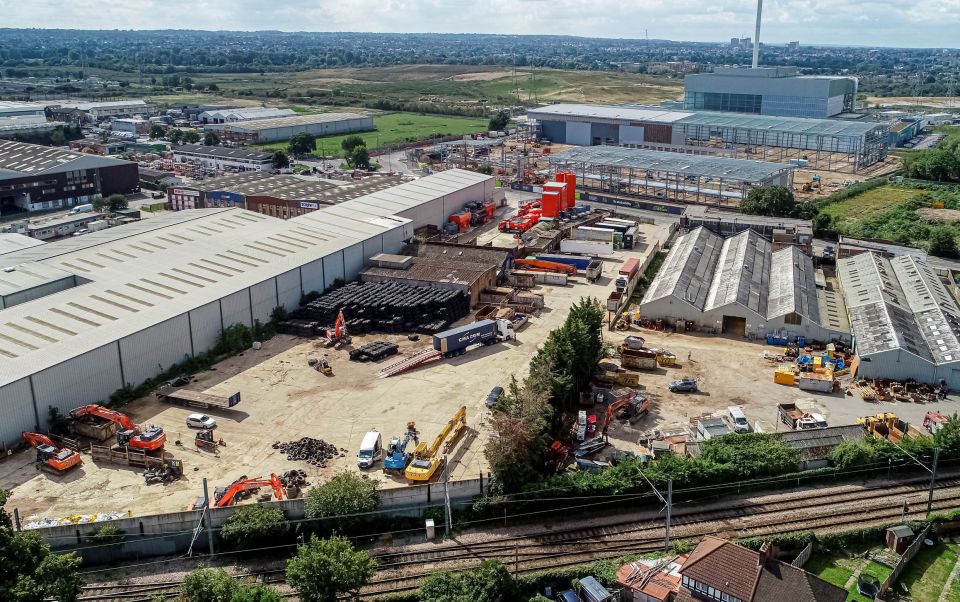 Featured properties
"Day Lewis plc and the associated private entities held by the Patel family have over 70 assured shorthold tenancies, across the country. In late 2014, we consolidated the management of our ASTs with SHW. Working with their private rented sector portfolio management team, we have gone from having over 25 agents managing our residential portfolio to just one. This has been an important step for us and the way we manage property. We are delighted that we have partnered with SHW and their accounts team. They are doing a great job in giving us accurate data on our portfolio, assurance around our compliance issues, and accuracy with our rent collection and associated accounting".

Insights
See everything
Filter by: