The speed of change in the shop, retail and leisure market with the fast-paced development of technology, sustainability, and trading platforms has impacted global trends and affected the local retail and leisure markets.

How we can help you
Our research teams track demand and take-up statistics, and log requirement and occupational details, this means we can track occupier trends and needs. The Retail team gives acquisition and disposal advice on all use class A1-A5 property including High Street Shops, Shopping Centres and Restaurants. We provide tenant demand statistics, rental levels, strategy advice and recommendations on layout for proposed retail developments. We create long-term relationships with our clients by understanding their business requirements.

How we do it
By combining our knowledge of the retail market and understanding our client's requirements it allows us to provide intelligent research advice through our teams based across the South East. From these locations, we offer a South-Eastern and national perspective that ensures we are aware of all the latest trends in the marketplace therefore enabling us to place occupiers quickly and efficiently. Our clients' include institutional landlords, individual owners and occupiers, as well as developers.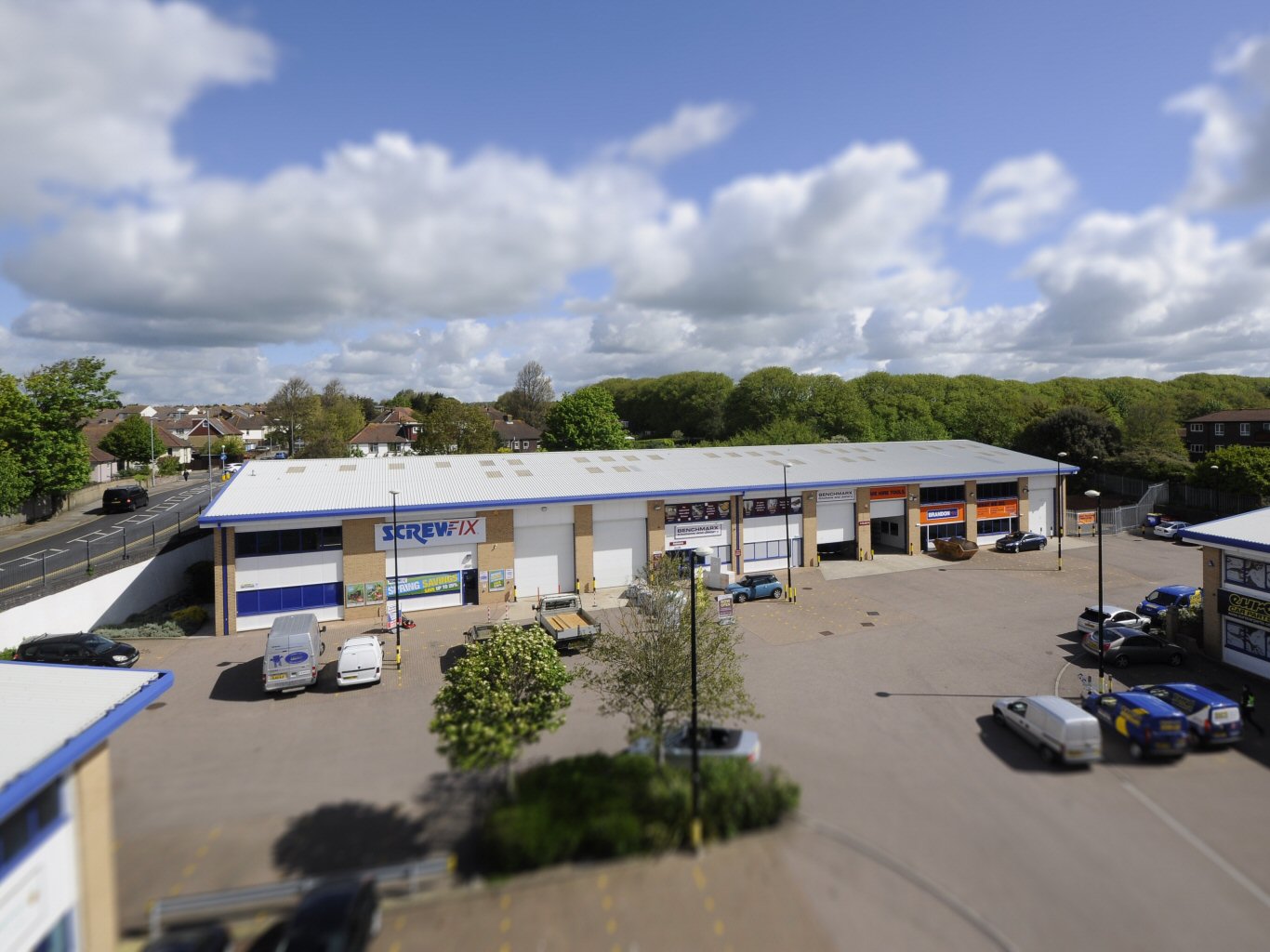 Retail and leisure services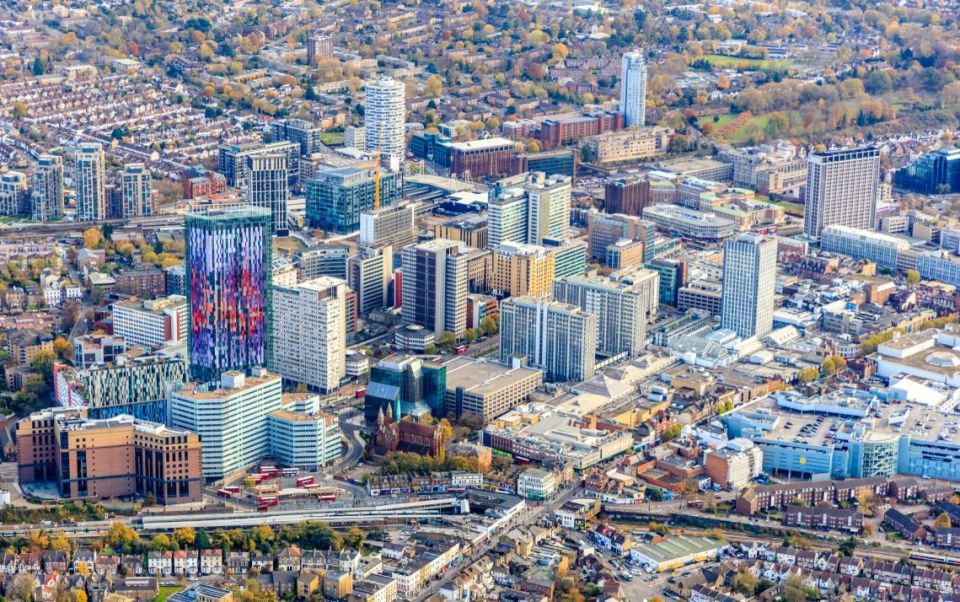 Featured properties

Insights
See everything
Filter by: