Are you in need of help with Education Valuations in London? The Education Sector faces numerous challenges, such as establishing viable financial and funding models, adapting to market shifts, and upholding educational excellence. Whether it's independent day nurseries or esteemed universities, all educational institutions aim to offer exceptional facilities that are efficient and flexible, in order to attract and educate their students. Our team is here to assist you in addressing these issues and providing the support you require.

How we can support you
With profound knowledge and experience in the educational property sector, our team excels in assessing the value of both owned and rented properties, facilitating smooth property transactions. Our specialisation lies in providing comprehensive valuation services to banks, specifically catering to loan applications that aim to fund renovations and expansions of educational properties. Furthermore, we diligently prepare reports, adhering to the guidelines set forth in the Charities Act of 1993 and the Charities (Qualified Surveyor's Reports) Regulations of 1992, when education charities make the decision to sell their properties.

How we do it
At our workplace, we've brought together a team of experienced Partners and Senior staff members who excel in their knowledge and adaptability. They possess remarkable expertise and are capable of working independently or collaboratively, ensuring that they can meet your unique requirements with flexibility. We take immense pride in our ability to cater to a diverse range of educational institutions, including independent schools, colleges, academies, and esteemed universities such as The Whitgift Foundation, Lancing College, Central Sussex College, The University of Brighton, College of Haringey Enfield & North East London, and Orchard Hill College.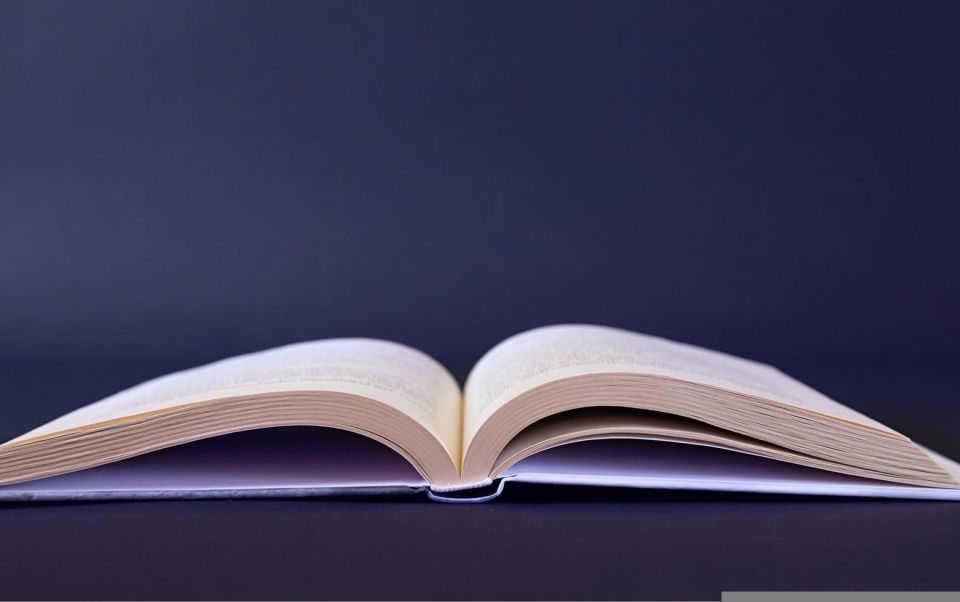 Insights
See everything
Filter by: