Do you require help with Education Valuations in Sutton, South London? The Education industry is currently facing a range of obstacles, such as the requirement to develop stable financial and funding models and adjust to market changes while upholding a superior level of education. Whether it pertains to private daycares or renowned universities, all educational establishments need carefully planned and flexible facilities to offer outstanding amenities that effectively engage and educate students.

How we can help you
With our in-depth expertise and profound comprehension of the educational property sector, we offer a comprehensive range of services. Our extensive background encompasses valuations for both owned and leased properties, along with adept management of property sales and purchases. We possess advanced skills in assisting banks with property valuations necessary for loans that support the enhancement and expansion of educational facilities.
Moreover, we specialise in producing meticulous reports that strictly adhere to the guidelines outlined in the Charities Act 1993 and the Charities (Qualified Surveyor's Reports) Regulations 1992. This becomes particularly vital when educational charities contemplate selling their properties, ensuring adherence to regulations and facilitating informed decision-making processes.

Our approach
Within our offices, you will find a committed ensemble of Partners and Senior Staff members renowned for their flexible approach to work. They possess the ability to adapt seamlessly, whether working independently or collaboratively, to cater to your specific requirements. Our team comprises highly skilled professionals with vast expertise derived from prestigious educational institutions, including The Whitgift Foundation, Lancing College, Central Sussex College, The University of Brighton, College of Haringey Enfield & North East London, and Orchard Hill College. Their knowledge empowers them to facilitate informed decision-making processes.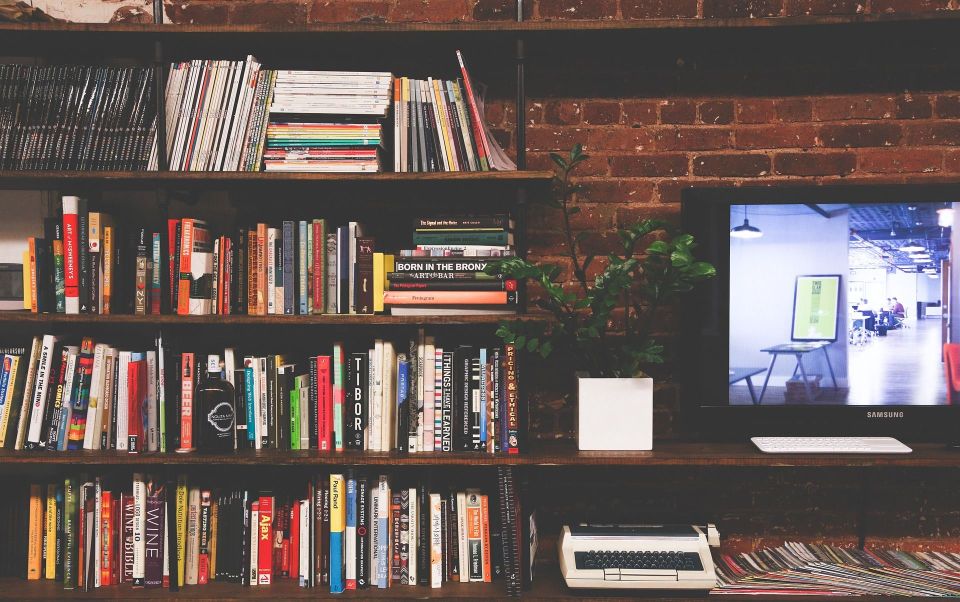 Insights
See everything
Filter by: