Development is a very competitive market. Identifying sites to build or redevelop, ensuring it is feasible as well as viable, and managing a scheme from design right through to delivery can present many challenges and delays along the way. From the initial concept to the delivery of the end product, the main focus needs to remain on creating value.

How we do it
Our Development Consultancy team of seven surveyors advise clients across London and the South East in both the public and private sectors, ranging from single plots to many hundreds of acres. We act for a variety of clients from Private Companies, major banks and lending institutions, NHS Estates and Trusts, Local Authorities, Charities, Schools and Colleges as well as Private Landowners, to ensure best value is secured.

Development Consultancy services
• Acquisitions
• Building Consultancy
• Compulsory Purchase
• Contract Negotiation
• Development Monitoring
• Disposals & Strategic Advice
• Feasibility Studies
• Lease Advisory
• Planning
• Project Management
• Site Appraisal
• Site Finding
• Valuations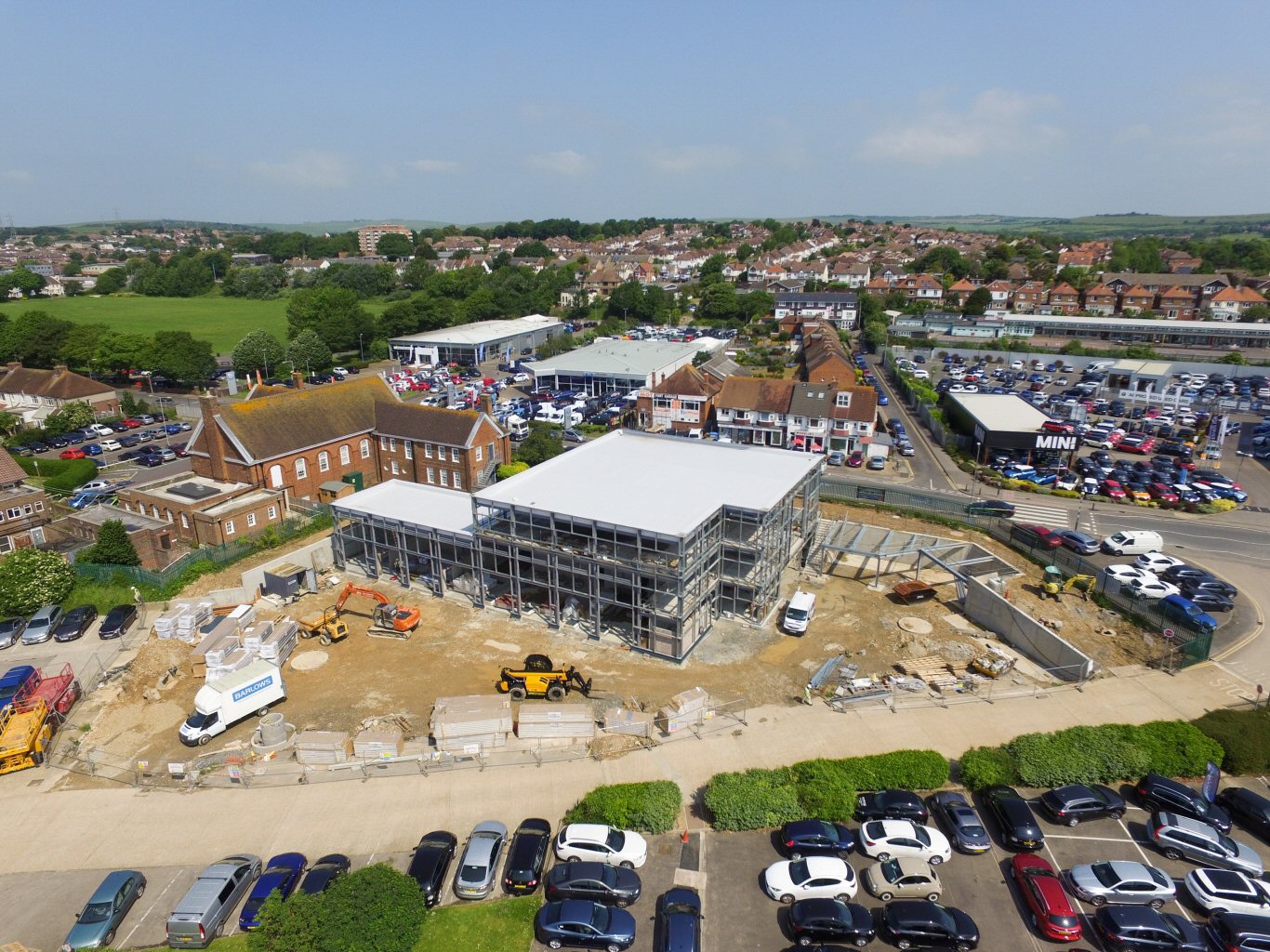 Featured properties
"We have a close working relationship with SHW. Their attention to detail in respect of the sale of land for one of our clients greatly improved the deal structure"

Insights
See everything
Filter by: