Are you in search of Medical Valuers in Horsham, West Sussex? Your search ends here! Our team specialises in providing comprehensive support to GP surgeries, helping them overcome the challenges that arise from significant changes and growing demands. As regulations continue to evolve and NHS funding for healthcare establishments undergoes shifts, it becomes crucial to depend on the expertise and experience of seasoned professionals. Count on us to be your trustworthy partners during these transformative times.

SHW are on hand to help
During times of change, it is vital to seek guidance from experts. At our firm, we specialize in providing invaluable advice to developers, GP partnerships, health authorities, and NHS Trusts throughout the entire process of acquiring or disposing of new sites. Our dedicated team is fully committed to delivering precise valuations for GP surgeries, specifically tailored to partnership arrangements and meeting the necessary requirements for secured lending.
Furthermore, we offer our services to banks and other financial institutions, assisting them with comprehensive valuations that facilitate funding for complex and large-scale developments. Within our Building Consultancy Division, we diligently oversee new projects, ensuring strict adherence to specified regulations and legislation for all construction activities.
When it comes to GP surgeries undergoing notional rent reviews, we possess the expertise to provide invaluable advice. Additionally, we offer rating advice and undertake roles in valuation and lease advisory for veterinary and dental practices.

The SHW Team
We have a team of highly skilled professionals with extensive expertise and a strong presence in multiple offices across London and the South East. Our main objective is to provide invaluable guidance to the healthcare and medical industry. We are dedicated to delivering exceptional support, which has earned us a solid reputation. Furthermore, our successful management of medical centers for esteemed investors in this sector reinforces our reputation.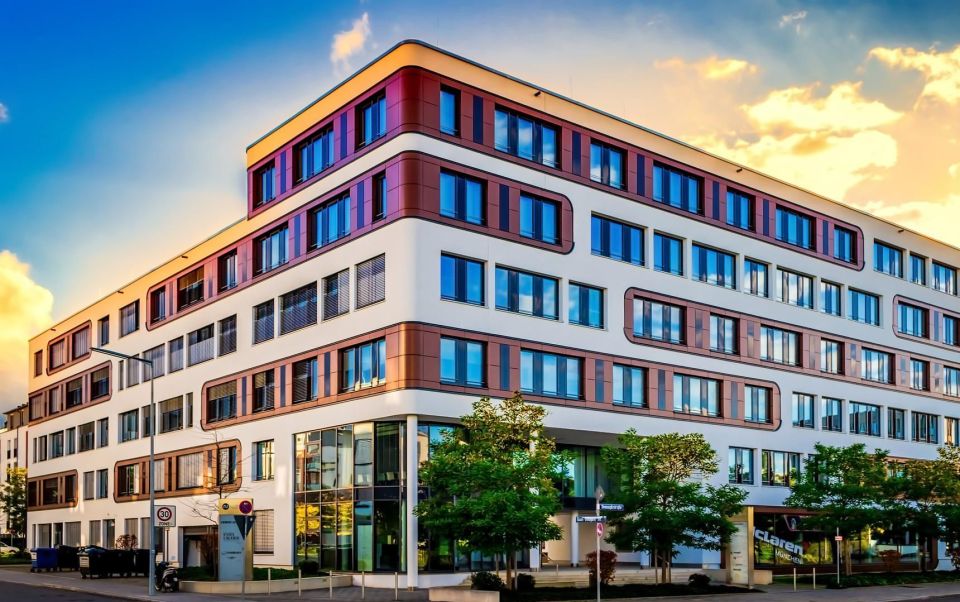 Insights
See everything
Filter by: