Are you in need of Medical Valuers in Bromley, South London? Look no further! We specialise in helping GP surgeries tackle the challenges of major transformations and increasing demands. With the ever-changing laws and evolving NHS funding for facilities, it is crucial to have the guidance of knowledgeable experts. You can rely on us to be your trusted partners during these transformative times.

How we can help you
During times of change, seeking expert advice becomes crucial. Our team specialises in offering guidance to developers, GP partnerships, health authorities, and NHS Trusts throughout the process of acquiring or disposing of new sites. We are committed to providing accurate valuations of GP surgeries, tailored to partnership arrangements and secured lending requirements.
Furthermore, we extend our services to banks and other financial institutions, supporting them with comprehensive valuations to facilitate funding for complex and large-scale developments. Our Building Consultancy Division diligently oversees new projects, ensuring that construction activities adhere to all specifications and legislation.
When it comes to GP surgeries undergoing notional rent reviews, we possess the expertise to provide valuable advice. Additionally, we offer rating advice and undertake roles in valuation and lease advisory for veterinary and dental practices.

The SHW way!
Our team of experts boasts an extensive network of offices across London and the South East, enabling us to provide invaluable guidance to the healthcare and medical industry. We have built a strong reputation for delivering exceptional support and have a proven track record in overseeing medical centers for prominent investors in this sector.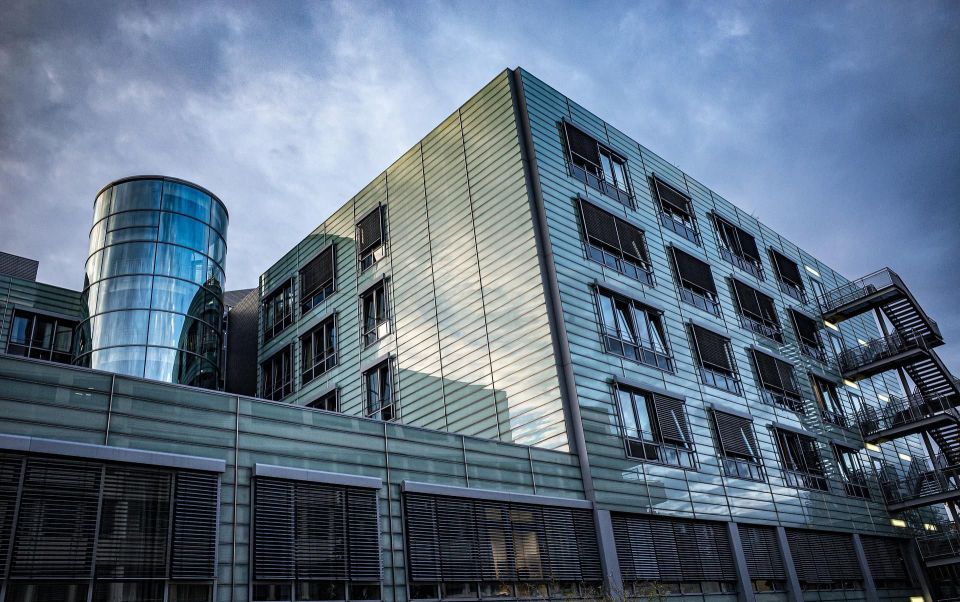 Insights
See everything
Filter by: