Do you require assistance with Rent Reviews in Sutton, South London? We specialise in helping landlords who want to adjust rental rates and tenants who strive to maintain affordable rental costs. Please don't hesitate to contact us whenever you need support. We are committed to providing the help you require.

How we can help you
At our organisation, we have cultivated a distinctive expertise in providing personalised guidance tailored to different sectors within the commercial property industry. These sectors encompass offices, industrial spaces, retail properties, medical facilities, educational institutions, and leisure establishments. With our deep knowledge and comprehensive understanding of local markets, we possess the necessary resources to offer customised solutions that precisely align with the unique requirements of each client. Our team of committed professionals is fully dedicated to supporting you at every step, providing invaluable insights that empower you to make informed decisions and achieve optimal outcomes.

How we do it
SHW's Lease Advisory division comprises a team of exceptionally talented Chartered Surveyors strategically stationed across nine offices, with a primary emphasis on London and the South East region. Our dedicated team of professionals offers unparalleled support to landlords and tenants, enabling our clients to fully leverage the advantages offered by their lease agreements.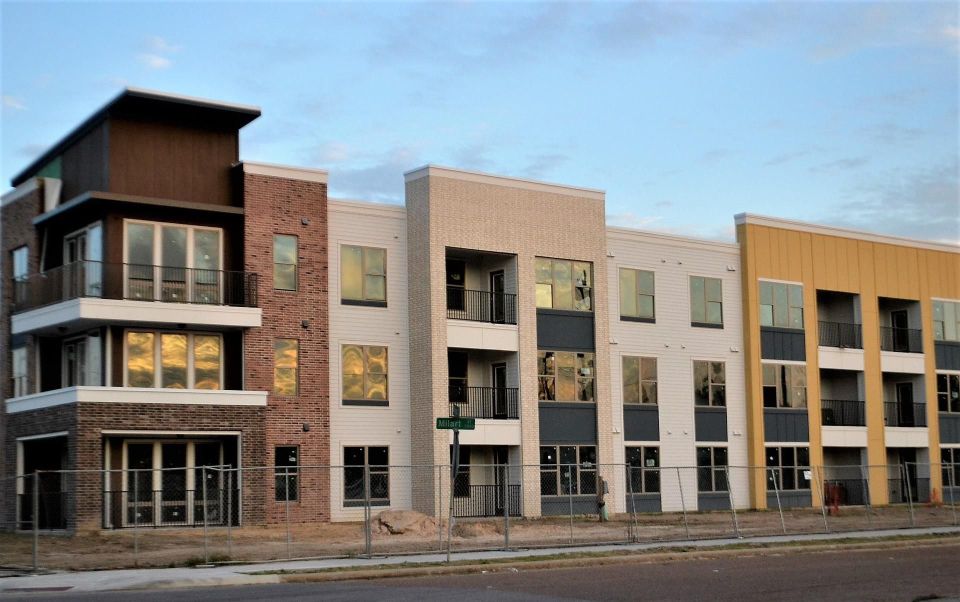 Lease advisory services
• Arbitration & independent expert
• Break options
• Expert Witness reports
• Lease renewal
• Lease restructuring
• Rent review
• Representation at Third Party, Court & PACT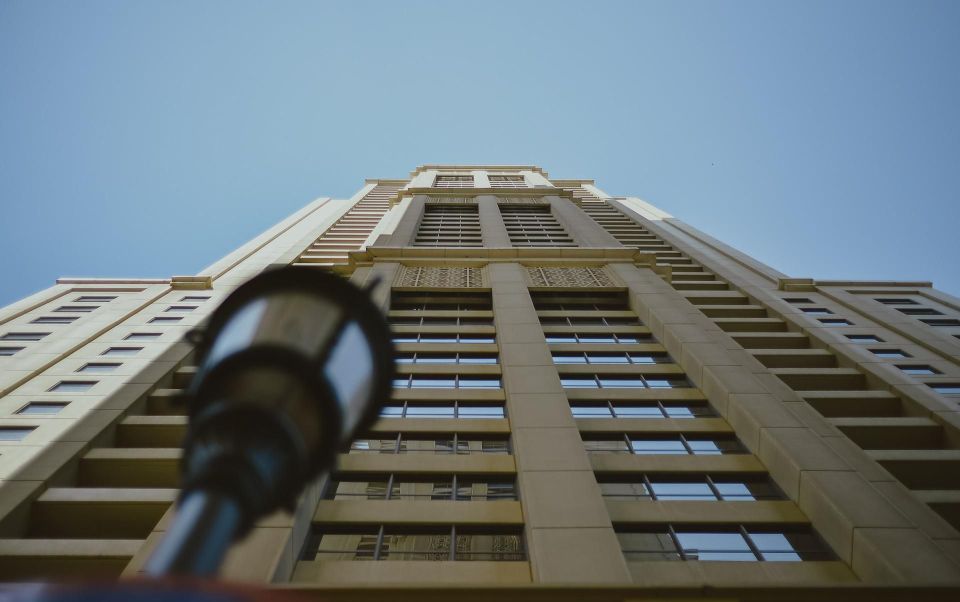 Insights
See everything
Filter by: