Are you in need of support with Rent Reviews in Brighton & Hove, East Sussex? Our services cater to both landlords looking to increase rental rates and tenants aiming to keep the rental costs as affordable as possible. Feel free to reach out to us, as we are dedicated to assisting you.

How we can help you
In our organisation, we have honed our skills in delivering customised guidance for various sectors within the commercial property industry. These sectors encompass offices, industrial spaces, retail properties, medical facilities, educational institutions, and leisure establishments. With our extensive expertise and in-depth understanding of local markets, we are equipped to provide tailored solutions that address the unique needs of each client. Our dedicated team of specialists is devoted to assisting you throughout the entire process, offering crucial perspectives to empower you in making informed choices and attaining optimal outcomes.

How we do it
SHW's Lease Advisory division consists of a team of highly skilled Chartered Surveyors located in nine strategically positioned offices, primarily in London and the South East region. With a dedicated group of Surveyors, we provide specialised guidance to landlords and tenants, ensuring that our clients maximise the benefits offered by their lease agreements.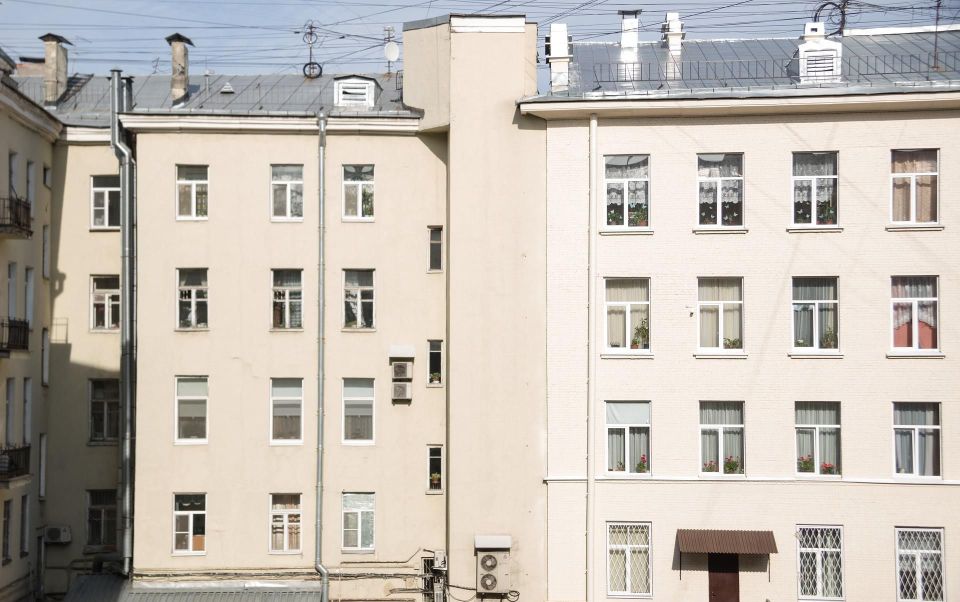 Lease advisory services
• Arbitration & independent expert
• Break options
• Expert Witness reports
• Lease renewal
• Lease restructuring
• Rent review
• Representation at Third Party, Court & PACT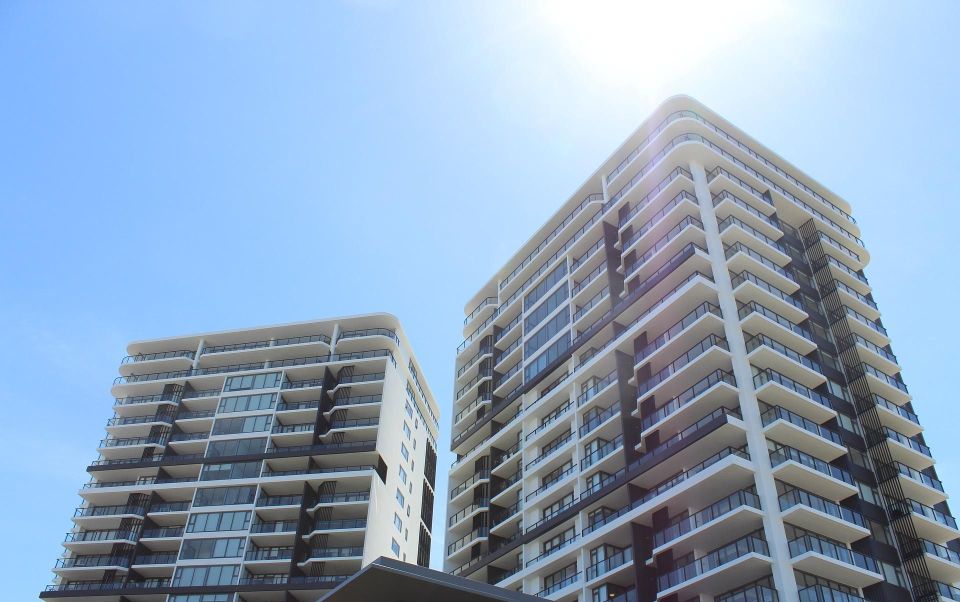 Insights
See everything
Filter by: