4 September 2023
Meet the team with Brett Moore
Building Consultancy, Planning, SHW News
We catch up with Brett Moore from the planning team.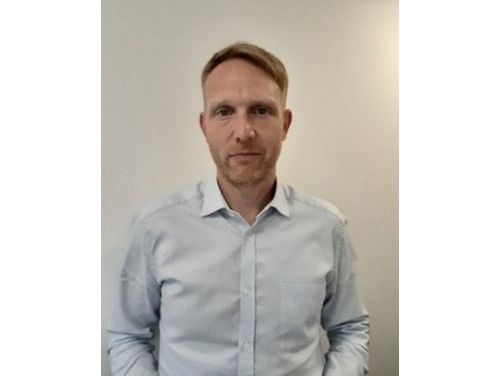 Describe SHW in three words.
Proactive, Sound, Accomplished
What are your/your teams expert areas?
We are known for getting involved in anything and everything… so don't claim to have expertise in any specific area of planning. We are as happy advising on rural planning matters as we are on urban planning matters.  
Tell us about your career at SHW
I'm just coming up to my first year's anniversary.. Over the past year, I feel I've helped build the foundations of a great team and having got a good grip on where the Planning Team is now, know just where I want to take it.  
How did you get into the industry?
By chance.. struggling to know what to do with my Geography degree, I spotted an advertisement for a Trainee Planning Officer with the London Borough of Hammersmith & Fulham… and the rest is history.
What are your qualifications?
BA(Hons) Geography, MSc Town Planning, Chartered Member of The Royal Town Planning Institute
What do you like most about your job?
My Team. Both Jack and Jamil are highly conscientious, competent, ambitious planners who anyone in my shoes would be pleased to be working with.  
Pinnacle of your career to date?
Successfully challenging a Local Planning Authority's Community Infrastructure Levy calculation – which ultimately saved my client £55K  
Favourite/most challenging project to date?
A current project whereby we are seeking to unlock the development potential of a site in a countryside location and in turn introduce a large-scale commercial development in order to address identified current local market demands    
Best advice you have ever been given?
Share knowledge with work colleagues
Who do you most admire in the industry?
All those who understand what 'good planning' is and dare to think out outside of the box
Three things to do before you retire?
1 – Secure planning permission for a landmark, large scale, award-winning scheme of development,
2 – Continue to build on my reputation for providing honest, realistic planning advice and finally….
3 – Leave SHW's Planning Team in the strongest position possible