6 November 2023
SHW appointed to manage The Urban Building, Slough
Property Management
SHW has been appointed as Commercial Property Manager for The Urban Building, 3-9 Albert Street in Slough.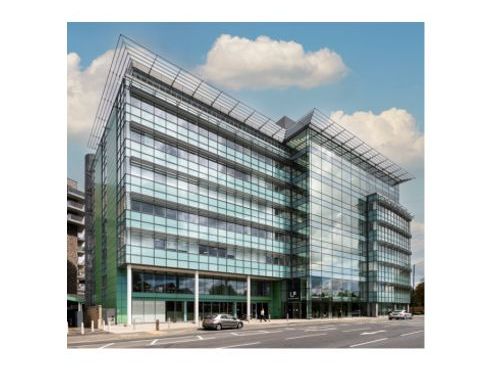 Recently acquired by a private family office from India, the seven-storey building comprises 97,517 sq ft of multi-let, grade A office space, complete with a new modern café and reception
With flexible sized suites from 1,364 to 13,725 sq ft The Urban Building offers an agile, flexible and collaborative, modern style of workplace, designed to provide a vibrant home to a mixed office community.
The building was conceived with maximum flexibility in mind. Therefore, each of its floors is divisible by three, creating high quality suites for all sizes of business, from as little as 1,364 sq ft for smaller companies, to full floors of 13,725 sq ft for larger occupiers.
Adrian Dack, Partner and Head of Property Management at SHW said: "This is a great opportunity for SHW to be working with the new owner.  Our property management and facilities management teams bring a wealth of experience and since our appointment we have hit the ground running looking at building efficiencies and bench-marking fundamental services.  With its well-presented, bright, and airy reception and neighbouring ground floor café, we look forward to spending time at The Urban Building and working closely with the new owner to support and achieve their ambitions."