If you are in need of a Lease Extension Valuer in Eastbourne, our team is here to provide the assistance you require. We specialize in Leasehold Enfranchisement, which encompasses the rights of homeowners to extend their lease or acquire the freehold of their properties. Typically, leases are granted for 99 or 125 years. However, as the lease term decreases, particularly below 80 years, it can have a negative impact on the property's value, making it challenging to obtain a mortgage or sell. To address this issue, the law offers a procedure that allows you to extend your lease by an additional 90 years beyond the existing unexpired period. Our team has extensive knowledge of this process and can guide you efficiently, ensuring that you understand each step and empowering you to make well-informed decisions. Whether you are looking to extend your lease or purchase the freehold, we are here to provide the expertise and support necessary to navigate the process successfully.

How we can help you
Our team of experts is available across multiple offices within our extensive network, which includes the following locations:
- SHW London
- SHW South London
- SHW Crawley / Gatwick
- SHW SW M25
- SHW SE M25
- SHW Brighton
- SHW West Sussex Coast
- SHW East Sussex
Whether you are a leaseholder looking to extend your lease or purchase your freehold, or a freeholder dealing with a leaseholder's application, we have the knowledge and resources to support you throughout the entire process. Our aim is to provide valuable guidance and assist you in finding the most cost-effective solution while ensuring maximum value for your investment.

How we do it
When it comes to lease extensions or acquiring freeholds, a series of value calculations are involved in determining the appropriate premium to be paid to the freeholder. Our team of experienced valuers, who are registered with the Leasehold Advisory Service and members of the Association of Leasehold Enfranchisement Practitioners (ALEP), possess the expertise required to navigate this intricate process.

Our dedicated team of surveyors provides comprehensive guidance to both freeholders and leaseholders, ensuring that our clients fully leverage the benefits of their leases. We are here to assist you in understanding the process, conducting premium calculations, negotiating with the freeholder or leaseholders, and facilitating communication with your solicitor.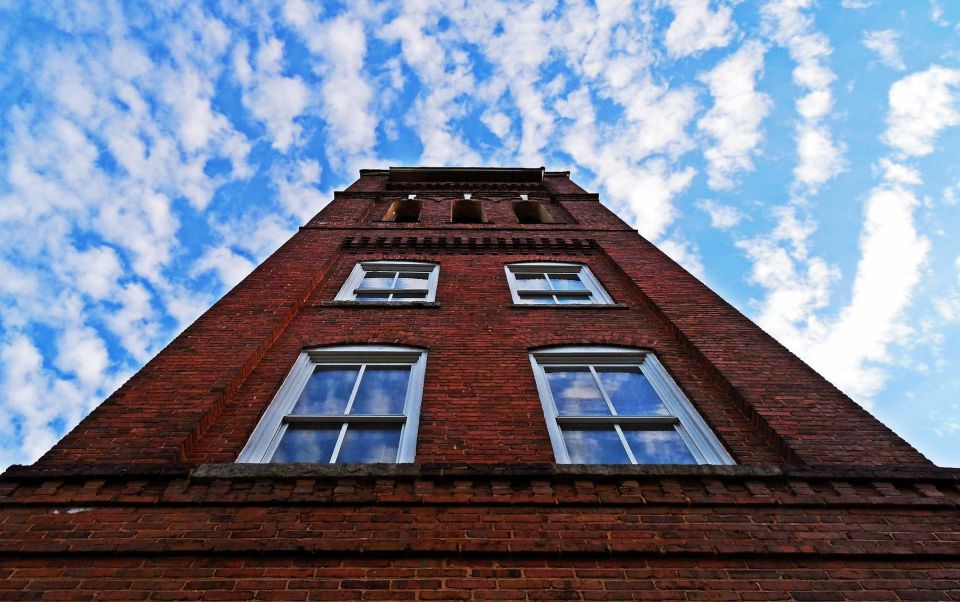 Lease enfranchisement services
Freeholder/Leaseholder Negotiations

First-tier Tribunal Representation

Inspections

Legal Advisor Liaison

Valuations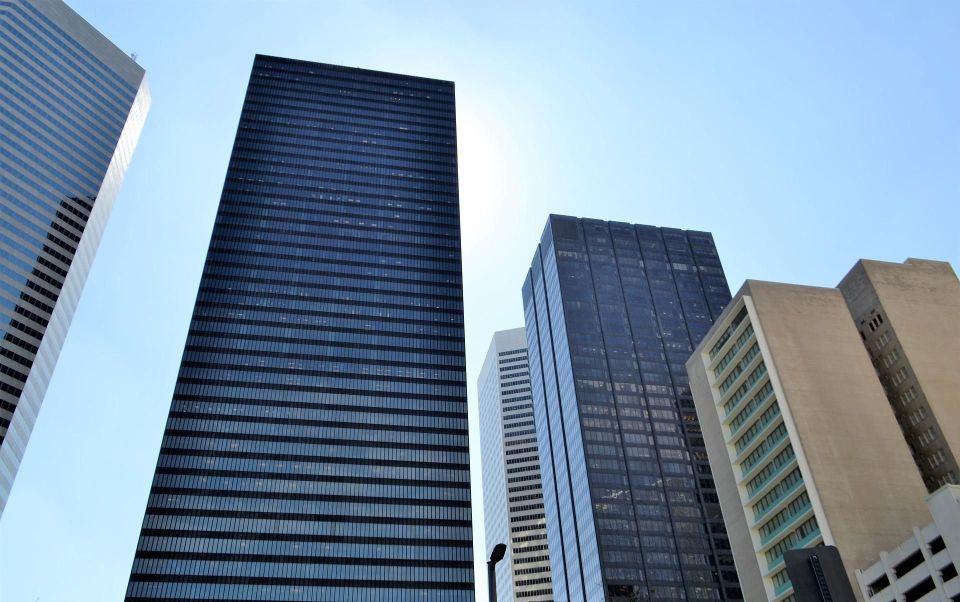 Insights
See everything
Filter by: