21 November 2022
Valuation Office releases draft values
Industry News, SHW News
The Valuation Office has now released the draft values that will come into effect from 01 April 2023. In summary the total Rateable Value for England across all sectors increased by 7.3%. Regions also saw average increases with the largest being in the East at 14.4%, almost double the national average.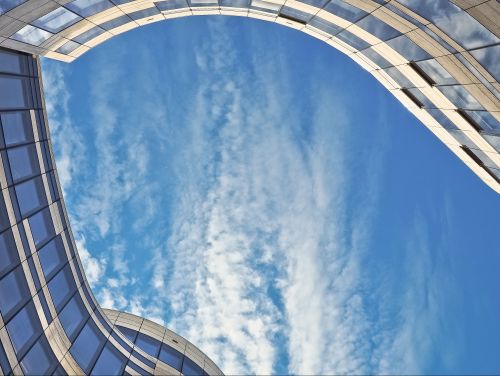 Looking at each sector individually, the picture is much more varied.
In England, the average Rateable Value for Retail has decreased by 10%. Yorkshire and the Humber saw the largest decrease at 14.%.
Whilst London only saw an average decrease of 8.9%, decreases were much more concentrated in Inner London with an average decrease of 12.2%. Boroughs such as Kensington, Chelsea, Hammersmith, and Fulham saw the largest decreases at 23.3% and 20% respectively. Outer London only saw an average decrease of 2.9%.
Industrial properties nationally have increased on average by 27.8%. In London and the Southeast, the average increase has been approximately 33% with the highest increase being seen in Southwark with an average increase of 65.4%. Merton has seen the highest increase in outer London with an average increase of 48.6% coming in slightly higher than Croydon at 41.8%
Offices in England have seen an average increase of 10.3% with the largest Region increase being in the East at 26.3% followed by the Southeast at 20%.
London has seen an average increase of 6.1%, below the national average but some boroughs, such as, Islington and Tower Hamlets saw decreases of 3.4% and 1.7% respectively, whereas Kingston Upon Thames and Sutton saw increases of 27.2% and 24.5%. The largest increase in Inner London was Hackney at 21.7%.
Get in touch with Daud Sadiq, Director, SHW, to discuss how this affects you.