9 February 2022
SHW's Jack Orr nominated for UCEM Built Environment Apprenticeship Award
Commercial, Industry News, Property Management, SHW News
Jack Orr, Property Administrator at SHW, has been nominated for the UCEM Built Environment Apprenticeship Award.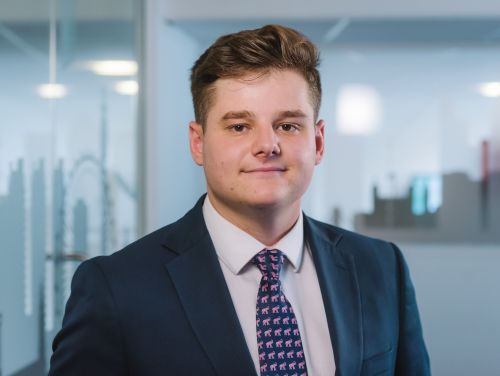 During National Apprenticeship Week, UCEM wants to celebrate all of the employers, apprentices and UCEM staff members that put in so much hard work to improve the built environment through apprenticeships.
Nominated for Apprentice of the Year, this category is for any current apprentice who has shown academic excellence in their degree, contributed to a significant project at work or has made an outstanding contribution during their apprenticeship.
Jack Orr comments: "I'm delighted to be nominated following a lot of hard work and dedication from all the SHW team in what has been a challenging year for all."