SHW's Crawley office team were out in sunshine this week, clearing the grounds of the Scouts centre in Crawley. The team-building and CSR day was held to celebrate SHW's three year anniversary at its new Crawley office.
The team worked together to make great impact on the Scouts site - a true reflection of the desire to make a positive contribution in the local community.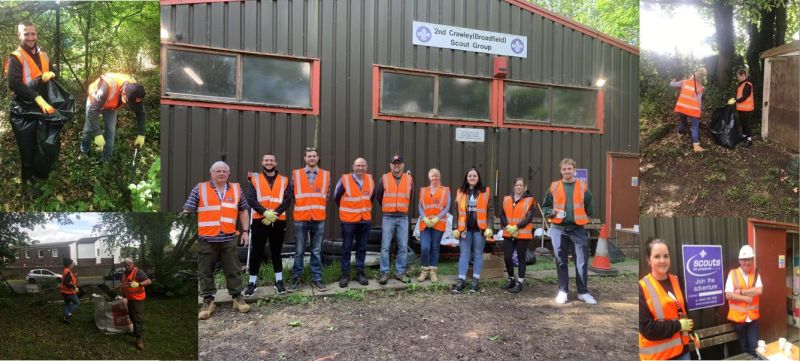 Peter Coldbreath, Regional Head at SHW, commented: "We'd like to give a special mention to Harry Speed and Harry Beyer who made such a great effort to ensure the morning went off without hitch, and a special mention to Clare and Chelsea who didn't stop for a breather the whole morning."
After all the hard work, the team were refreshed with food at drink back at the Crawley base, raising a toast to mark the third anniversary of the move into modern flexible working space - the first of six SHW office moves since then.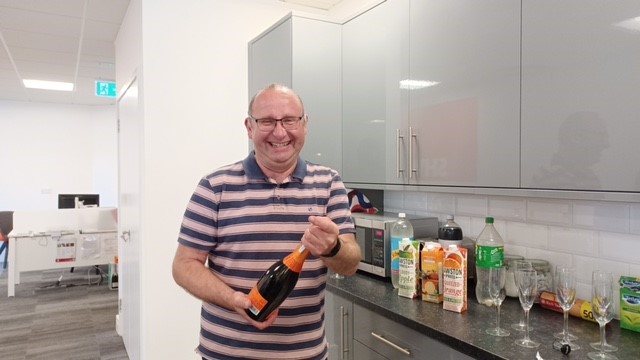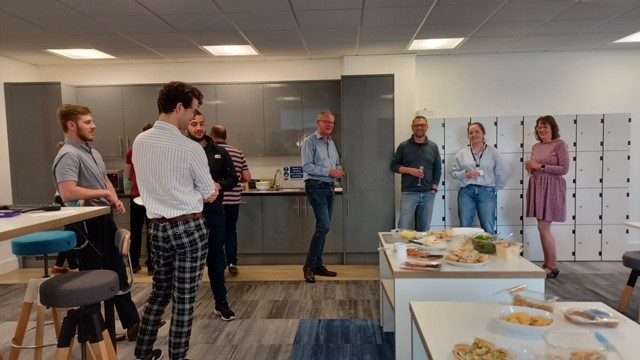 Thanks to all for a great day!