7 June 2022
See you at Footprint+
SHW News
Today is the start of the new Footprint+ event, for which SHW is Partnership Sponsor, supporting the new UK property event for a zero-carbon future.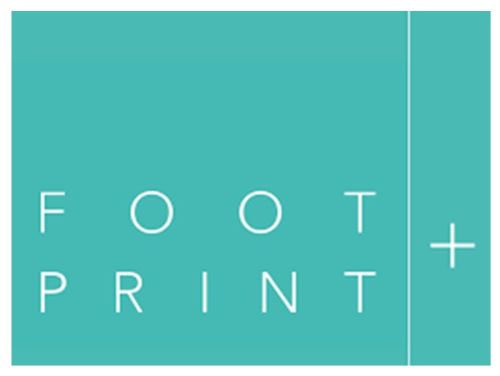 A three-day event, held on 7-9th June 2022 in Brighton, Footprint+ will see representatives from every sector of the UK property market gathering to discuss and discover how to action state of the art methods to achieve Net Zero in real estate.
We hope to see you there.