17 May 2021
MORE SUSSEX RESIDENTIAL SITES NEEDED
Development
On the back of a successful 6 months of land sales with planning Consent we are now running low on stock to satisfy our registered active buyers and so more sites are needed.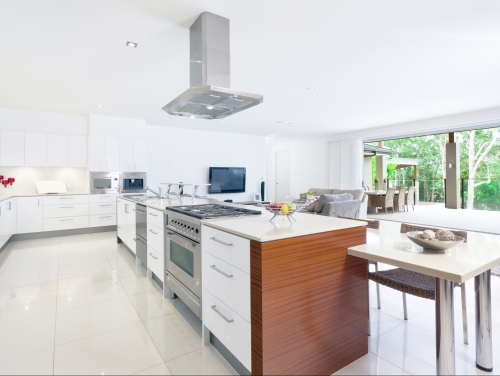 Example sales include:
A greenfield site in Sussex consented for 100 plus homes.
A site in the suburbs of Brighton for 4 contempory family homes.