9 March 2021
CROYDON SITE SOLD FOR AFFORDABLE HOUSING SCHEME
Development
Affordable housing developer Bramble Estates, in partnership with Optivo Housing Association, has purchased a 0.5-acre site in Thornton Heath, Croydon, for in excess of £4 million.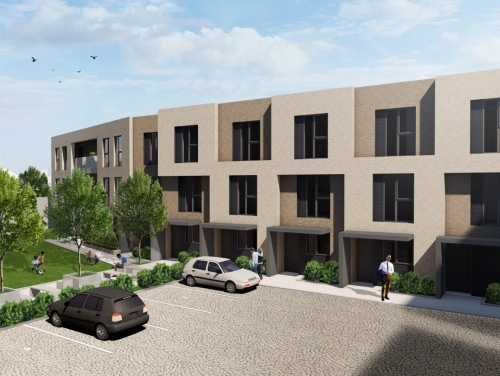 The office/industrial site in Bensham Lane lies in a largely residential area and has planning permission for 47 residential units in two blocks, with one block of 13 units allocated for affordable housing.
SHW advised the unnamed vendor on the deal and helped secure planning permission for change of use.
This was a complex deal with a number of challenges to overcome, not least of which was finalising it in the middle of a pandemic. We now look forward to seeing the site developed for housing, giving it a new lease of life.