24 February 2021
ANOTHER DEVELOPMENT SALE IN EASTBOURNE
Development
SHW Development Consultancy have successfully completed another significant sale for residential redevelopment in the heart of Eastbourne. The Esperance Hospital has been sold and the new owner will repurpose this historic site for much needed housing.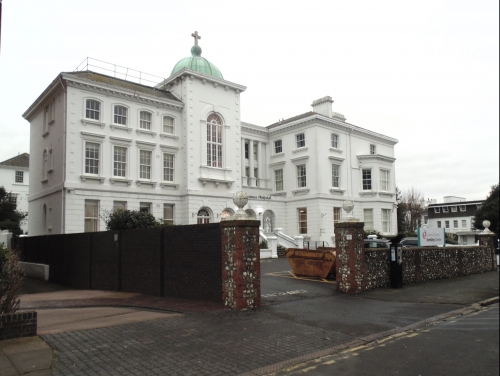 This follows the sale of the former East Sussex Fire Brigade offices on Upperton Road which have been developed as high quality appartments and SHW have also recently exchanged on another site on Mill Road.
SHW are regularly brining forward sites and the South Coast team are shortly to bring forward a great residential opportunity in the heart of Brighton.