SHW are very proud of the work we undertake for our valued clients. Below is a selection of our success stories and topical news.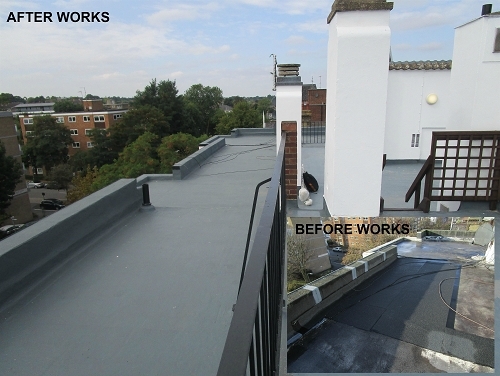 15 January 2019
A key aspect of residential property management is properly maintaining the buildings to safeguard against future expenditure. This is done in a considerably more effective and cost-effective fashion when the firm also has a Building Consultancy Department...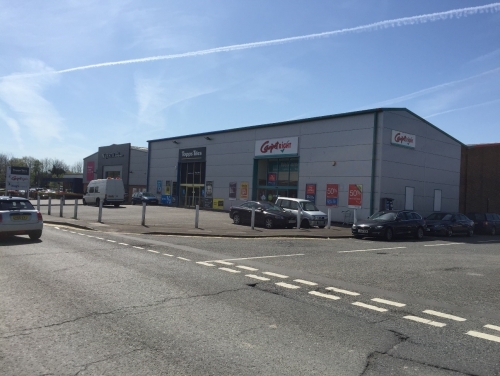 9 January 2019
SHW Retail are pleased to report two lettings in Lewes which have recently completed: Acting on behalf of the Landlord in the re-letting of Unit 2 Brooks Lane, Lewes (4,667 sq ft), terms were agreed with Wenban Smith Timber Merchants for the former...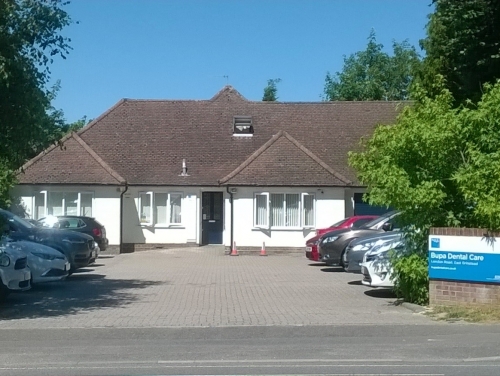 9 January 2019
Over recent years there has been increasing interest from property investors in opportunities outside the four main sectors of residential, retail, office and industrial into what the property press has broadly termed the 'alternative property investment...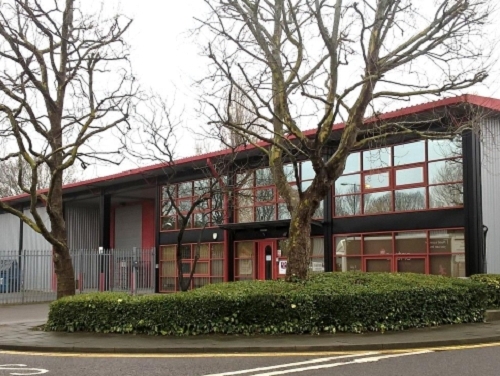 9 January 2019
SHW have let the 11,726 sq ft Unit 8, Mole Business Park, Leatherhead to Velmex Computer Systems on behalf of the tenant Learning Tree with joint agents Hanover Green.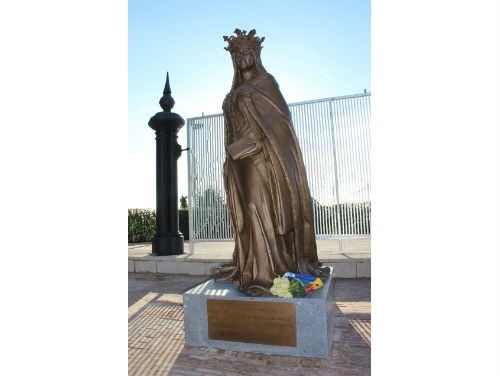 8 January 2019
What do Ashford in Kent and the Romanian royal family have in common? Quite a lot, apparently. In December around 150 VIP guests – including Romanian royals and the country's ambassador to the UK – descended on Ashford to attend the unveiling of...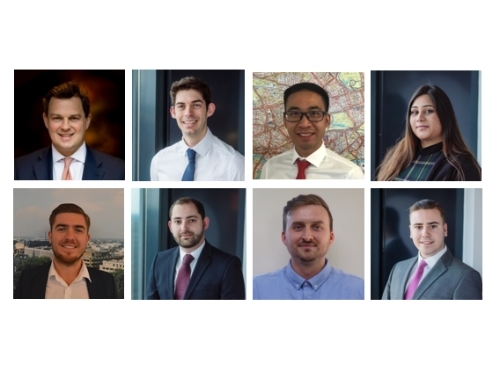 8 January 2019
SHW is expanding and we have recently welcomed eight new practitioners into the firm – they are (in montage from top left):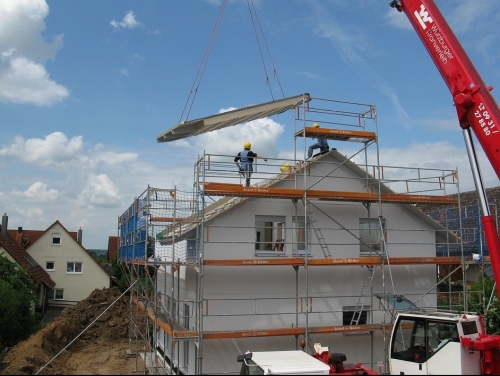 8 January 2019
The New Homes Bonus is a grant paid by central government to local councils to reflect and incentivise housing growth in their areas. It is based on the amount of extra Council Tax revenue raised for new-build homes, conversions and long-term empty homes...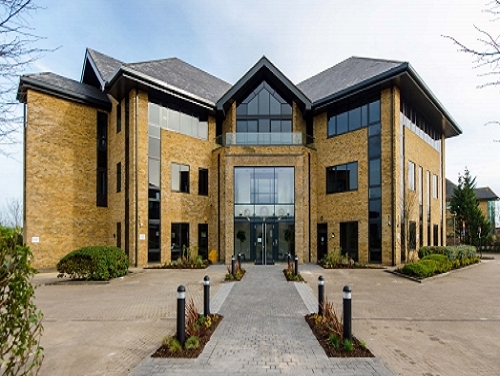 7 January 2019
Endeavour CBQ (Crawley Business Quarter) is a striking HQ office building on the Manor Royal estate.