1 November 2023
SHW ties up twin letting at Twin Bridges
Business Space, Commercial, Industrial & Logistics, SHW News
SHW has simultaneously let Unit 2 at Twin Bridges Business Park in South Croydon, along with an open storage yard to fulfil the business needs of a national removals company.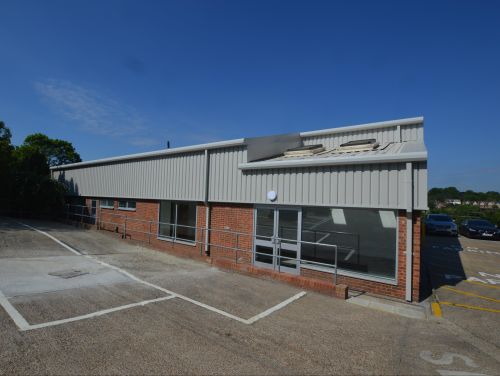 The clients of Glenny LLP have taken a new lease from Warehut Ltd for the 7,000 sq ft warehouse, along with a lease from Capital Space for 21,5000 sq ft of open storage space within the business park.
Twin Bridges Business Park is located just off the B275 Selsdon Road, which connects to the A235, providing access to Central London 12 miles to the north and the M23/M25 motorways 6 miles to the South. South Croydon and Sanderstead train stations are within a short walking distance.
Charlie McKechnie, Surveyor at SHW, says: "Twin Bridges Business Park provided a great solution for the tenant's requirements for a high specification warehouse and additional storage yard for vehicle parking. Working closely with all parties, we were able to agree simultaneous leases with each landlord and secure occupation for the tenant within their timescale."
Glenny advised the tenant. 
For further information, please contact:
Charlie McKechnie
Surveyor, SHW
Tel: 07961 809 344