18 October 2023
SHW lets second floor of Newplan House, Epsom
Business Space, Commercial, Offices, SHW News
On behalf of clients of Barings Real Estate, SHW has let the second floor of Newplan House at 41 East Street in Epsom.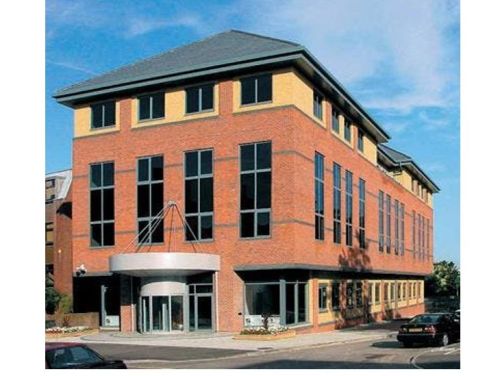 The fully fitted and furnished Grade A office space is located in a prominent, prime location within the town centre, adjoining the Rainbow Leisure Centre and just a few minutes' walk from The Ashley Shopping Centre and train station. Boasting a prestigious entrance, raised floors and metal suspended ceilings, the second floor, totalling 6,034 sq ft has 54 workstations.
Mark Skelton, Partner at SHW comments "The landlord speculatively fitted it out the space with high quality meeting rooms, break out/kitchen communal areas, data cabling and furnished ready for any tenant to occupy, making this building stand out.
"This move saved the tenant substantial capital cost on fit out - which often discourages moving - reducing the aggravation of procuring the fit out, along with licensing, and saving time when doing the transaction. The whole process is simplified which is important in a difficult market and helped result in a premium rent being obtained."
For more information and advice on Cat A + fit out please contact Mark Skelton.